Eco-Beauty Statistics
What Do You Know About Beauty and the Environment?
by POPSUGAR Beauty 0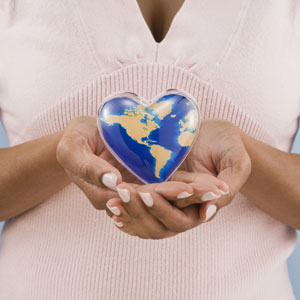 It's been 40 years since Earth Day was first celebrated, and in 2010, people are aware of their impact on the environment more than ever. But when it comes down to it, how aware are you on the topic of eco-beauty and the footprints you leave behind? Take this quiz to find out.
Link Love