Face Scrubs Without Microbeads
Don't Panic — These Scrubs Are Completely Sans Microbeads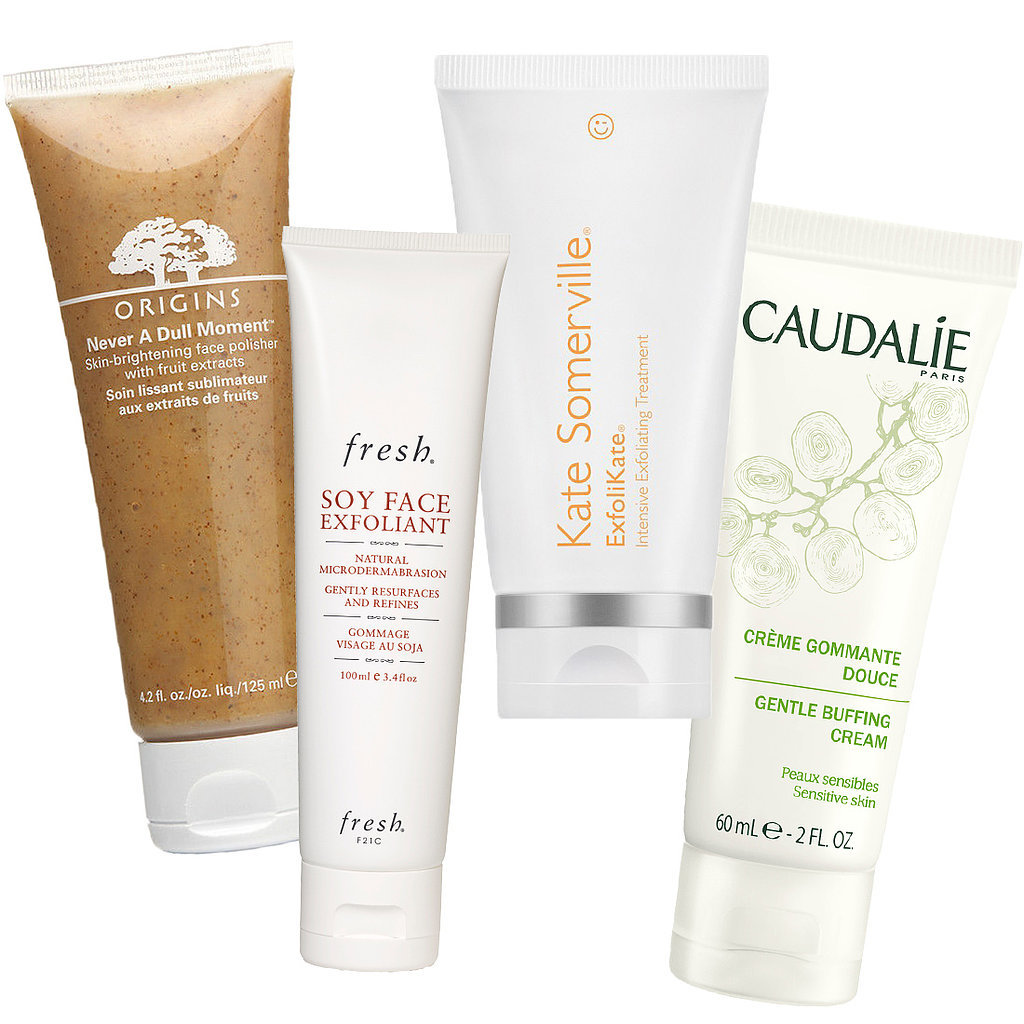 What's Your Reaction?
0
0
0
0
0
0
1
Don't Panic — These Scrubs Are Completely Sans Microbeads
In case you aren't caught up on your beauty news, New York state may be well on its way to completely outlawing microbeads. Microbeads are those teeny tiny nubs found in your exfoliants to help slough off dead skin. Although plenty of dermatologists shun microbeads because they're abrasive and can tear skin, they tend to pop up in a lot of formulas — especially ones that don't cost as much (sorry, penny pinchers). Not only are microbeads bad for your skin, but they are typically made of plastic that wind up in lakes and oceans once you rinse them off your face. This is a huge problem when you consider the fact that fish may eat them, and then you may eat that fish. Bad situation.
So, whether your favorite exfoliant may be losing its microbeads or you're looking to go green with your skin care regimen, we're here to help. We've rounded up our favorite scrubs that use natural ingredients, like salt, sugar, fruit acids, and crushed walnut pieces (nut allergies beware), to revive your skin. And if you aren't sure whether your scrub contains microbeads, check the ingredients for "polyethylene." If it's in there, that means the beads are, too. The more you know . . .
Latest