Famous Fragrance Notes Quiz
How Well Do You Know Your Famous Fragrance Notes?
Fragrance notes are a complex and surprising thing. If a fragrance isn't very linear, the accord you get can be totally different than the sum total of its parts, and perfumers are often given to lavish, overstated descriptions of their ingredients. (How does Indonesian vanilla smell different from Tahitian vanilla if they're the same plant species, exactly?) I've gathered up five super-popular perfumes you've almost certainly smelled (or owned) at some point. Can you guess the notes, or are they as elusive as a whiff of fragrance? Take my quiz and see what your favorite scents are really made of.
1 of 5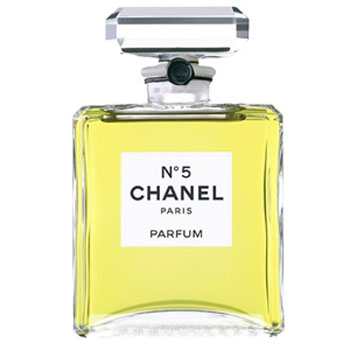 Ylang ylang, neroli, aldehydes, may rose, jasmine, sandalwood, vetiver, and vanilla
Aldehydes, strawberry leaf, animalics, rock rose, labdanum, patchouli, and tonka bean
Aldehydes, neroli, jasmine, iris, rosewood, vetiver, and ambergris
Coco, palme d'or, pain perdu, jersey, and Serge Gainsbourg
2 of 5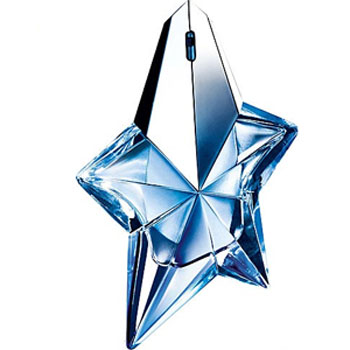 Vanilla, caramel, coffee, spun sugar, cream, and musk
Dulce de leche, vanilla, plum, white chocolate, and sandalwood
Chocolate, vanilla, caramel, berries, honey, and bergamot
Sugar, candy, Snickers bars, Twizzlers, nausea, and guilt
3 of 5
Davidoff Cool Water Woman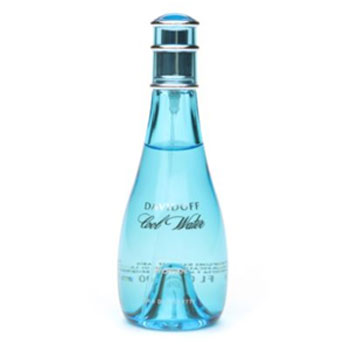 Neroli, sweet pea, cantaloupe, bilberry, vetiver, orris, and sandalwood
Citrus, black currant, honeydew, jasmine, muguet, orris, vetiver, and peach
Grapefruit, eau fraiche, sugar cane, mulberry, moss, soft woods, and amber
Sea mist, barnacles, flounder, and rocks
4 of 5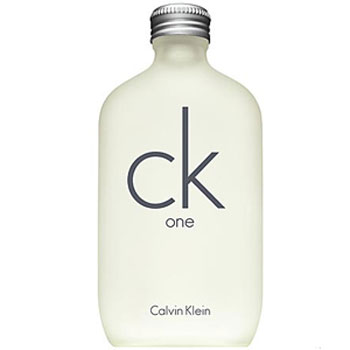 Quince, persimmon, white grapefruit, nutmeg, guava, green papaya, heliotrope, oleana, water lily, darjeeling, beech, incense, rosewood, and sandalwood
Bergamot, lemon, mandarin, cardamom, pineapple, papaya, hedione, lily of the valley, green tea, oakmoss, cedar, sandalwood, musk, and amber
Blue mint, cucumber, lime, green apple, water lotus, and sea moss
Sugar, spice, and everything nice
5 of 5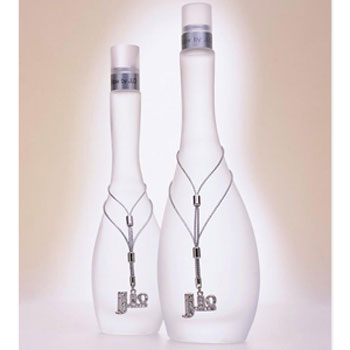 Neroli, pink grapefruit, rose, sandalwood, amber, musk, jasmine, orris, and vanilla
Orange blossom, rose, stargazer lily, jacaranda, vanilla, musk, patchouli, and balsam
Mandarin, tuberose, honeysuckle, tonka bean, orris, vanilla, amber, and cedar
The Block, Waiting For Tonight, Bennifer, and Eau de Marc Anthony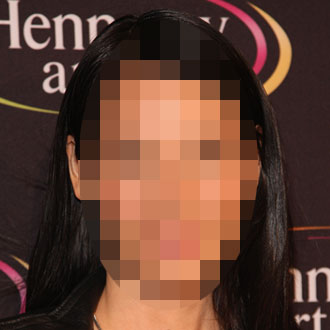 next slidequiz
Can You Guess These Celebrity Freckle Quotes?