Famous Music Video Beauty Moments
What Music Video Is This?
Music videos are an art form in and of themselves, and they've produced some of the most fun beauty moments on film. A great lipstick look or commentary on grooming is always great inspiration for the rest of us, too. Do you have the eye for hair and makeup to guess which videos these beauty moments come from? Take my quiz to find out!
1 of 5
Santigold's awesome printed-on lipstick in this video would make anyone want to be her darlin'. What video is it from?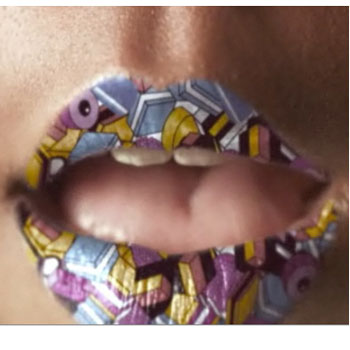 My Superman
Lights Out
Say Aha
L.E.S. Artistes
2 of 5
In this song, some schmo's behavior leads the members of TLC to suggest that they'll "maybe get rid of you and then I'll get back to me." What video is it from?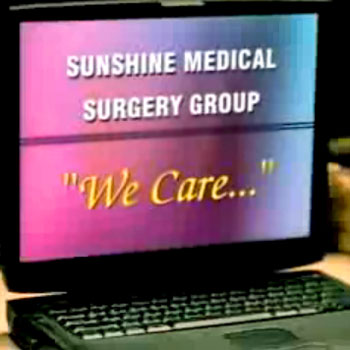 Ain't 2 Proud 2 Beg
Unpretty
Girl Talk
No Scrubs
3 of 5
Britney Spears spritzes herself with Curious at a fancy dressing table. What video is it from?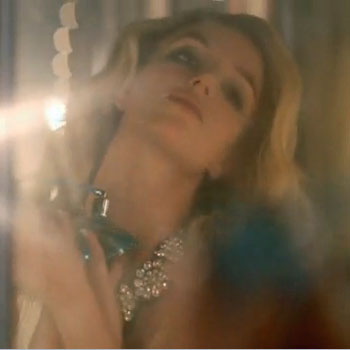 Lucky
Circus
What U See (Is What U Get)
Toxic
4 of 5
In this song, a makeup-crazy baby Dolly Parton uses matches to make eyeliner, and grownup Dolly reminds us not to "let these false eyelashes lead you to believe that I'm as shallow as I look." What video is this from?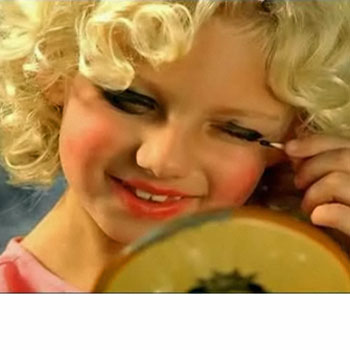 Backwoods Barbie
False Eyelashes
Go to Hell
Jolene
5 of 5
In this song, P!nk is so broken up over husband Carey Hart that she accidentally sets her hair on fire while being styled. What video is it from?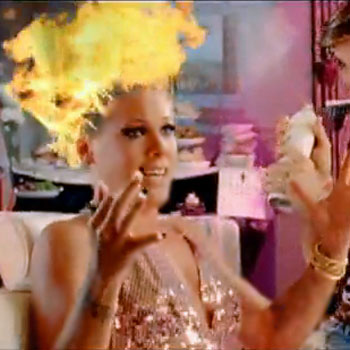 So What
Sober
You Make Me Sick
Most Girls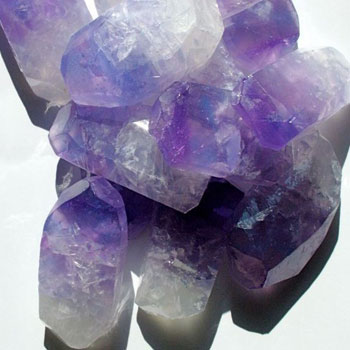 next slidequiz
Is It a Rock . . . or Decorative Soap?