Famous Music Video Beauty Scenes
Which Music Video Is This Beauty Moment From?
Even though MTV barely shows them these days, music videos have created many of the defining makeup and hair moments of the last 30 years. From iconic songs of the '90s to brand-new tracks, do you know which videos these well-known beauty moments come from? Take the quiz to find out!
1 of 5
This No Doubt video substituted a video camera for the mirror in a women's bathroom. What's the song?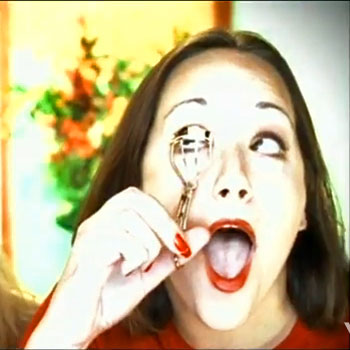 "Sunday Morning"
"Spiderwebs"
"Just a Girl"
"Don't Speak"
2 of 5
Some magic makeup helps a young girl become the most popular person in school in this Lil Mama music video. What's the song?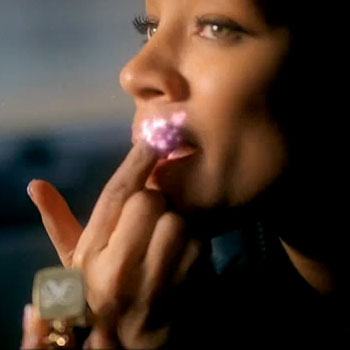 "G Slide"
"Lip Gloss"
"Pick It Up"
"Shawty Get Loose"
3 of 5
Mariah is taken aback by a man's antics while she hangs out sipping champagne and getting her hair done with Nicki Minaj. What video is this from?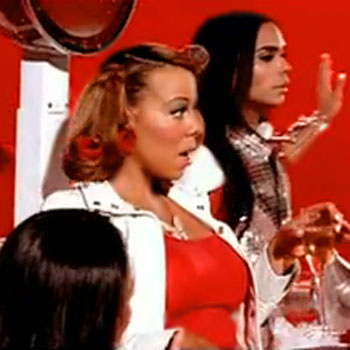 "Up Out My Face"
"Shake It Off"
"It's a Wrap"
"Someday"
4 of 5
Carrie Underwood pokes (gentle) fun at beauty queens and other girly stereotypes in this country song. Which one is it?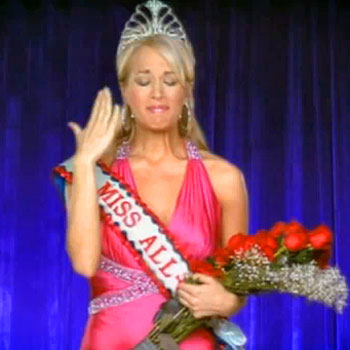 "The More Boys I Meet"
"We're Young and Beautiful"
"All-American Girl"
"Wasted"
5 of 5
Kid Sister has some major beauty booty in this song. What video is it from?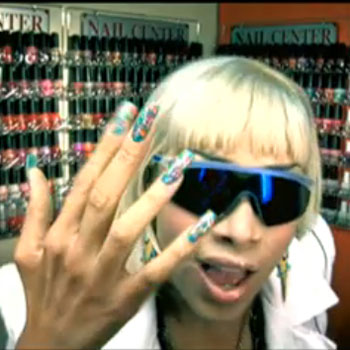 "Right Hand Hi"
"Daydreaming"
"Pro Nails"
"Ultraviolet"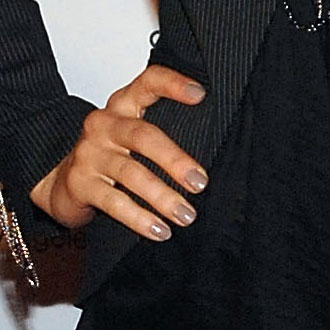 next slidequiz
Guess Who Was Spotted Wearing This Season's Hottest Polish Shade?