Are These Fancy French Fragrances or Classic French Films?
Fancy French Fragrance, or Classic French Film?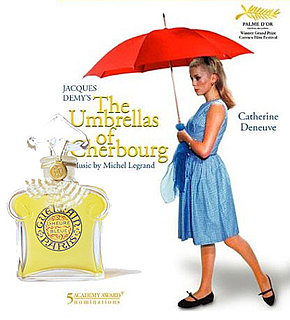 The luxury of a beautifully concocted French fragrance and the magic of a magnificent French film are both pleasures not to be missed, but are you enough of a sophisticate to be able to tell the difference? Take my quiz and find out if you know your Houbigants from your Gainsbourgs.