Fall 2014 New York Fashion Week is nigh. And as we prepare our bags with cameras, phone chargers, energy-fueling snacks, and plenty of H2O, we'll also be stocking up on our favorite drugstore beauty buys. From classics to new favorites, go backstage with us and take a look at the under-$10 items we'll be stashing in our bags all week long.
Source: Getty [1]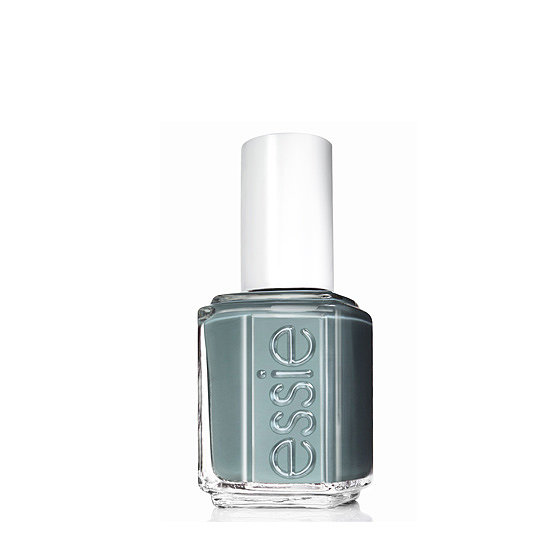 Winter means moody polish hues, but since Spring is around the corner, you don't want to go too deep. Essie Nail Color in Vested Interest [2] ($9) is a great way to make the transition. Dark enough for Winter but still having enough of a pastel punch to not be garish, you'll love wearing this color on your digits.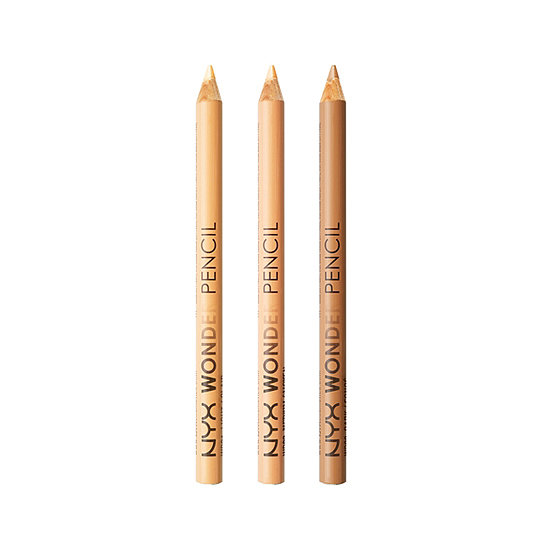 NYX [3]'s do-it-all Wonder Pencil [4] ($5) instantly opens your eyes, keeps your lipstick in place, and conceals blemishes. And if that's not enough, you're even guaranteed it'll stay put since it's not as creamy as some concealers.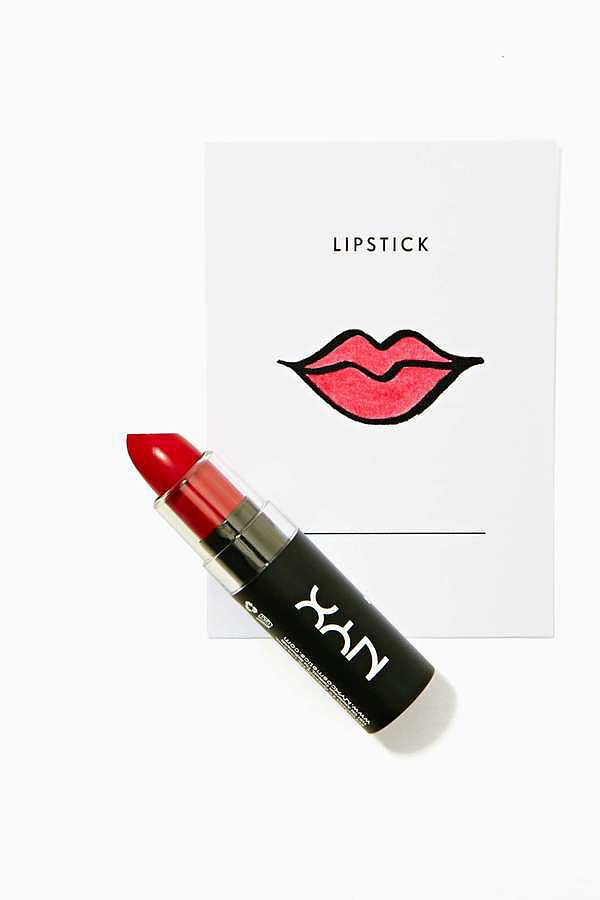 When I'm headed from the desk to an evening event, the quickest way to look put together is a swipe of bold lip color. Nasty Gal NYX Cream Lipstick in Red [5] ($6) is a bold hue that instantly makes me look polished and ready for anything.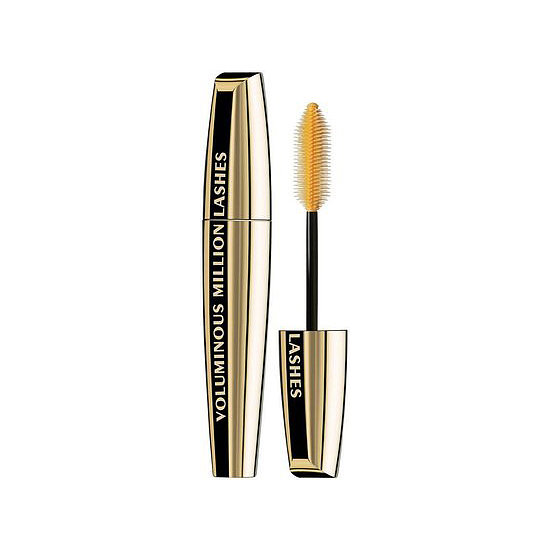 With L'Oreal Voluminous Million Lashes Waterproof Mascara [6] ($9) you get great separation with a no-run formula. It has to be one of the best mascaras ever.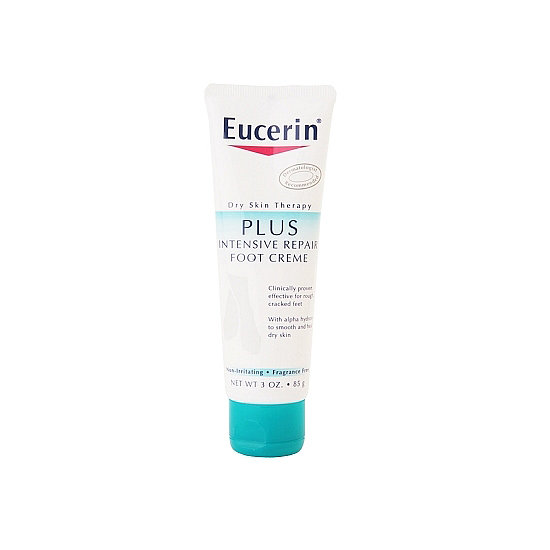 By the end of the week, feet are begging for a break, so Eucerin Intensive Repair Foot Creme [7] ($6) is a Fashion Week staple. Models may be able to strut around New York City in sky-high heels, but alas we're still working on that skill.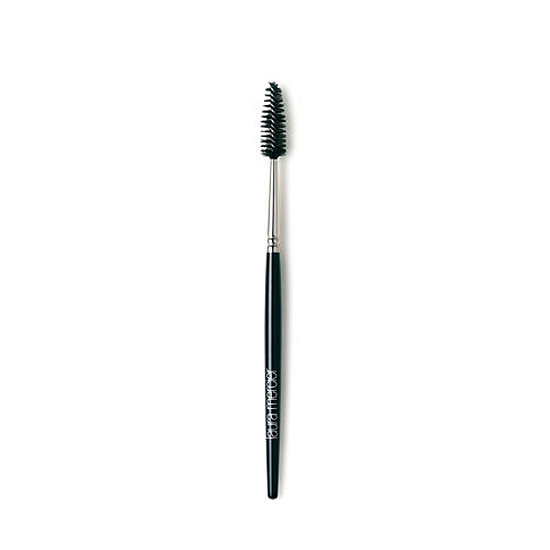 One of the biggest trends for Spring is bold brows, which is why a spoolie brush needs to be part of your grooming regimen. Laura Mercier Eyebrow Groomer [8] ($10) is the perfect tool to make sure you ace this trend. Use it to keep every hair in place and redistribute pigment gone awry.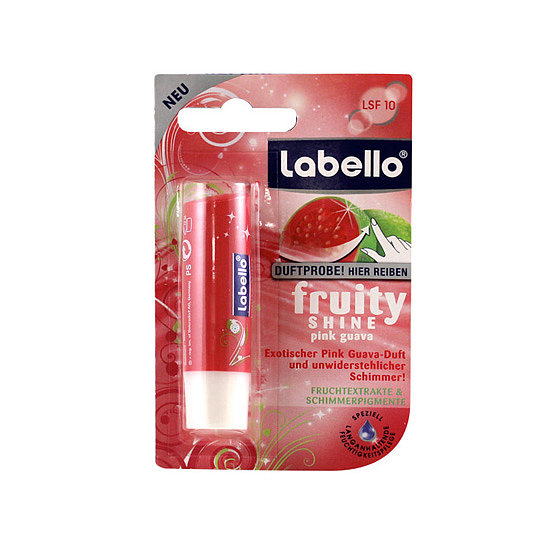 Labello Pink Guava Lip Balm [9] ($8) is one of the best lip balms out there. For Fashion Week, we love that we get shine, moisture, and color all with one swipe.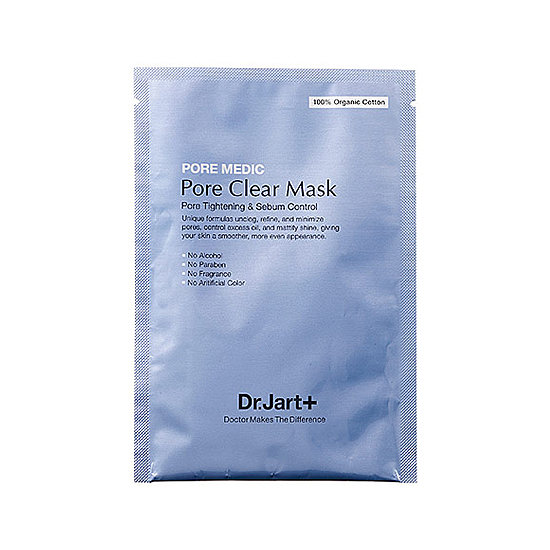 When we get home after a long day at the tents, it's relaxation we crave. That's where this Dr. Jart Pore Medic Pore Clear Mask [10] ($6) comes in handy. We can take 15 minutes to unwind and won't have to worry about acne popping up midweek.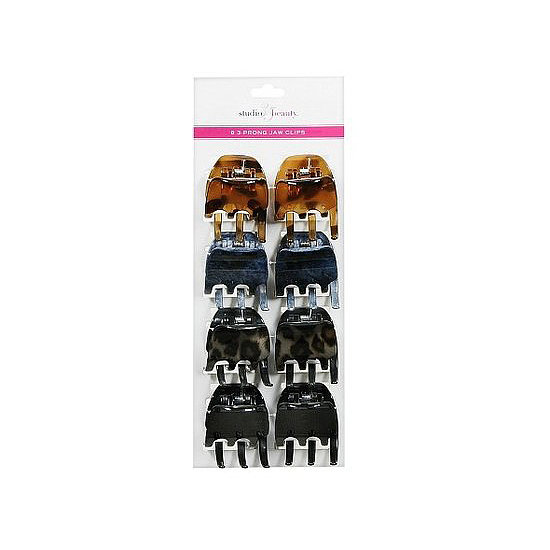 Fashion Week means long days, multiple events, and the need to be flexible. When there are so many things going on, we always stash a few claw clips [11] ($3 for eight) in my bag. This low-cost hair accessory can take us from hair down to a topknot, chignon, or half-up style in a matter of seconds . . . without even needing a mirror.
L'Oreal Magic Liquid BB Cream

When you're jumping from frigid outside temps to the balmy backstage atmosphere, you need coverage that's going to hold up without melting off your face. L'Oreal Studio Secrets Magic Liquid BB Cream [12] ($8) not only offers fantastic coverage, but also primes to smooth our skin's texture. Consider it your Fashion Week savior.