Fashion Week Spring 2014 | Beauty Inspiration
Can You Guess the Inspirations Behind These Runway Looks?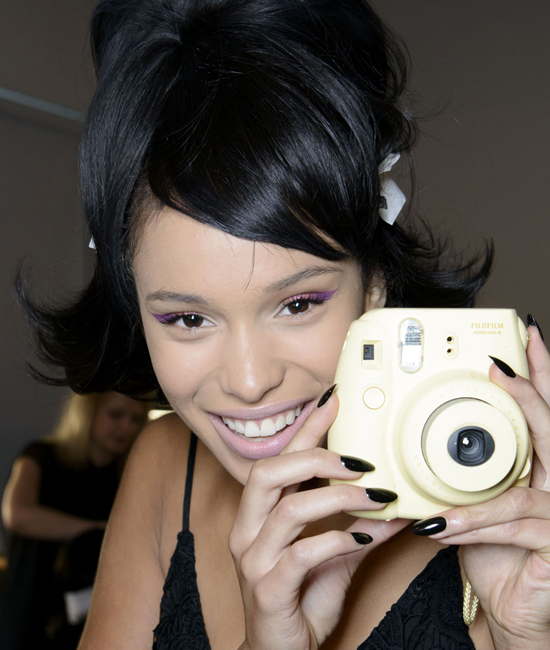 One of the best parts about going backstage at Fashion Week is hearing the interesting (and sometimes abstract) inspiration behind the beauty looks. We've heard it all, from eye makeup that called on "teenagers from Mars" to hair that mimics Frida Kahlo's signature style. If you've been keeping up with the runway looks, this pop quiz will be no problem. Test your runway knowledge below.
1 of 7
Who or what inspired this colored hair at Lulu Frost?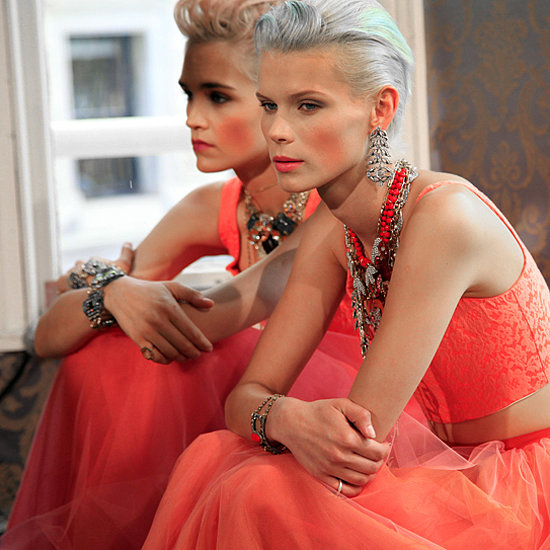 Marie Antoinette
Cotton Candy
Polly Pocket Princess
2 of 7
Who inspired this lengthy lash style and pastel pink lip from Carolina Herrera?
3 of 7
The movies of which director inspired the makeup at Rochas?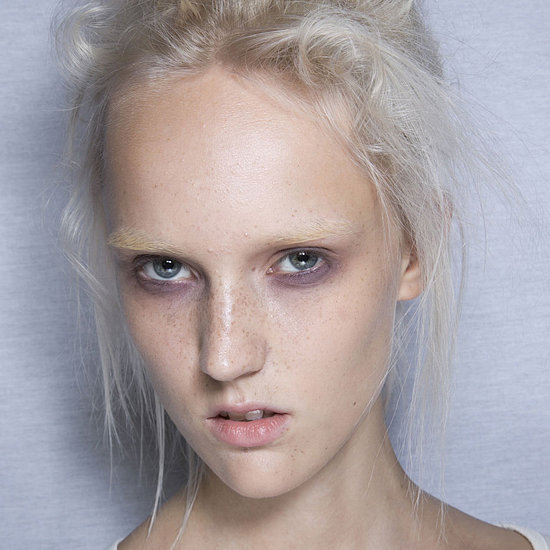 Steven Spielberg
Tim Burton
Alfred Hitchcock
4 of 7
The look from Vivienne Westwood Gold Label was purposefully messy. What was the inspiration?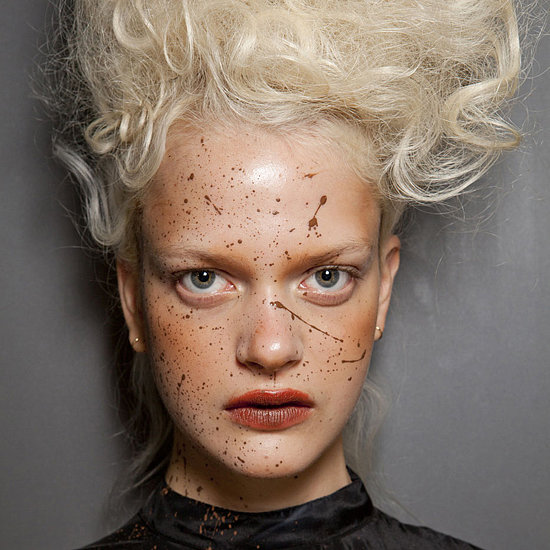 Woodland fairies
The goddess Diana
Mud pie
5 of 7
Who did the stylist quote as the hair inspiration for Jeremy Scott?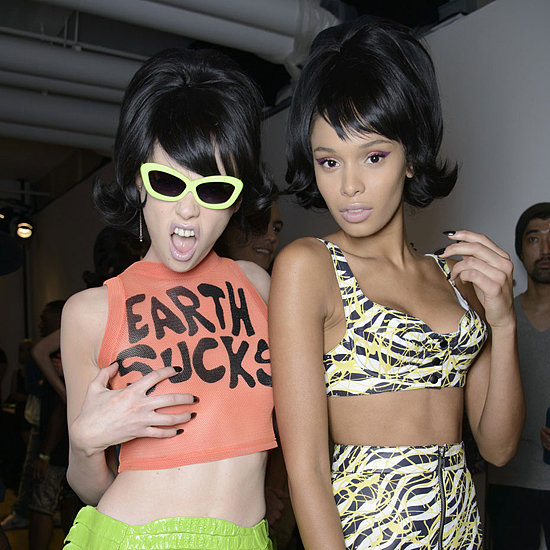 '50s strippers
Jane Jetson
Jackie O.
6 of 7
Which young adult book series-turned-movie inspired the makeup at Elie Saab?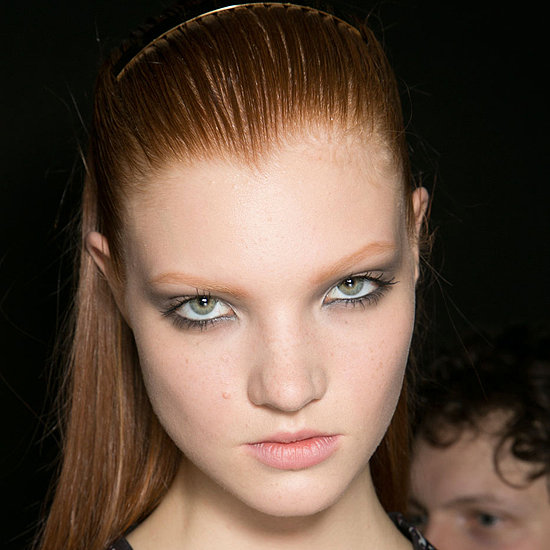 Divergent
The Hunger Games
Twilight
7 of 7
Which cartoon character was cited as inspiration backstage at The Blonds?
Pac-Man
Tweety Bird
Marvin the Martian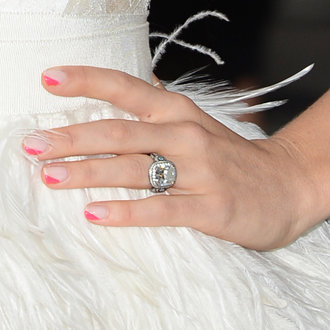 next slidequiz
Can You Match the Nail Art to the Famous Face?