Funny Celebrity Beauty Quotes
Can You Match These Funny Beauty Quotes to the Celebrity?
by Jessica Cruel 0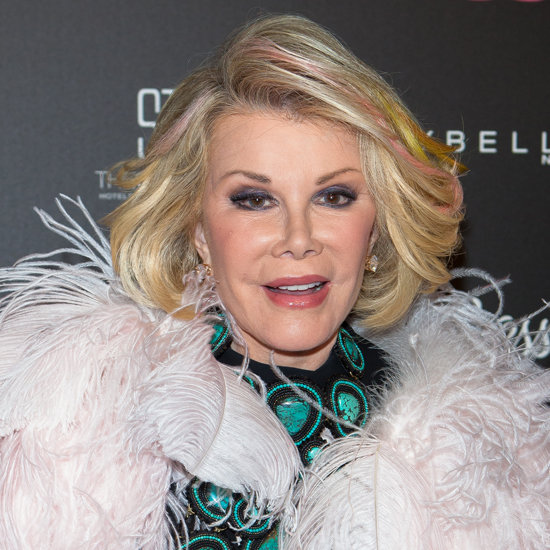 When you're under a constant public microscope (or camera lens), sometimes you have to laugh . . . at yourself. These starlets have no problem admitting some of their biggest beauty blunders. See if you can figure out which celebrities revealed the following hair and Botox anecdotes.
Link Love