Guess the Iconic Celebrity Eyebrow
Whose Iconic Eyebrow Is It?
If the eyes are the windows to the soul, then the eyebrows are the aperture to the attitude. Nowhere is the brow/swagger dynamic more obvious than with Old Hollywood's leading ladies, who were capable of bringing the full force of their feelings to bear using just the slightest wiggle of their perfectly-shaped brows. Can you guess which eyebrow goes with which Hollywood icon? Take the quiz to find out.
1 of 5
Which cinematic sweetheart had this perfectly groomed brow?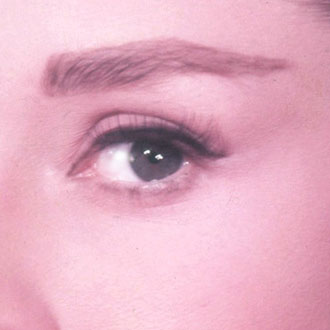 Grace Kelly
Audrey Hepburn
Doris Day
Shirley MacLaine
2 of 5
Which silver screen siren had this softly curved brow, which looks just right for one of her trademark sexy glances?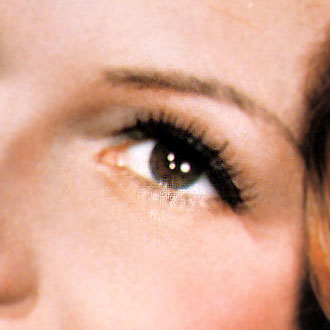 Rita Hayworth
Judy Garland
Maureen O'Hara
Ingrid Bergman
3 of 5
Which classic triple threat had this eyebrow as slender as she was?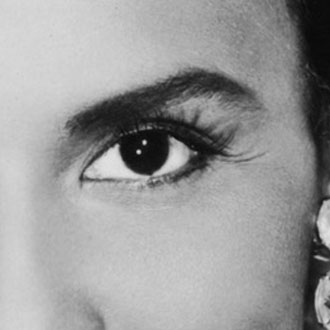 Rita Moreno
Ruby Dee
Dorothy Dandridge
Lena Horne
4 of 5
Which voluptuous icon had an eyebrow as curvy as she was?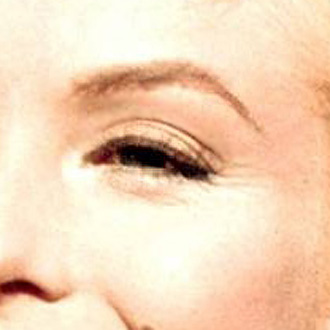 Jane Russell
Jayne Mansfield
Marilyn Monroe
Lana Turner
5 of 5
Which star, known for being rather arch, had this surprisingly horizontal brow?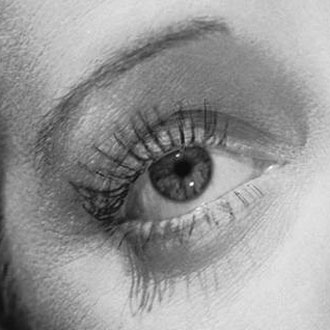 Joan Crawford
Katharine Hepburn
Bette Davis
Claudette Colbert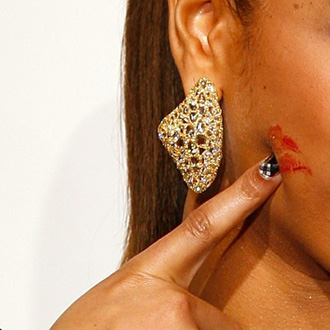 next slidequiz
Guess the Celebrity Who's Wearing (or Giving) the Lipstick Mark