Guess the Inspiration Behind These Fashion Week Looks
Just as every designer has his or her vision, the beauty teams at Fashion Week bring their own inspiration to the shows. Typically, they work to bring the designer's ideas to life through creative hair and makeup, often adding their own take on the show's theme. Can you correctly guess what inspired these runway looks? Read on and find out!
1 of 5
What inspired the makeup at Tuleh's presentation?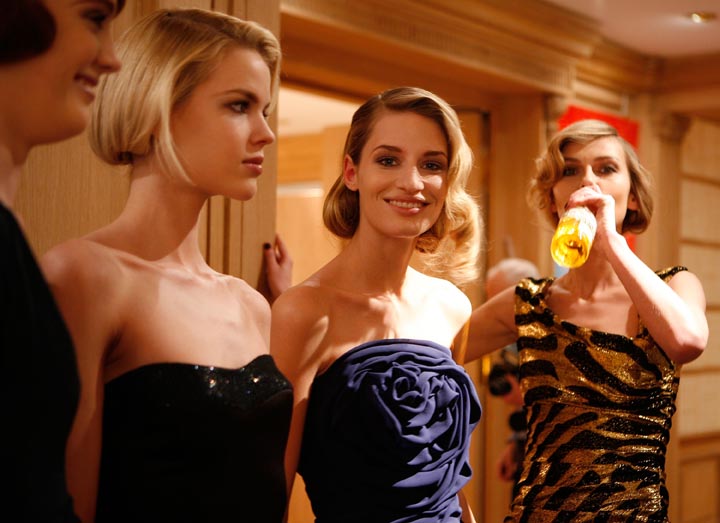 Berlin in the 1890s
New York in the 1920s
Paris in the 1930s
The City in 2009
2 of 5
What inspired the hairstyles at Lela Rose?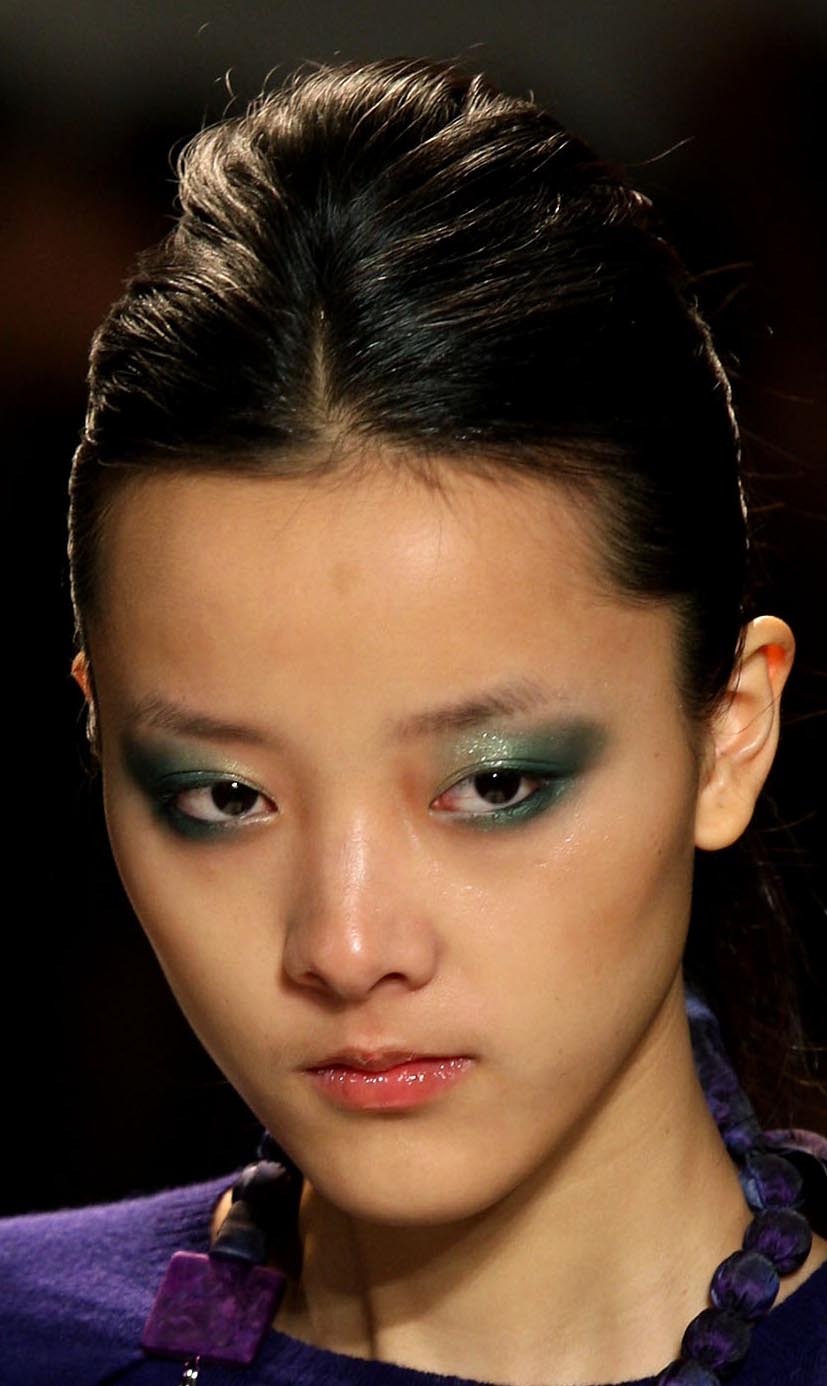 Retro beehives
A girl's first prom
German electronic band Kraftwerk
Bugs
3 of 5
What inspired the makeup look at Tracy Reese?
Astigmatism
Sexy librarians
Revenge of the Nerds
Artists
4 of 5
What inspired the makeup look at Diane Von Furstenberg?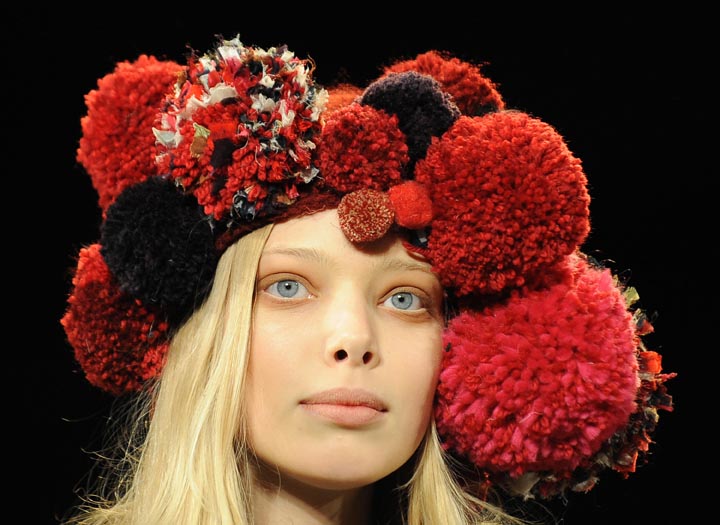 The Communist Manifesto
High-school cheerleaders
The Dark Crystal
Sudanese women
5 of 5
What was the inspiration behind Jason Wu's hairstyles?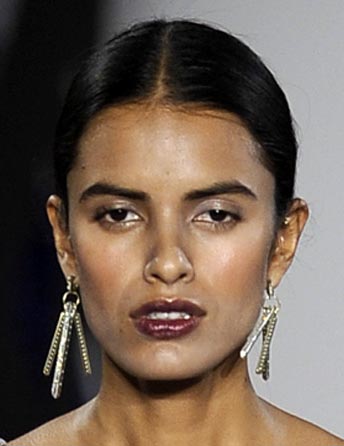 Fairy tales
Rich hippies
Slumdog Millionaire
Michelle Obama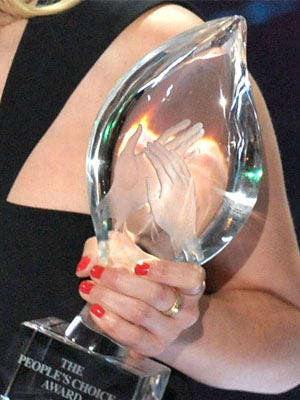 next slidequiz
Can You Guess Which Celeb Is Wearing Red Polish?