In the United States, we have plenty of off-the-wall beauty gadgets — hello, Lipstamp! — and the same goes for Japan. Some are a little kookier than others, so I've rounded up eight of the most unusual for this quiz. Can you guess what these items are? (Obviously, if you know Japanese, you'll have an advantage.) Good luck!
1 of 8
What is this Japanese beauty item?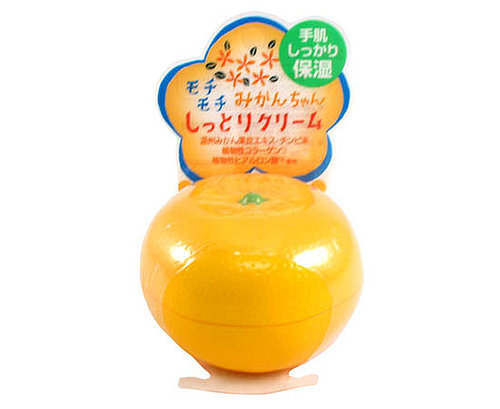 Hand cream
Hair conditioner
Lip balm
Acne cream
2 of 8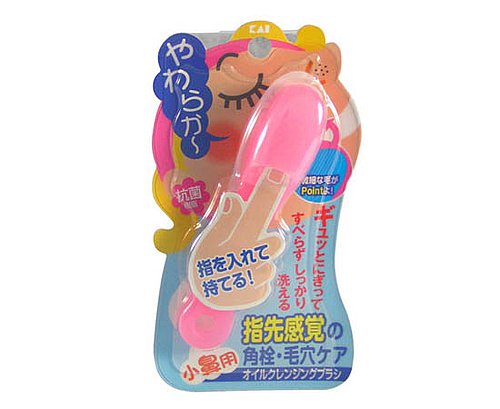 A manicure protector
A gum massager
An eyebrow brush
A nose scrubber
3 of 8
What is this beauty device?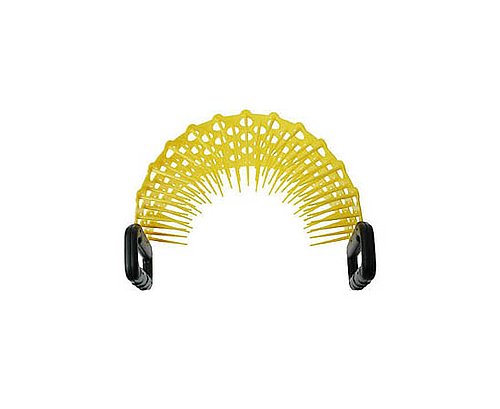 Hair separator
Scalp massager
Cellulite massager
Body brush
4 of 8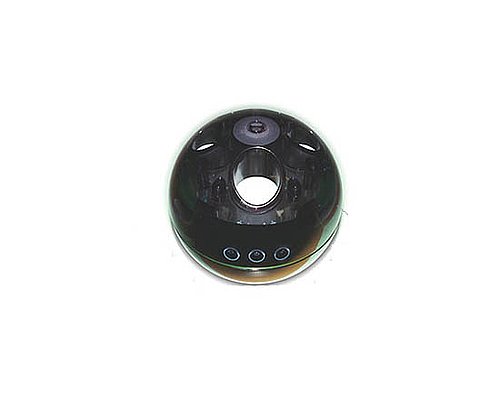 Laser skin resurfacer
Mechanical nail shaper
Nail dryer
Shiatsu massager
5 of 8
What is this cute little item?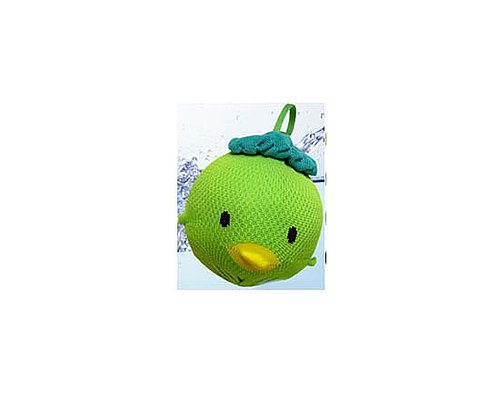 Facial sponge
Vibrating massager
Bath sponge
Water cleaner
6 of 8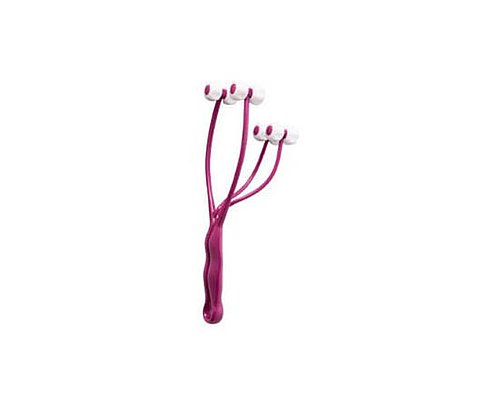 Cellulite massager
Facial massager
Hair color applicator
Hair curler
7 of 8
What is this contraption?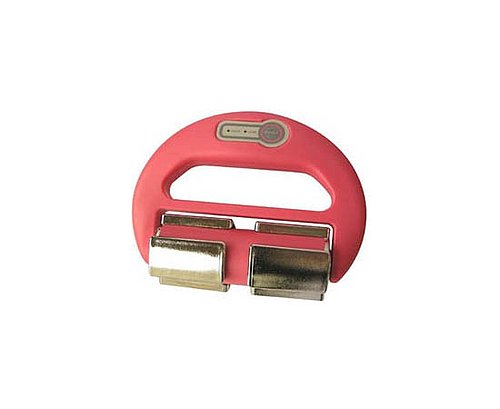 Hair removing device
Bust firmer
Hair curler
Skin smoother
8 of 8
Last question: What is this invention?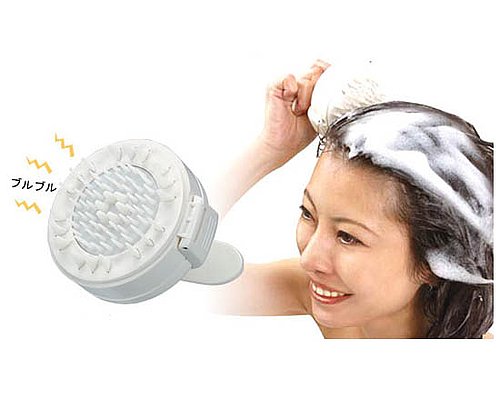 Solid conditioner comb
Musical massager
Sonic scalp rejuvenator
Vibrating shampoo distributor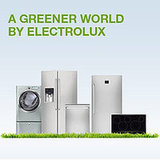 next slidequiz
How Green Are You?