Guess the Japanese Beauty Invention!
Genki Desu Ka? It's More Guess the Japanese Beauty Invention!
It's been a while, but since our last Japanese beauty invention quiz, Nippon definitely hasn't ceased to produce beauty inventions of a scope and creativity that boggles the mind. Can you guess what each of these inventions does, or do you need a visit to Tokyo to get up to speed? Take my quiz and find out!
1 of 5
What does this invention do that makes this lady so surprised and happy?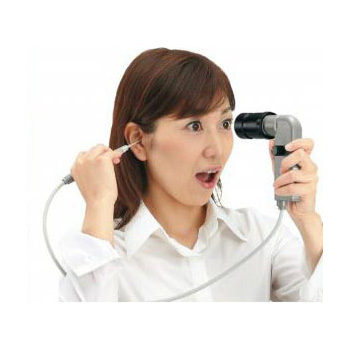 Lets her hear her own voice as it sounds to others.
Vibrates inside her head to relieve migraines.
Lets her look at her own earwax.
Uses video and inner ear distortion to make her feel like she's underwater.
2 of 5
What do these little things do?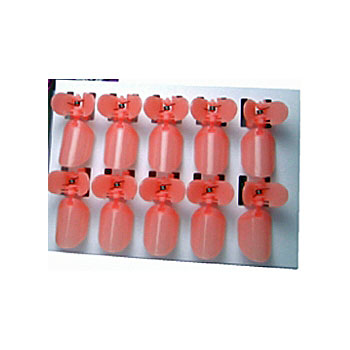 Go over your ears to protect them from curling and flat iron burns.
Protect your nails while they're drying.
Clip into your hair to create perfect waves.
Clip onto your eyelids to protect your mascara in inclement weather.
3 of 5
What does this concealer cover?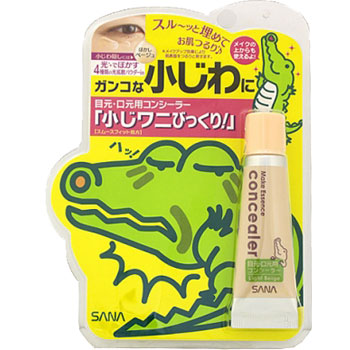 Wrinkles
Dark circles
Eczema
Your pet crocodile's psoriasis
4 of 5
What does this interestingly shaped gizmo do?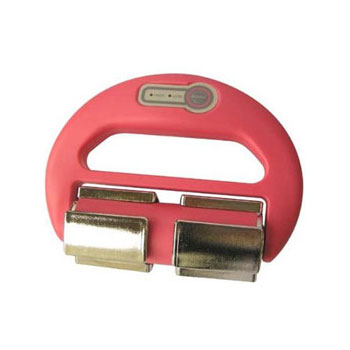 Gets rid of cellulite.
Helps flatten abs.
Increases bust size.
Calls a unicorn.
5 of 5
How does the product in this package help the little demon on the outside beautify itself?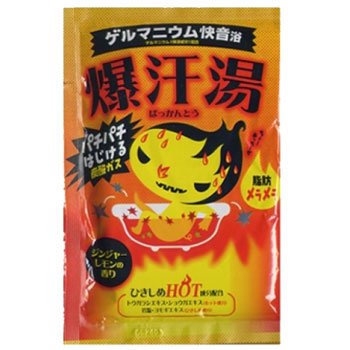 Dyes it red.
Makes it miserable so it doesn't stay in the bath too long.
Makes the bath water acidic to cure its acne.
Makes its bath water spicy.
next slidequiz
Botox: What Can You Actually Use It For?