Guess the Mullet Quiz
Guess the Mullet-Wearing Celeb
Whatever clever nicknames you can conjure up for the mullet, it is definitely one unforgettable style. Yeah, it's the butt of many jokes, but you know what? If it's cut just right, the mullet can look rather awesome in a punky kind of way. Take my fun quiz below to see if you can guess which female celebrities have worn some version of what my wisecracking hairdresser often calls — the "moo-lay." What a truly unique style!
1 of 6
Which actress feathered her mullet up right in the mid-1980s?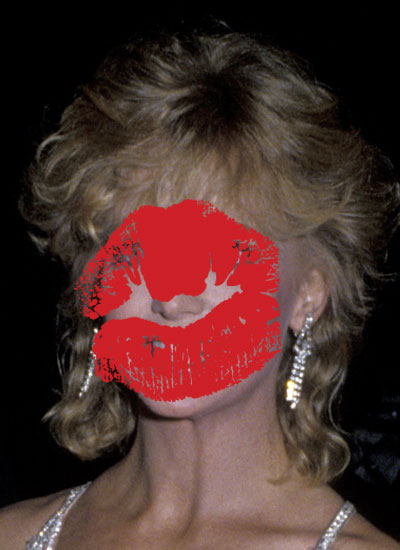 Michelle Pfeiffer
Cybill Shepherd
Goldie Hawn
Nicollette Sheridan
2 of 6
Guess which 20-something actress wore this style back in 2003?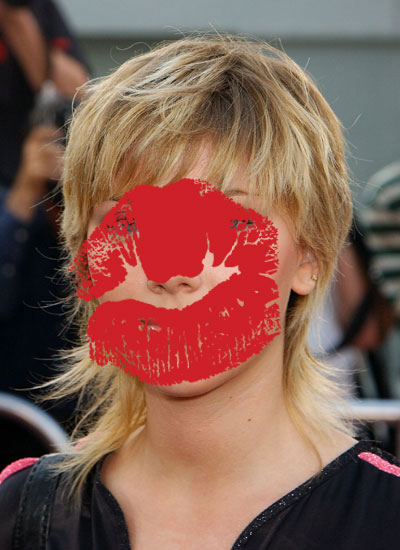 Jessica Biel
Taryn Manning
Mena Suvari
Scarlett Johansson
3 of 6
Which pretty lady went for the tightly curled version?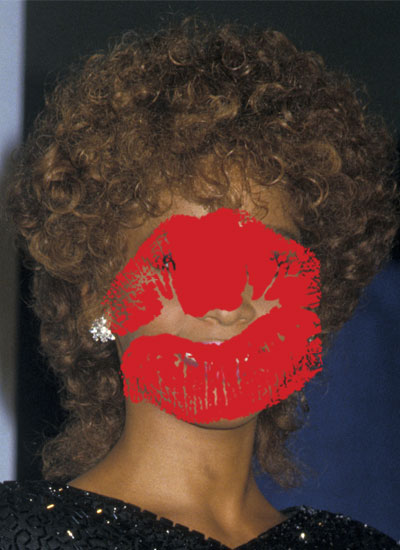 Halle Berry
Whitney Houston
Vanessa Williams
Phylicia Rashad
4 of 6
Which celebrity wore a mullet-like haircut in the late 1980s?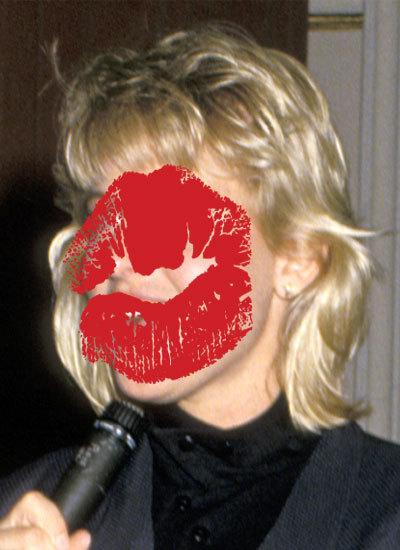 Ellen DeGeneres
Juliette Lewis
Courtney Thorne-Smith
Jodie Foster
5 of 6
Guess which longtime actress sported this shaggy take on the style?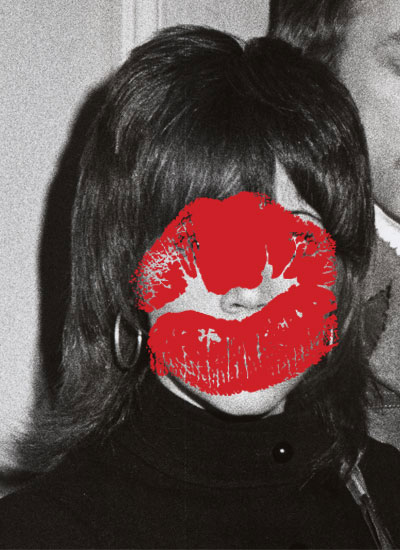 Jane Fonda
Sally Field
Meryl Streep
Kate Jackson
6 of 6
Which actress wore this rendition of the mullet in the mid-1980s?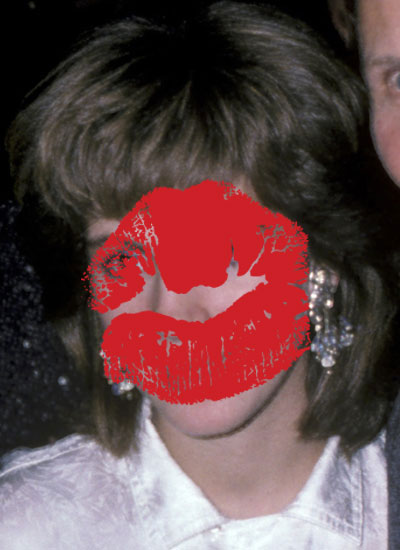 Courteney Cox
Julia Roberts
Julianne Moore
Elizabeth Hurley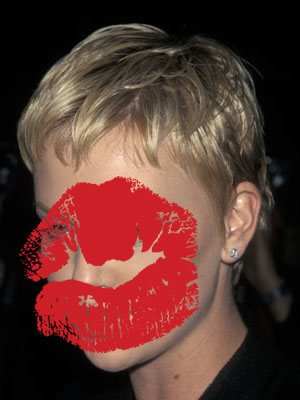 next slidequiz
Can You Guess the Pixie-Cropped Celeb?