Guess the Perfume's Tag Line
Guess the Perfume's Pithy Pitch
It seems like every perfume has to have a tag line designed to convey its "message," whether it's Liz Taylor saying "Here, these have always brought be good luck" in her infamous White Diamonds commercial, or Gwyneth Paltrow smooching a puppy under a banner that says "I live for moments like this" in magazine ads for Estée Lauder Pleasures. Tag lines range from the memorable to the memorably ridiculous, but they play a substantial role in the marketing of a fragrance. How good are you at matching the right line to the right scent? Take my quiz and see how accurately the tag lines describe these following perfumes.
1 of 5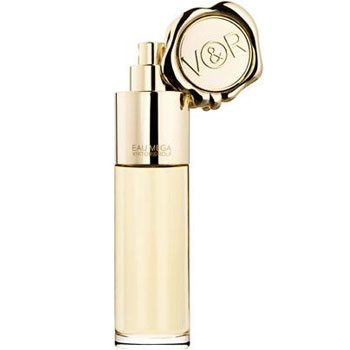 The fragrance larger than life
I am the alpha and the eau mega
Live beautifully; live large
Eau no!
2 of 5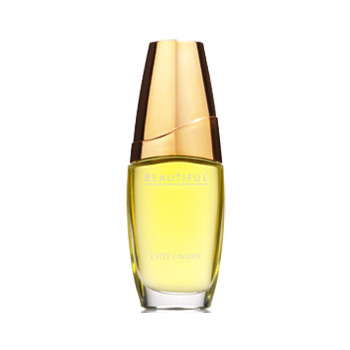 You are a thing of beauty
Beauty is in the nose of the beholder
Find yourself beautiful
This is your moment to be beautiful
3 of 5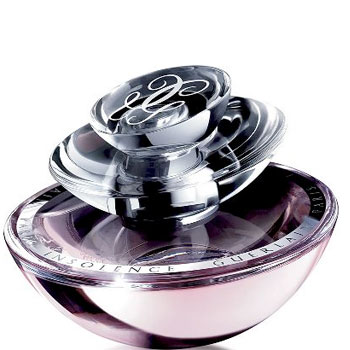 He loved her for her insolence
Whoever loves me will follow
Always beautiful, always insolent
Insolence is bliss
4 of 5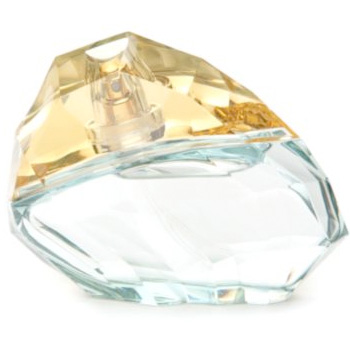 Let desire lead you
The heart wants what it wants
May all your desires come true
Desire everything
5 of 5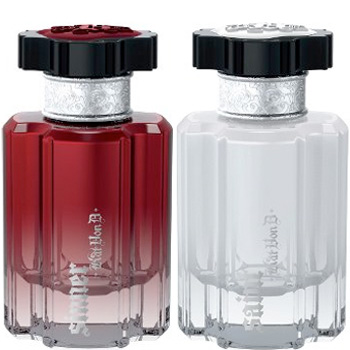 Twice as sexy
A little of both
Every woman has two sides
Double your pleasure, double your fun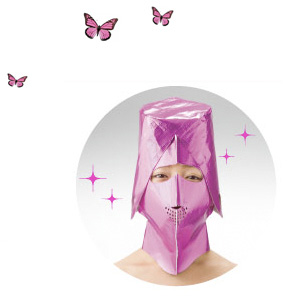 next slidequiz
The Return of Guess the Japanese Beauty Invention!