Guess Which Stars Have Sported Lipstick Marks 2011-02-03 06:00:00
Guess the Celebrity Who's Wearing (or Giving) the Lipstick Mark
Valentine's Day is fast approaching and in spirit of the lover's holiday, let's talk lipstick marks. You might recall John Mayer once bedecked himself out in kiss marks as part of a prank a few years back, and even Justin Bieber covers this month's Vanity Fair swathed in red lipstick marks, but can you guess which other stars have been spotted wearing (or giving) a colorful smooch? Take my quiz now to find out.
1 of 6
Guess who pointed out her lipstick mark? (With a very cool black and white checkered manicure, I might add.)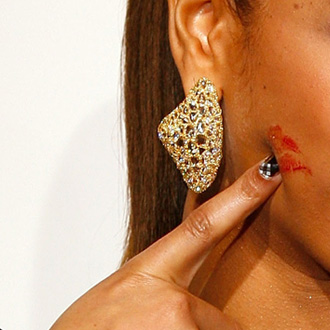 Alicia Keys
Gabrielle Union
Beyoncé Knowles
Ciara
2 of 6
Guess who showed off her lipstick mark tattoo while waving to her fans?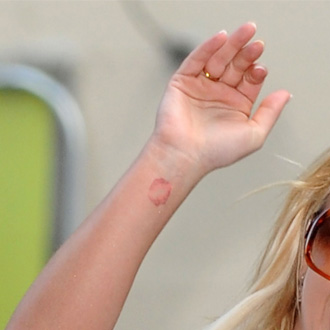 Mena Suvari
Britney Spears
Scarlett Johansson
Hayden Panettiere
3 of 6
Guess who wore her heart on her sleeve, er, lipstick on her shirt?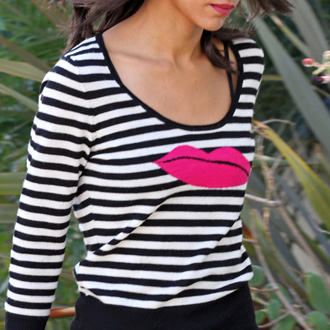 Zoe Saldana
Thandie Newton
Jada Pinkett Smith
Keke Palmer
4 of 6
Guess who puckered up for Nick Cannon back in 2007? It wasn't Mariah Carey.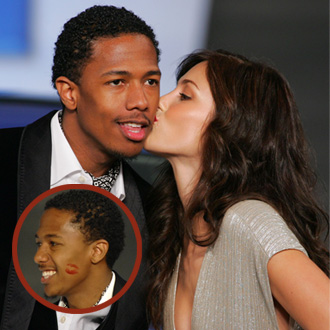 Mandy Moore
Leighton Meester
Adriana Lima
Minka Kelly
5 of 6
Guess who gave director David Lynch that lipstick mark on the right side of his cheek? Hint: the year was 2001.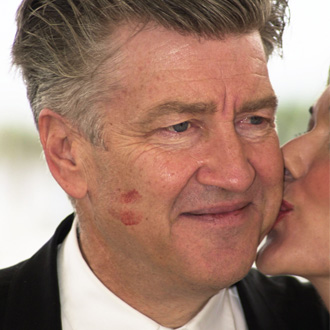 Sherilyn Fenn
Lara Flynn Boyle
Naomi Watts
Isabella Rossellini
6 of 6
In lieu of actually wearing a lipstick mark, which actress chose to carry one in sparkly clutch form?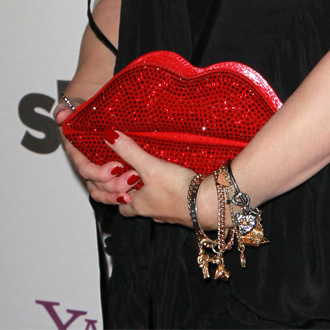 Zooey Deschanel
Helena Bonham Carter
Drew Barrymore
Madonna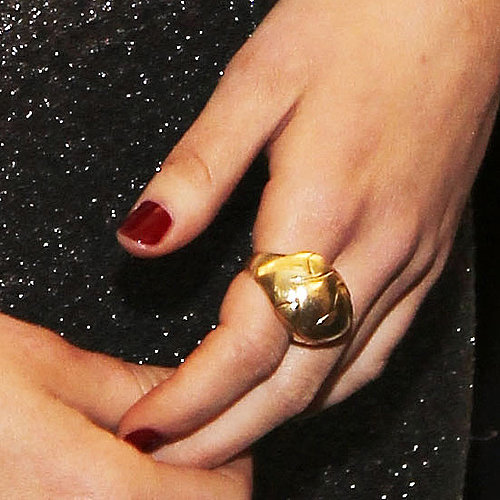 next slidequiz
Guess Whose Manicure This Is!