Hairbrush Quiz
How Much Do You Know About Hairbrushes?
There are a million different hairbrushes out there, each with its own shape, surface, and bristle type, length, and spacing. With all the variety out there, have you mastered the most important principles of hairbrush wisdom? Do you have what it takes to be a hairbrush guru? Take my quiz to find out, then read my series on hairbrush bristles to learn more.
1 of 5
What are the balls on the ends of the bristles for?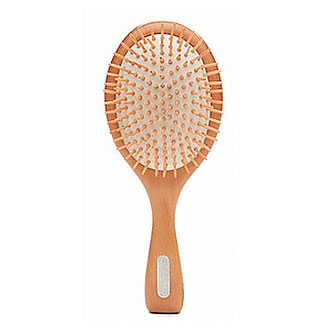 They protect your hair and scalp from damage.
They distribute pressure more evenly.
They prevent static.
They just look pretty.
2 of 5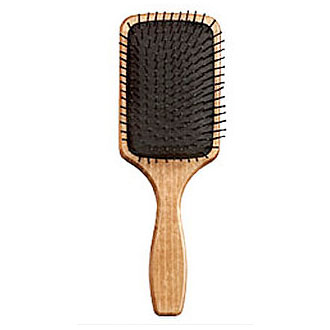 It volumizes fine or thinning hair.
It smooths and sleeks.
It helps prevent hair color from fading.
It doesn't have much worth.
3 of 5
What kind of brush is this?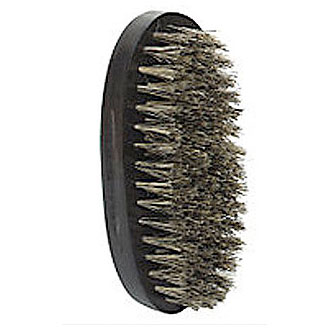 Shoe brush
Men's brush
Toothbrush
Military brush
4 of 5
Why are real boar bristle brushes so beloved?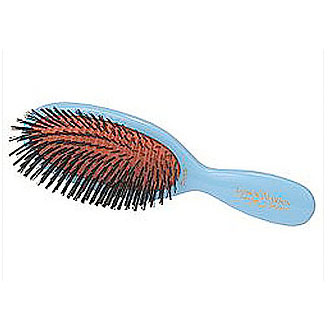 They're stronger than other bristles.
Because they are so expensive.
The texture of the bristles helps distribute your scalp's oil for more shine.
They smell really good.
5 of 5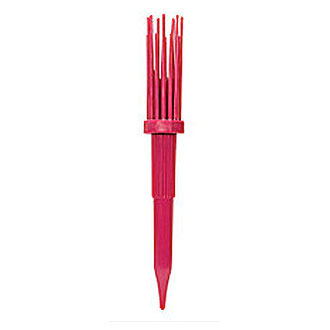 It creates curl and lift.
It specifically removes product buildup.
It helps to create a smooth, sleek look.
I really don't think that's a brush.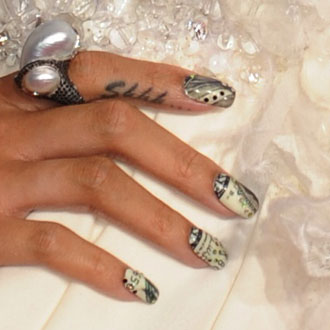 next slidequiz
Can You Guess the Star by Her Grammys Nail Polish Look?