The History of the Curling Iron 2009-12-29 06:00:28
Do You Know Your Curling Iron History?
It's fascinating to discover how a common, everyday item like the curling iron came to be. From the ancient Romans to the Greeks, people have been curling their locks for centuries. Take, for instance, these bronze hair curling tongs used by the early Egyptians. Scary, no? While it's debatable as to who actually invented the modern curling iron, let's see what you know about the curling iron's unique history.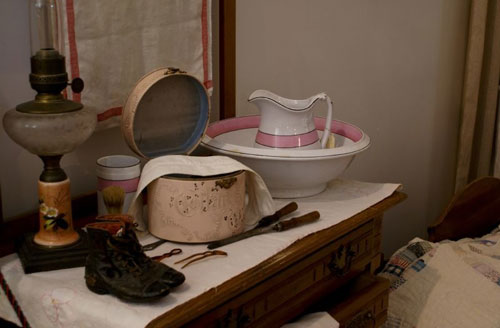 Source: Flickr User Valerie Everett