How Celebrities Prepare Their Hair and Skin For the Oscars
What Do You Know About Stars' Oscar Prep?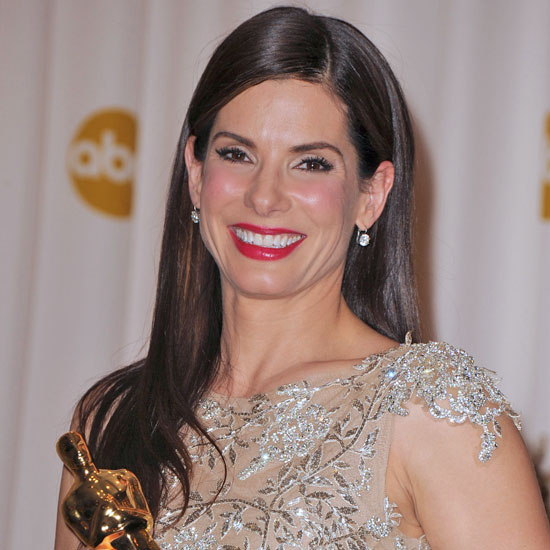 With the Academy Awards just around the corner, celebrities are doing their very best to get their hair, skin, and grooming into tip-top condition. But what, exactly, do they get up to for optimal results in the weeks and days before the big show? Test your knowledge of Oscars beauty now.