Though Kylie Jenner has definitely has caught our eye with her ever-changing hair [1], we've been particularly intrigued by a more subtle change to her beauty routine — her pout-enhancing lip liner. So '90s, right? Makeup artists and fans alike have been buzzing across social media platforms about what she's done differently (just search the hashtag #kyliejennerlips), and it's clear that that this look is a hit. Though the specific products she's been wearing have yet to be revealed by the Kardashian-Jenner camp, we're breaking down picks that will definitely get you a pucker like Kylie's. Keep scrolling to discover your new Summer lip obsession.
Source: Getty / Angela Weiss [2]
Prime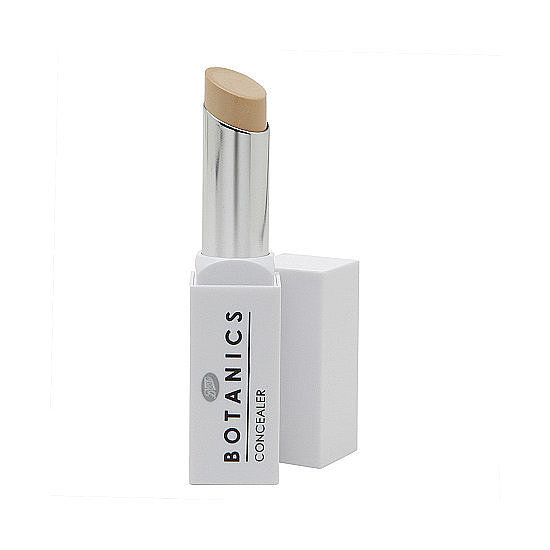 By applying concealer to smooth, dry lips, you'll both prime for long-lasting color and conceal your natural lip line (key to this look). Try Boots Botanics Corrective Concealer Stick [3] ($8, originally $10).
Overline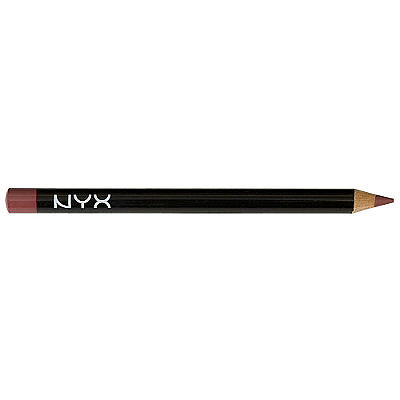 Using a pencil darker than your natural color, carefully overdraw your lip line. Only outline on the edge of your natural lip. Then lightly fill in your lips. We like NYX Cosmetics Slim Lip Pencil in Mauve [4] ($3).
Color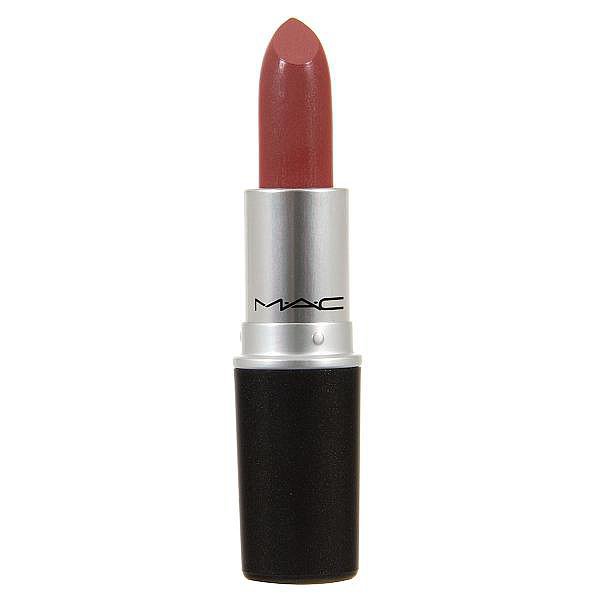 Apply one coat of MAC Brave lipstick [5]($16), gently blot, then apply a second coat. Finish by showing the mirror some attitude, Kylie Jenner style.