You know you've made it when there's a viral hashtag on social media dedicated to your lips. So is the case for Kylie Jenner, who is constantly questioned ("has she or hasn't she?") for getting plastic surgery to enhance and plump up her pout. While Kylie has not admitted to getting any work done, she has finally stopped being so tight-lipped (ha!) about the rumors. Recently, she took to Twitter via three tweets addressing the media frenzy around her mouth.
"How long are we gonna talk about this lip thing lmao," she wrote [1].
"Let's get a our lives together guys and talk about some important sh*t," Kylie added [2].
"Just talk about something new at least. I'm bored," she concluded [3].
During a recent interview with beauty duo Pixiwoo [4], her older sister Kim Kardashian [5] shared the trick behind Kylie's voluminous pout. "Kylie draws her lip like this," she said, tracing her finger over her upper lip liner. "She's so good at makeup. She only wears a lip liner and fills it in. She doesn't wear a lipstick or a gloss." Kim recognizes skill when she sees it. She's a master at contouring [6] herself, and that passion for cosmetics seems to be contagious! It's spread throughout the entire Kardashian-Jenner crew, including baby North [7].
Suki Waterhouse and her little sister Maddi (a self-proclaimed Kylie fan) have also hopped on the #kyliejennerlips selfie trend. Suki posted a picture of her sister on Instagram [8] rocking Kylie's signature overdrawn, glossy mauve pout and dramatically arched eyebrows. "Presenting @maddiwaterhouse as @kyliejenner" read the caption, while Maddi's repost of the same snap [9] read, "Am I @kyliejenner yet?" The Waterhouse sisters' father happens to be a plastic surgeon, so it's possible that Maddi's luscious lips could be the result of more than just makeup.
It's clear that Kardashian worshippers, haters, and makeup artists aren't done trying to figure out the secret to Kylie's full, curvaceous pucker. Her sexy smirk isn't going anywhere anytime soon, so we rounded up tools you can try to make your own lips look fuller — no injections necessary!
— Additional reporting by Lauren Levinson
Source: Getty / Christopher Polk [10], Front Page Source: Getty / Angela Weiss [11]
Prime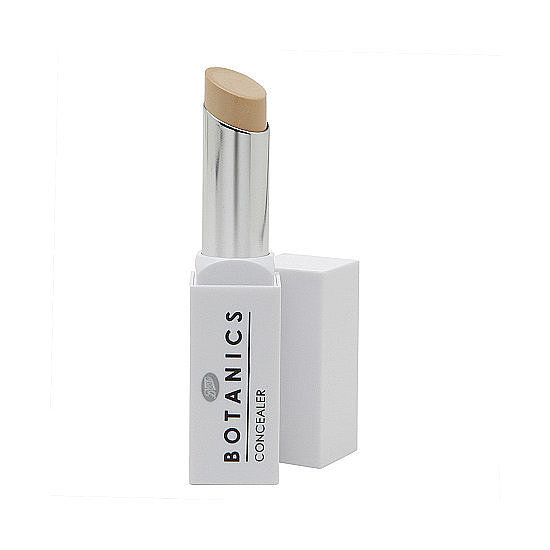 By applying concealer to smooth, dry lips, you'll both prime for long-lasting color and conceal your natural lip line (key to this look). Try Boots Botanics Corrective Concealer Stick [12] ($8, originally $10).
Overline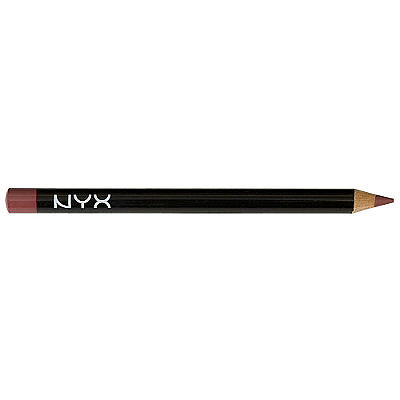 Using a pencil darker than your natural color, carefully overdraw your lip line. Only outline on the edge of your natural lip. Then lightly fill in your lips. We like NYX Cosmetics Slim Lip Pencil in Mauve [13] ($3).
Color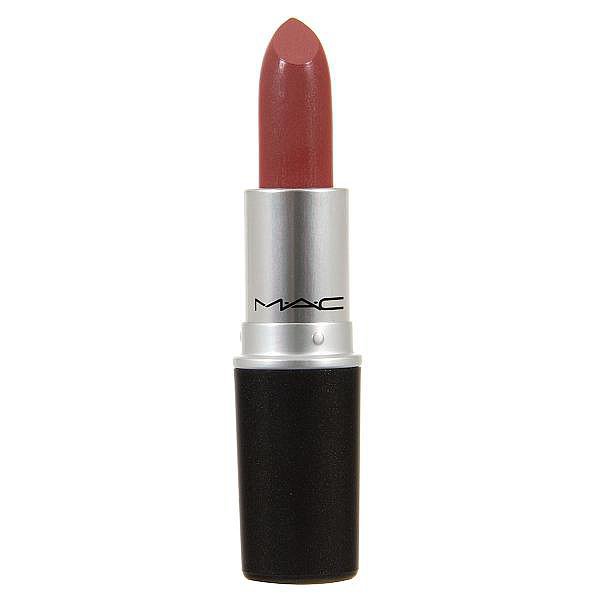 Apply one coat of MAC Brave lipstick [14]($16), gently blot, then apply a second coat. Finish by showing the mirror some attitude, Kylie Jenner style.