There are many reasons to love Justin Timberlake [1]. Aside from his boy band days, his baby blue eyes, and his ability to rock a fedora and not look like a fool, we're particularly smitten with his hair. Specifically, we're fairly obsessed with a particularly curly Afro style that he rocked from the late '90s to the early '00s. So what better way to celebrate Justin's 33rd birthday than to take a look back at the hairstyle we love and miss so dearly? Scroll on for serious Justin style, and see how he's gone from curlicue to "Suit & Tie."
1998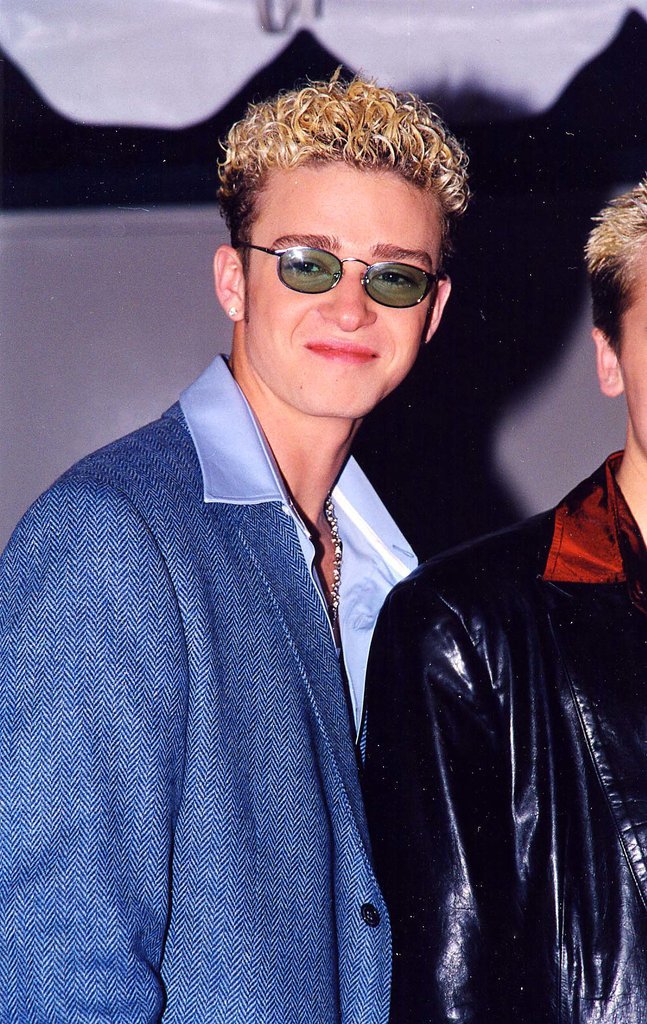 When he first burst onto the scene as a member of the popular 'N Sync, Justin loved his hair bleach and his curls in a big way. No wonder millions of teenage girls squealed with glee at the sight of him.
1999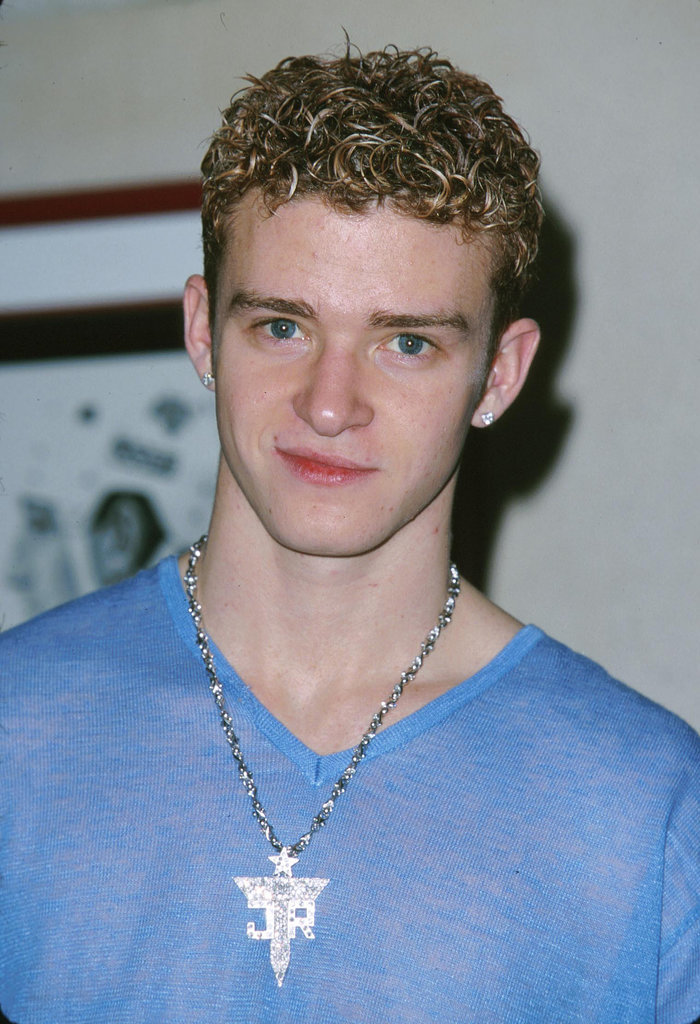 He toned his hair down a bit while in concert in 1999, which makes sense — how hot must that mass of curls have been while dancing around on stage?
2000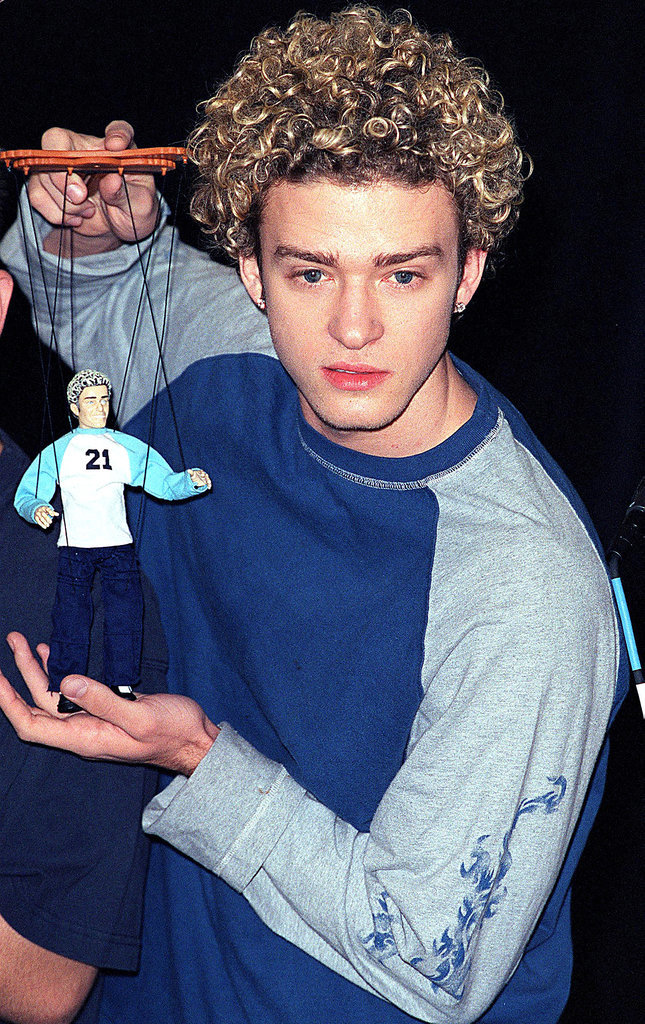 Justin rang in Y2K with a larger-than-life 'fro, which also looked good in marionette form. Who knew?
2003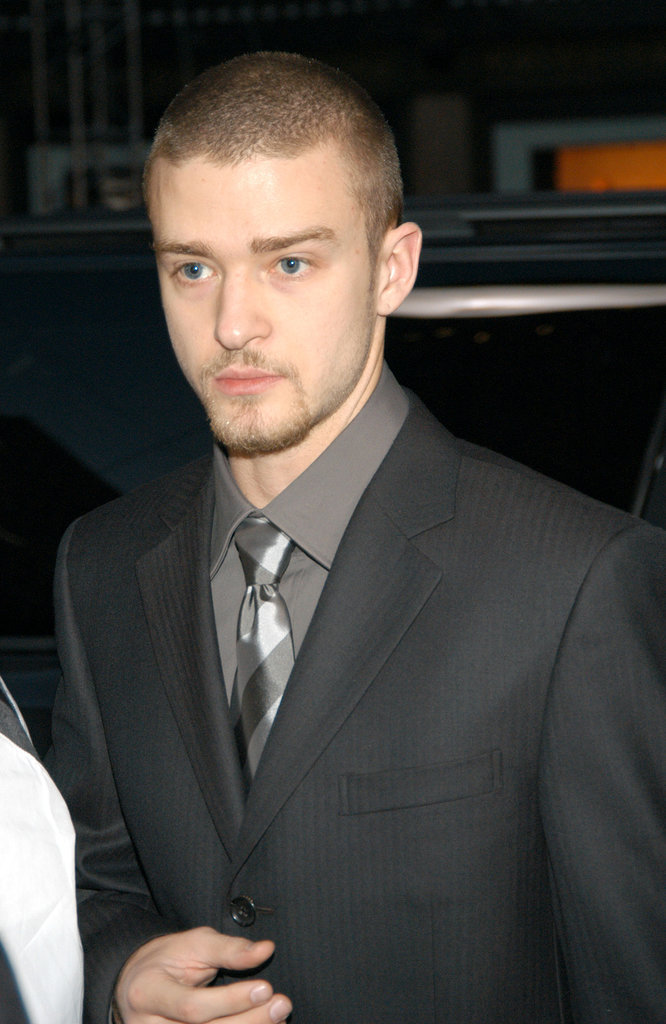 RIP Afro! Justin shaved it all off in 2003, and our hearts ached for those delicate curls.
2007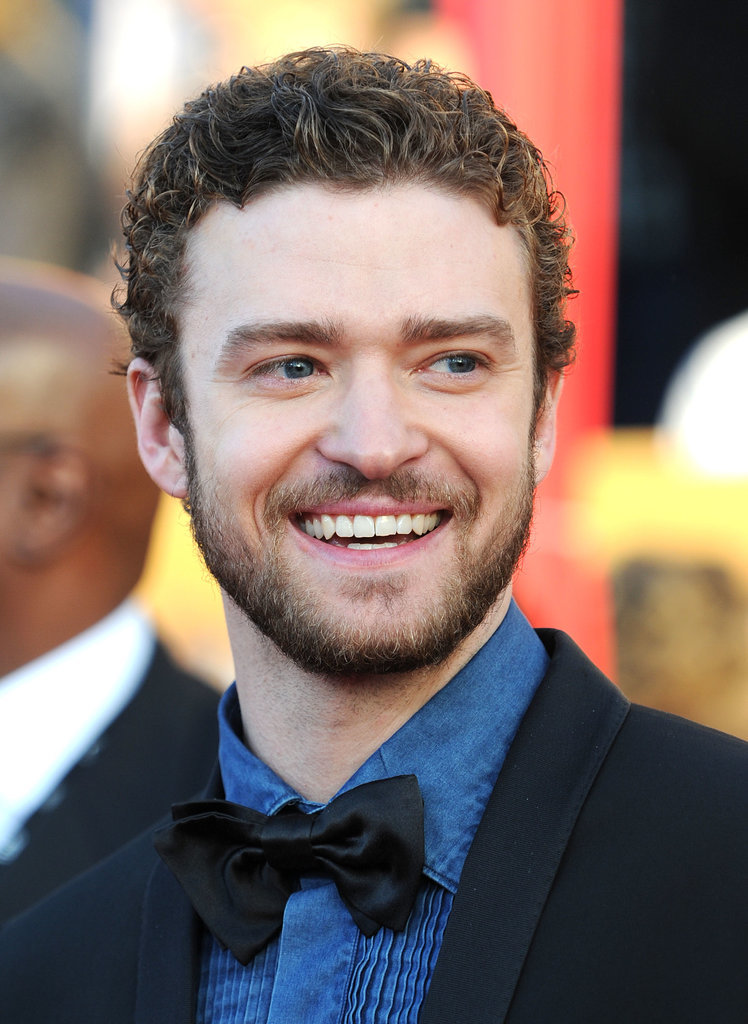 Justin slowly began growing his hair back out in 2007, but his curls were never truly the same.
2013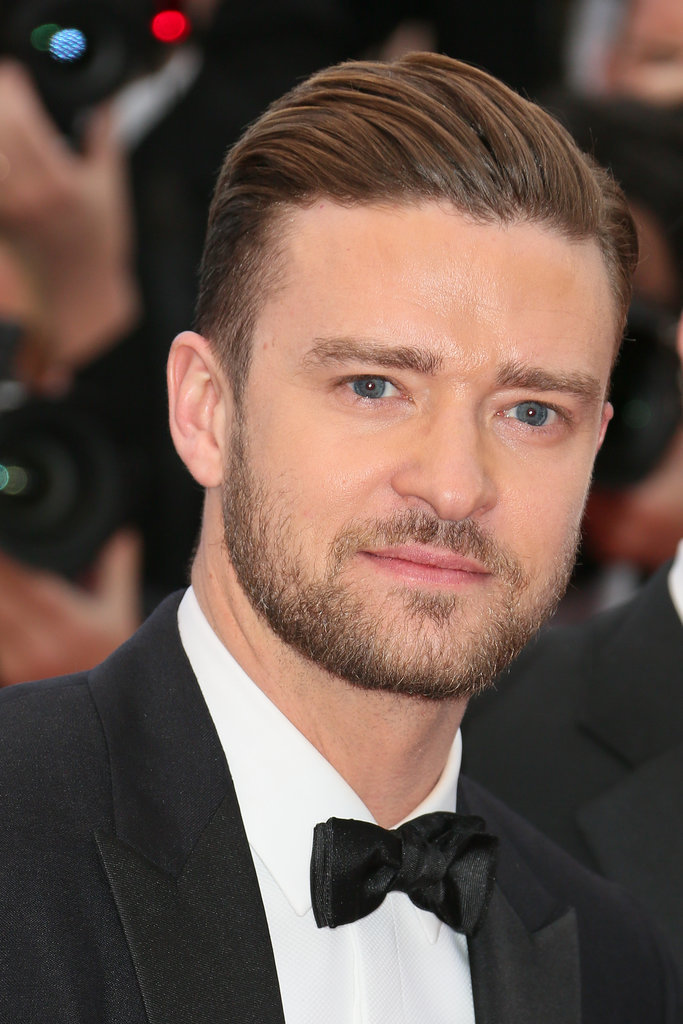 To match his "Suit & Tie" persona, Justin now rocks a suave, slicked-back, '30s-style 'do. And can we just say, it looks good.