Makeup-Free Celebrities
24 Stars Who Dare to Bare Their Makeup-Free Skin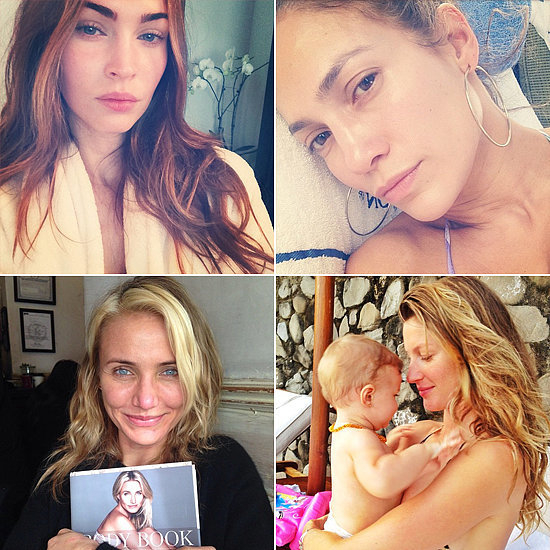 What's Your Reaction?
0
0
0
0
0
0
1
24 Stars Who Dare to Bare Their Makeup-Free Skin
Lately there's been a lot of talk around our office about making the choice to not wear makeup. And while some of us prefer to keep our looks all-natural, we admit that when the camera is turned our way, we're tempted to reach for our color and coverage palettes for a quick touch-up. That's why we're totally impressed with the celebrities who aren't afraid to share their bare faces on social media. In fact, #nomakeup, #makeupfree, and #iwokeuplikethis are all trending hashtags right now.
These inspiring women are fighting stereotypes of perfection and proving to us that sometimes stars want to keep their looks low-key, too! Perhaps these naturally gorgeous women will encourage you to spend a day barefaced. And don't forget to keep up with our editors by following POPSUGAR Beauty on Instagram!
Source: Instagram
Latest