Manicure Trends from Critics' Choice Awards 2011-01-14 20:23:49
Guess Whose Manicure This Is!
The Critics' Choice Awards were a showcase of great talent, gorgeous gowns, beautiful hair, and — of course — the little details like nail polish. Just for fun, can you guess which stars wore these 10 manicures? It's harder than you might expect!
1 of 10
This one's "easy." Who went with a garnet-hued manicure?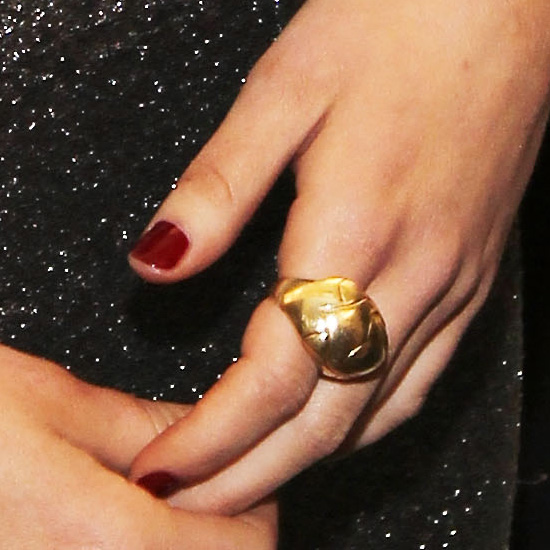 Lindsay Lohan
Emma Stone
Rooney Mara
Rumer Willis
2 of 10
Which Brit accessorized her sequined red clutch with a manicure to match?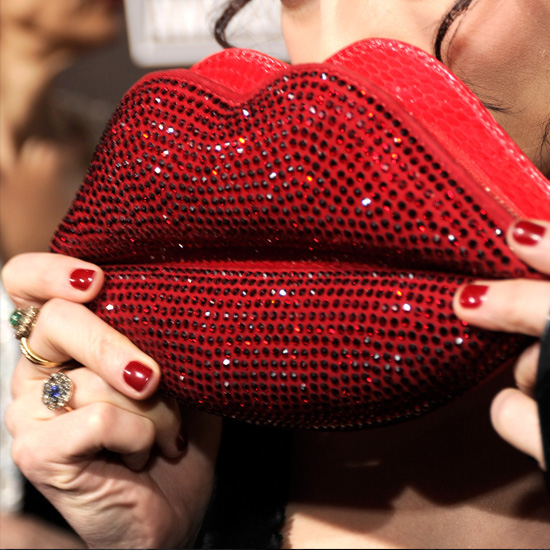 Keira Knightley
Minnie Driver
Elizabeth Hurley
Helena Bonham Carter
3 of 10
Who chose bold colors for her dress and accessories, but went neutral with her manicure?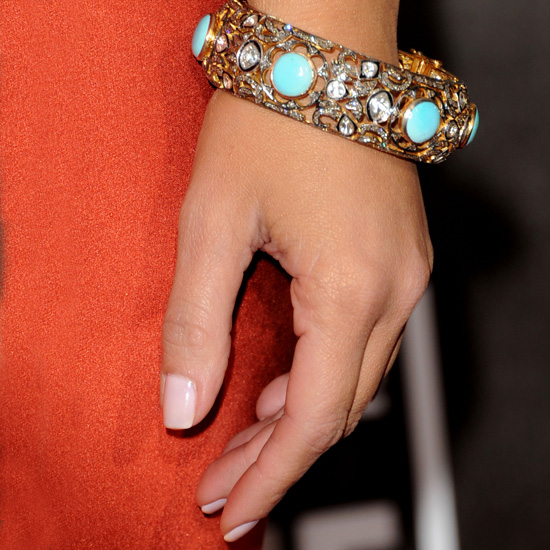 Kim Kardashian
Cameron Diaz
Jennifer Aniston
Eva Mendes
4 of 10
Which Jennifer's pale nails matched her form-fitting dress?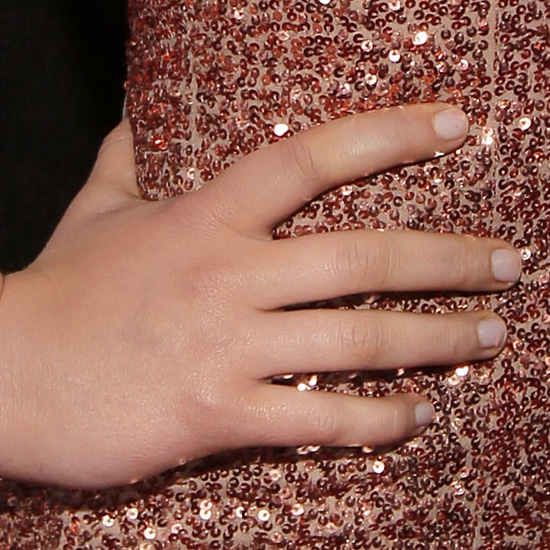 Jennifer Lawrence
Jennifer Garner
Jennifer Connelly
Jennifer Love Hewitt
5 of 10
Whoa, a sparkling French manicure! Who took this groovy glittery route?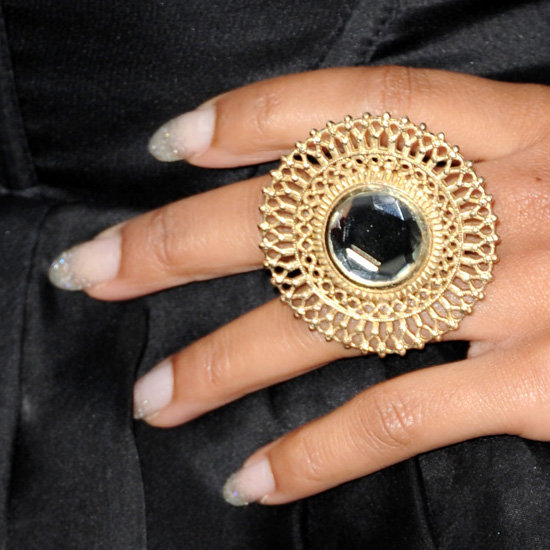 Halle Berry
Keri Hilson
Jessica Alba
Zoe Saldana
6 of 10
Lace, diamonds, and barely-there nails. Who donned this classic combination?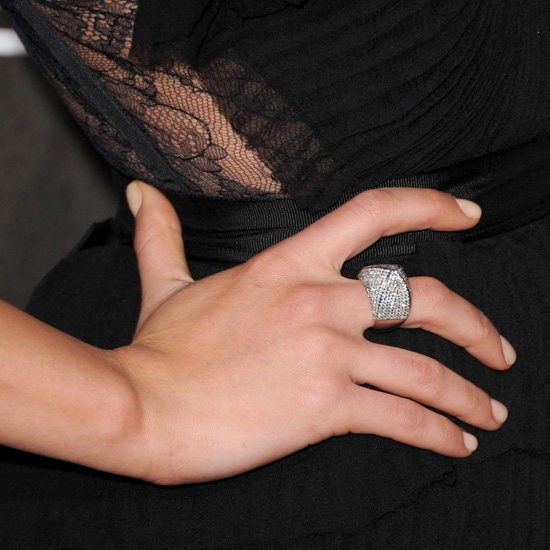 Angelina Jolie
Michelle Pfeiffer
Mila Kunis
Tilda Swinton
7 of 10
She's pretty in pink polish — and newly pregnant! Whose hands are these?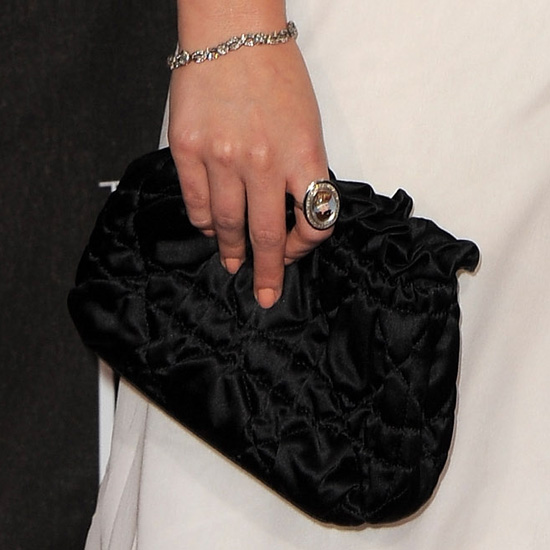 Natalie Portman
Kate Hudson
Alicia Silverstone
Victoria Beckham
8 of 10
Who needs a bold color when your jewelry says so much? Not this redhead. Know who it is?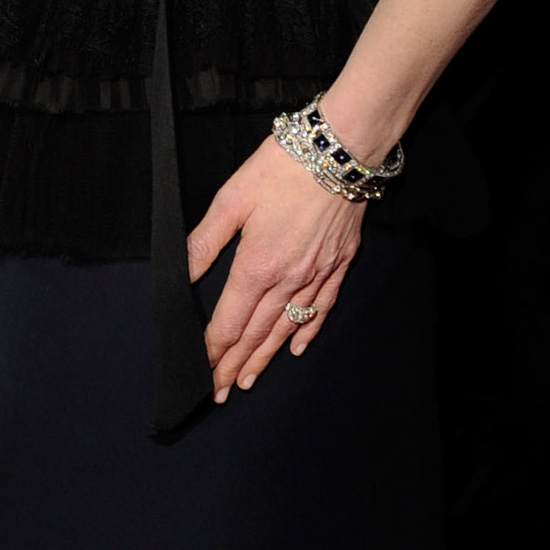 Amy Adams
Christina Hendricks
Nicole Kidman
Julianne Moore
9 of 10
This guitar-wielding singer matched her raisin-colored nails to a gorgeous dress. Who's that lady?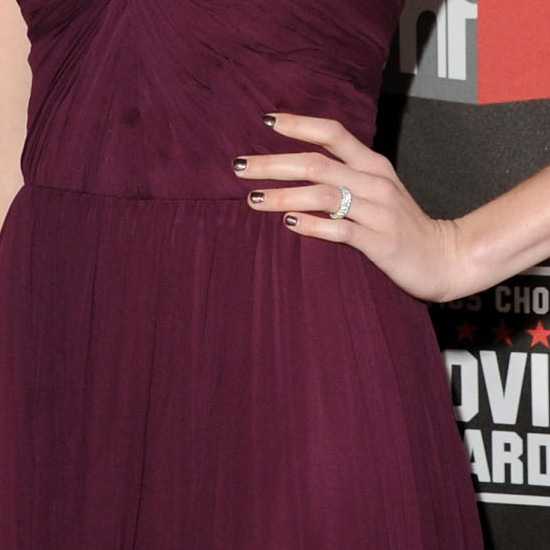 Madonna
Taylor Swift
Jewel
Mandy Moore
10 of 10
Last one! Who chose a gunmetal polish to go along with her sultry dress?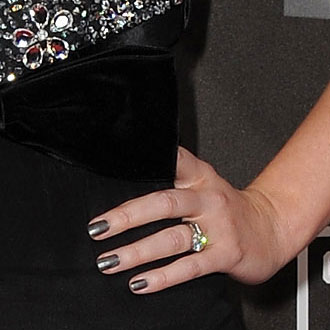 Emily Blunt
Anne Hathaway
Michelle Williams
AnnaLynne McCord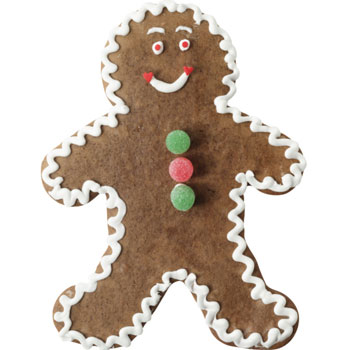 next slidequiz
Is It an Icing-Laden Holiday Treat... or Soap?