Match the Hair Accessory to the Celebrity!
Hair accessories are hot, hot, hot right now, and they come in all shapes and sizes. Blame it all on the many headbands of Blair Waldorf or the various hair stylings of Mischa, Nicole, and Paris, if you will. Have you been taking note of what the stars have been adorning their locks with over the past few weeks? Take my quiz now to find out.
1 of 6
Guess which actress slicked her dark hair back with a side comb?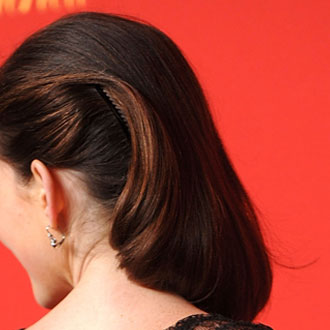 Eva Mendes
Anne Hathaway
Eva Longoria
Teri Hatcher
2 of 6
Guess which Oscar winner wore a white flower in her hair?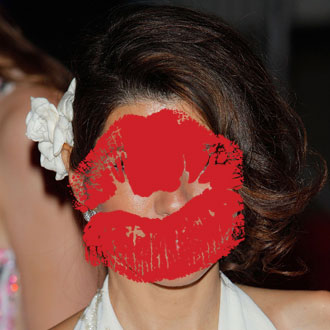 Catherine Zeta-Jones
Angelina Jolie
Marisa Tomei
Jennifer Connelly
3 of 6
Guess which reality TV show cast member wore this dazzling gold headband?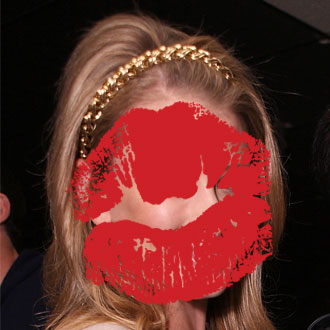 Lo Bosworth
Trista Sutter
Lauren Conrad
Whitney Port
4 of 6
Guess which shorter-haired star wore this sparkly black headband?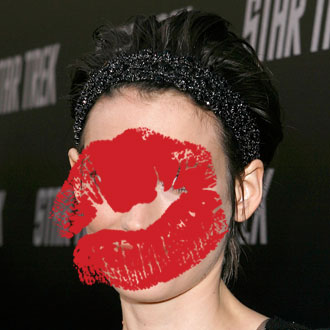 Katie Holmes
Kelly Osbourne
Victoria Beckham
Winona Ryder
5 of 6
Guess which young actress wore this sparkly barrette?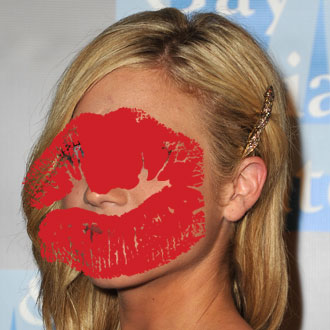 Hayden Panettiere
Amanda Bynes
Brittany Snow
Ashley Olsen
6 of 6
Guess which actress topped her braid off with a shiny headband?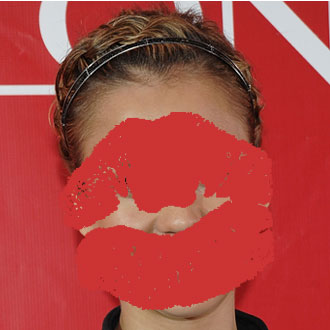 Jessica Alba
Jessica Biel
Nicole Richie
Mandy Moore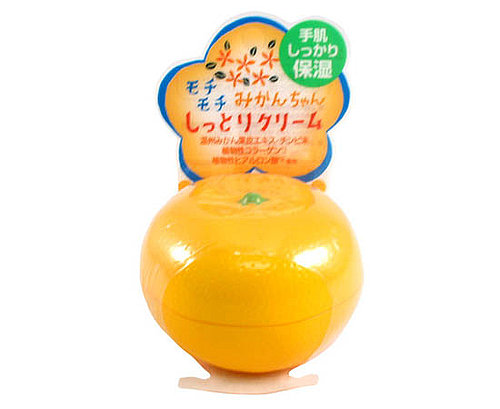 next slidequiz
Guess the Japanese Beauty Invention!