Most Social Beauty Stories March 28, 2014
Anne Hathaway Rocked Two Hairstyles in 24 Hours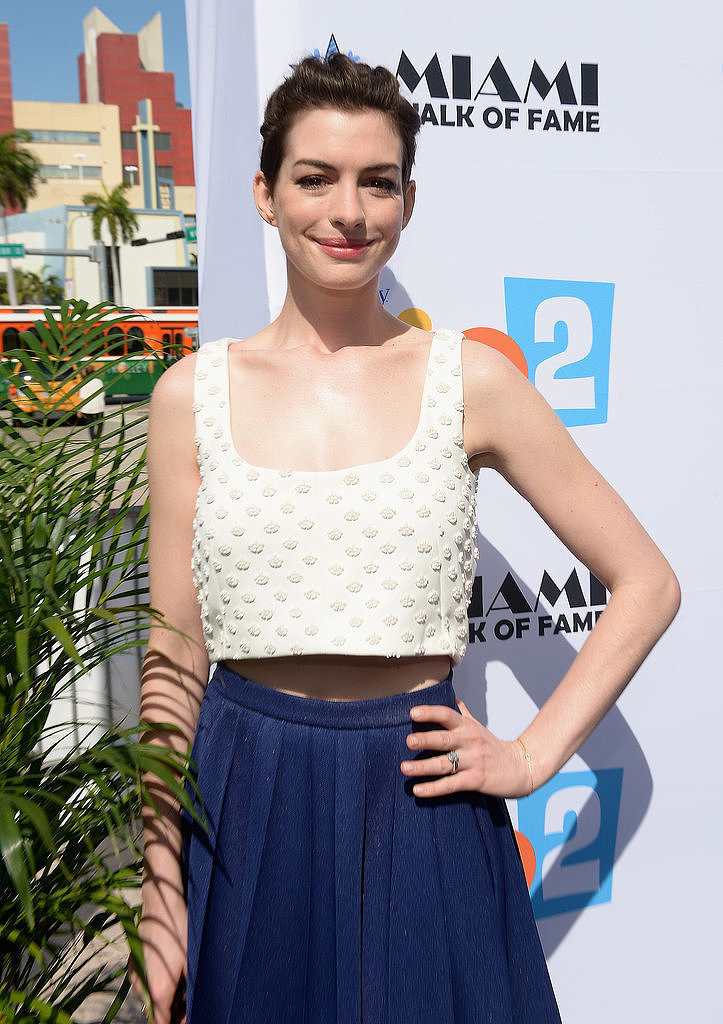 What's Your Reaction?
0
0
0
0
0
0
1
Anne Hathaway Rocked Two Hairstyles in 24 Hours
You might not consider a pixie cut to be the buzziest haircut, but this week on Facebook, you were torn between Anne Hathaway's day and nighttime looks. While both of her styles looked amazing, it was ultimately her sexy and sleek evening 'do that won you over. Meanwhile on Pinterest, you couldn't get enough of easy tips for protecting your skin and surviving a bikini wax. Check out all our most social stories, and keep up with POPSUGAR Beauty on social media — including Pinterest, Facebook, Twitter, Instagram, and Google+ — to stay up on all the beauty news.
Source: FameFlynet
Latest