This year was a big one for color cosmetics, especially when it came to bright makeup. Turquoise blues, hot pinks, and pastel whites were all major trends in makeup and nails in 2013, which made every beauty maven squeal with glee. And while we already know that Radiant Orchid is poised to be one of 2014's hottest colors, we can't help but hope some of the hues below make it through 2013. Keep scrolling to see some of the hottest pigment trends of the year!
White Eye Makeup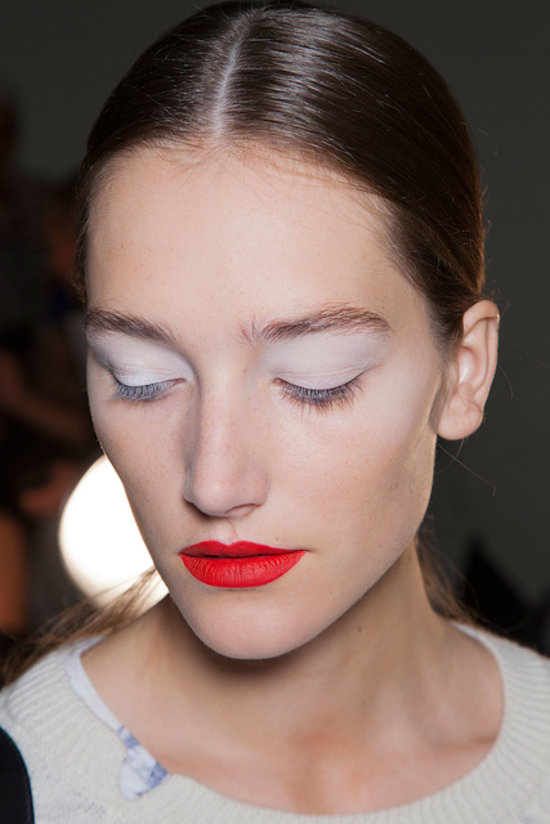 Sure, white may be the absence of color, but this shade made eyes pop in 2013. It was
sketched in close as eyeliner
and washed across the lid as shadow, proving that this seemingly simple hue is more than versatile.
Hot Pink Lipstick
We gave our red lipsticks a break this year and embraced a sexier shade: hot pink.
Diane von Furstenberg showed off the hue
for Fall, and we
taught you how to apply it with ease
. This color looks gorgeous in the colder months, so you can keep wearing it through the holidays!
See more color trends from 2013 when you click!