It seems like every minute there is a new exciting product launch we want to share, so we've compiled this ultimate Summer shopping guide. Inside you'll find all the new makeup releases worth coveting this season. From waterproof eye shadows to mattifying primers, it's like Summer's greatest hits for cosmetics. Plus, all these items are brand-new on the shelves! You might as well kiss your hard-earned cash goodbye, because this is a beauty junkie's dream (or worst nightmare, depending on how you spin it). Two words: makeup haul.
Shu Uemura Drawing Pencils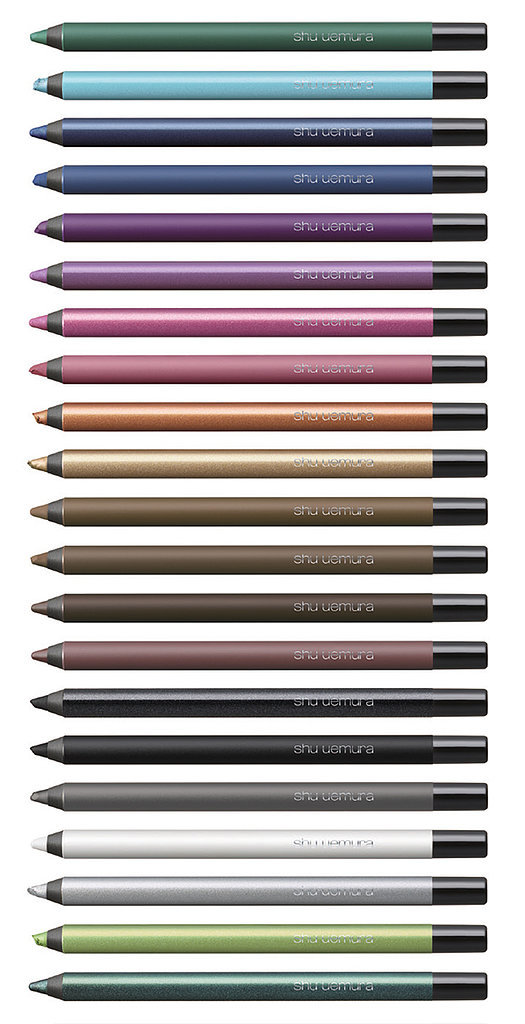 Look too fast and you might mistake the Shu Uemura Drawing Pencils [1] ($24) for coloring tools. The line of 18 eye shades is a mix of neutrals and brights that glide on easily and stay put. Fun fact: Karl Lagerfeld has also been known to create glamorous fashion sketches using these pencils.
Becca Lowlight Sculpting Perfector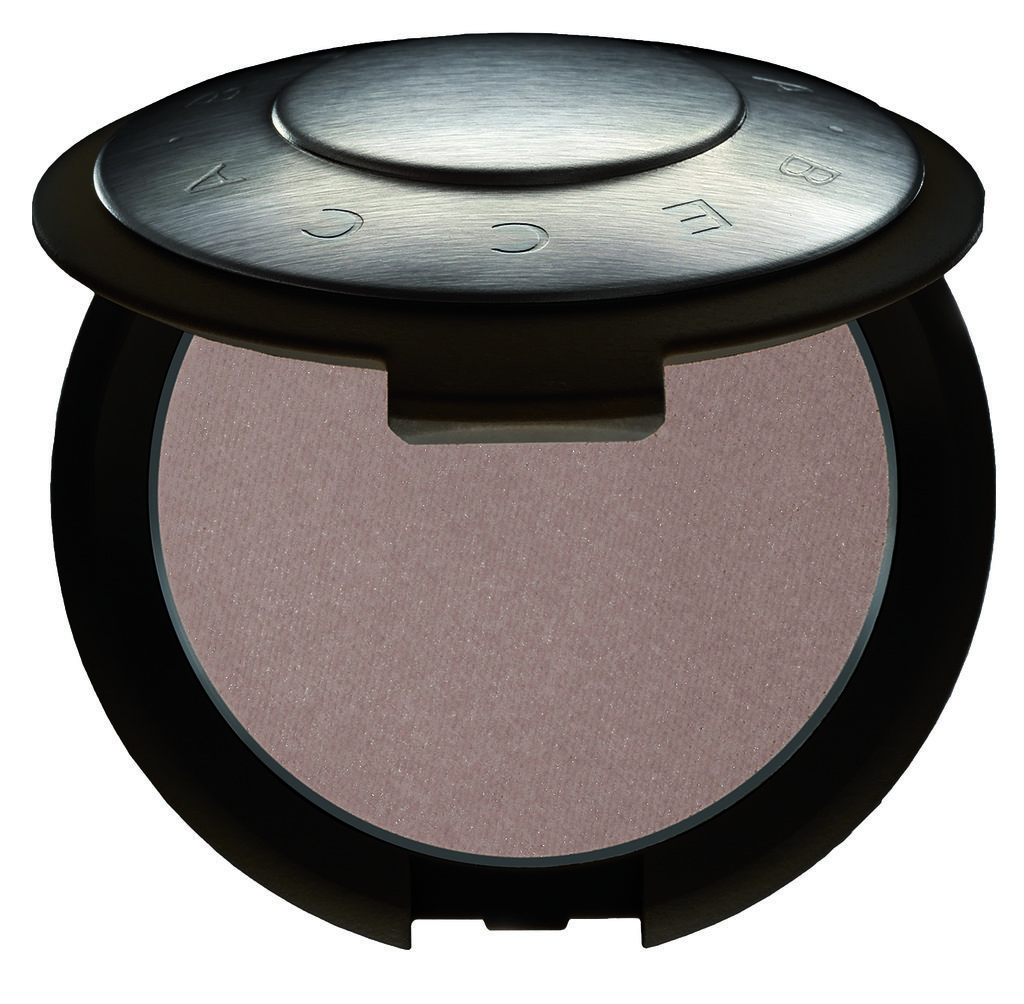 Becca Lowlight Sculpting Perfector [2] ($38) is the one tool you need in your makeup kit for contouring [3]. Just glide this powder down your nose, underneath your jaw, and in the hollow of your cheeks.
Laura Geller Spackle SPF 30
Laura Geller [4]'s makeup primer has been updated many times, but the new Spackle SPF 30 [5] ($30) is the most important revamp of all. Now you can get a seamless matte foundation application with the antiaging power of sunscreen.
Lancome Grandiose Mascara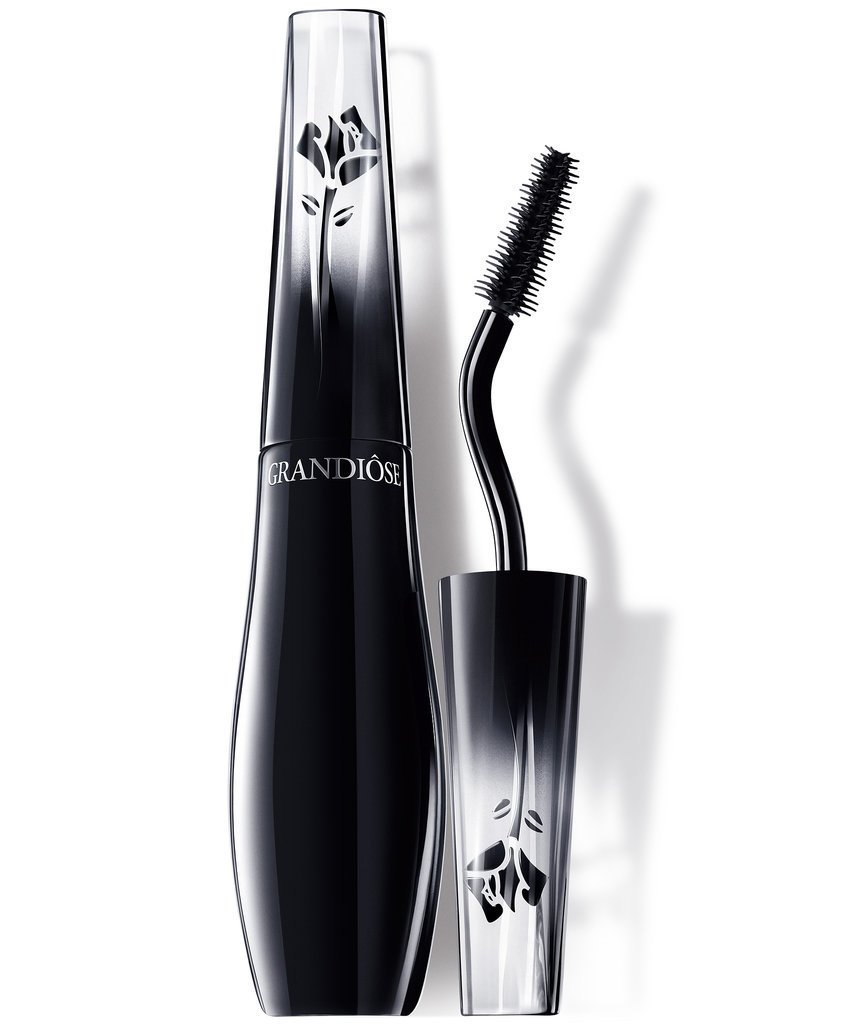 The wacky wand on the Lancome Grandiose Mascara ($32, available in August) helps you get a winged-out look without adding false lashes. Plus, you no longer have to do an arm workout during your morning makeup application.
Bite Beauty Agave Lip Mask Champagne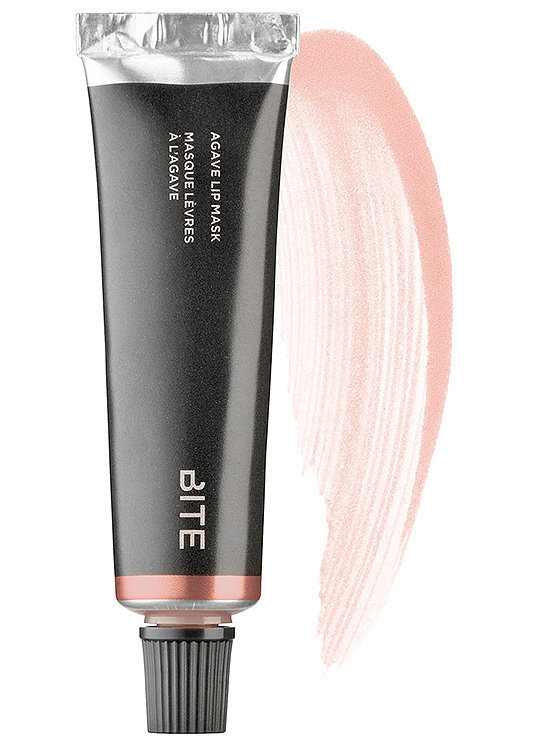 Bite Beauty Agave Lip Mask Champagne [6] ($26) is just as moisturizing as the original formula with the added bonus of a rosy pink hue. Sun-chapped lips will soak up all the good ingredients in this balm including jojoba and reservatrol.
Givenchy Terre Exotique Healthy Glow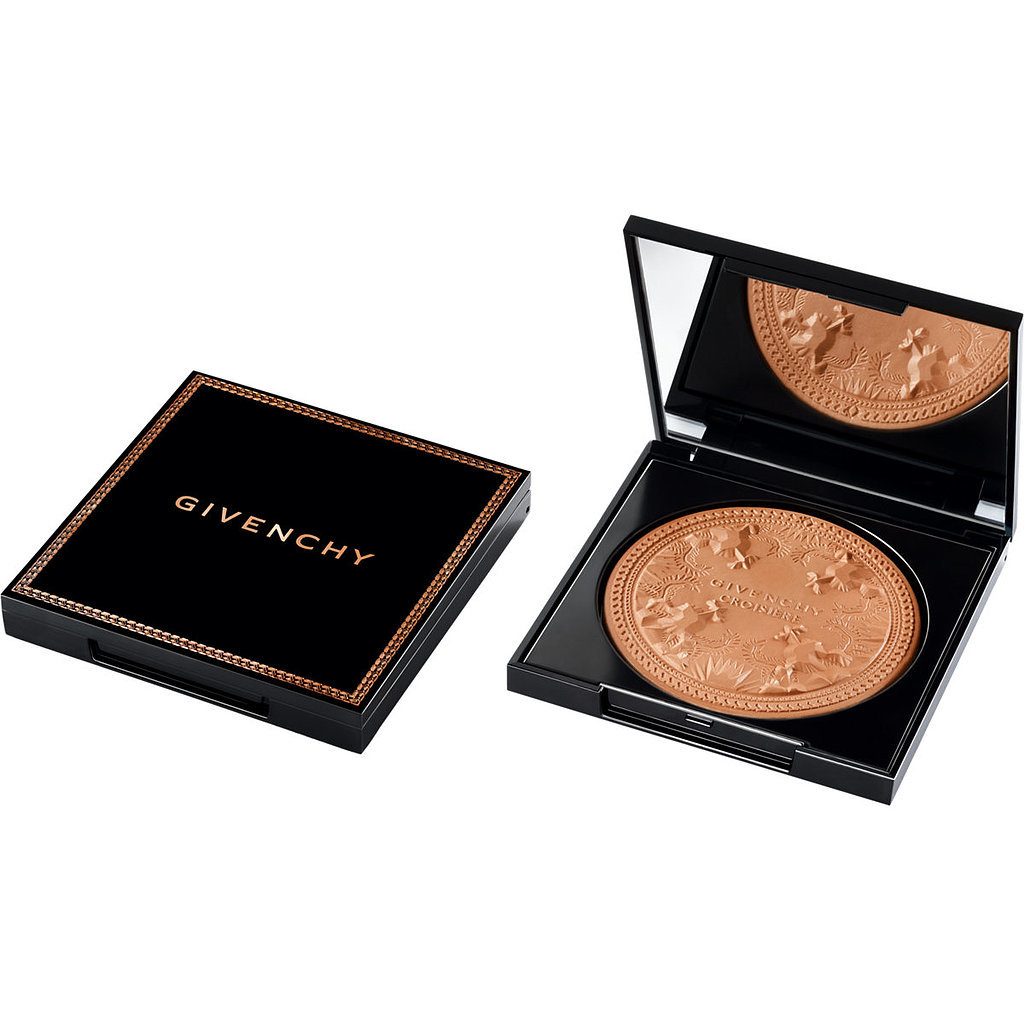 We've turned this Givenchy Terre Exotique Healthy Glow [7] ($66) into an all-over body-enhancing tool. It's especially helpful to emphasize your cleavage in a low-cut Summer sundress.
Estee Lauder Perfectionist Foundation and Brush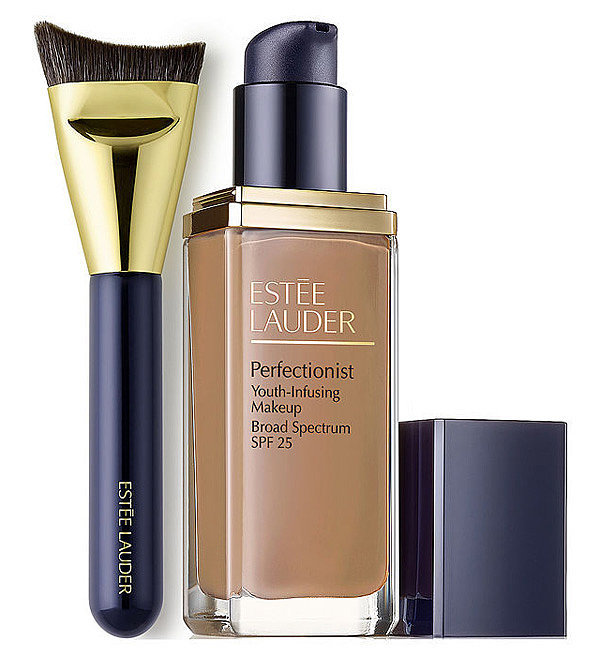 When it comes to foundation, lightweight and full coverage are usually mutually exclusive. But Estée Lauder Perfectionist Foundation [8] ($45) and sculpting brush [9] ($45) work to provide a sufficient layer of color to cover dark spots, and the foundation is light enough to wear during the hottest months.
Chantecaille Liquid Lumière Illuminator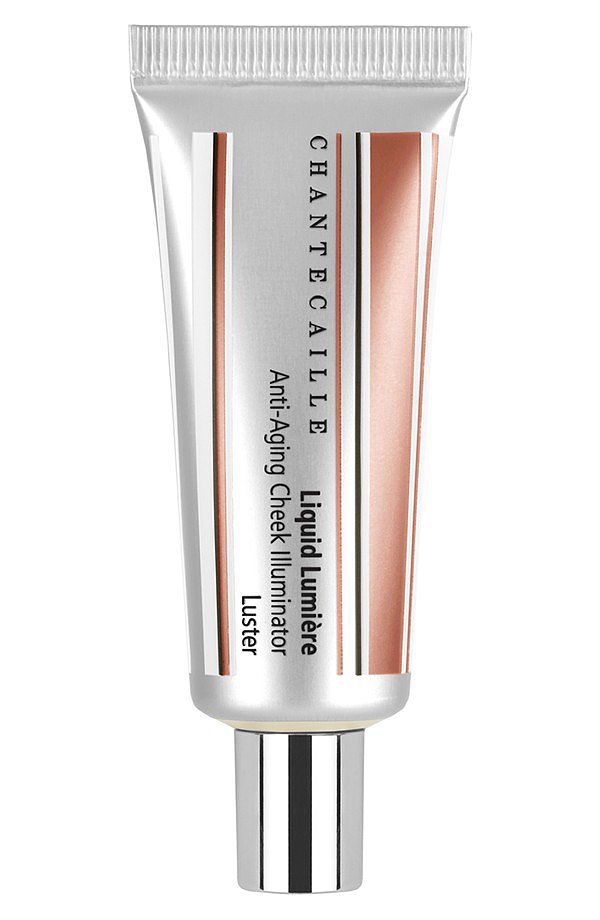 Chantecaille Liquid Lumière Illuminator [10] ($39) is the ideal product to enhance your beach tan. Plus, ingredients like hyaluronic acid help boost collagen production, meaning you'll glow and get rid of wrinkles in one step.
Lancome Jason Wu Eye Shadow Palette in Disco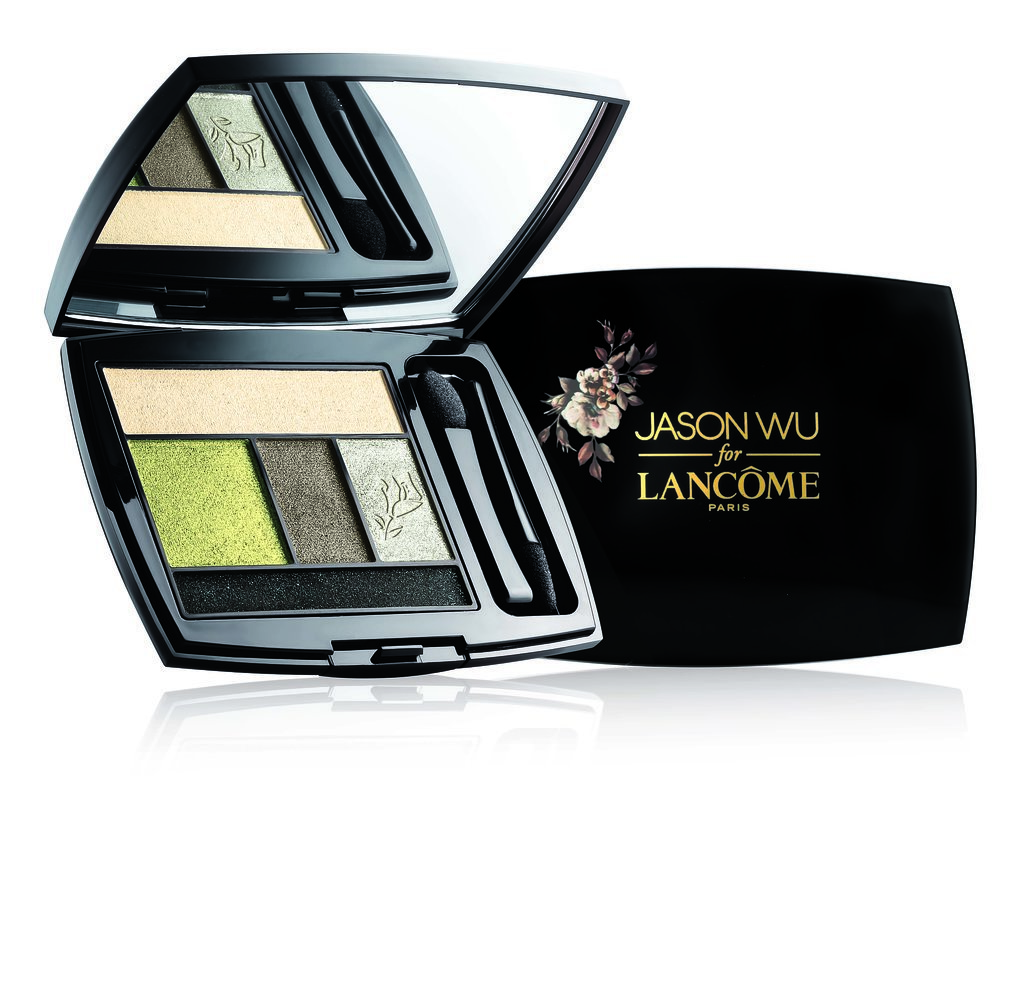 This Lancome Jason Wu Color Design Eye Shadow Palette in Disco [11] ($50) is the only vacation eye kit you have to pack. There is highlighter, eyeliner, and brushes all included. For this palette, the packaging is just as stylish as the makeup inside.
Maybelline Baby Lips Crystal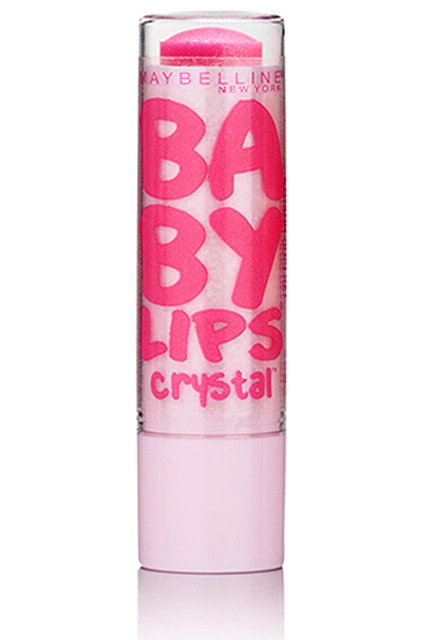 Maybelline [12] has a hit on their hands with the Baby Lips product line, and now the brand has added the Crystal series ($4, available in July) to the collection. Each of these shades has a hint of shimmer for a wearable and moisturizing shine.
Butter London Cheeky Tinted Highlighter

Sometimes illuminating products can fade into the background and give a barely there shimmer, but the Butter London Cheeky Tinted Highlighter [13] ($24) is the product to use if you want full-on glow. It works great as a cream eye shadow, too.
Napoleon Perdis Two-Faced Eyeliner Duo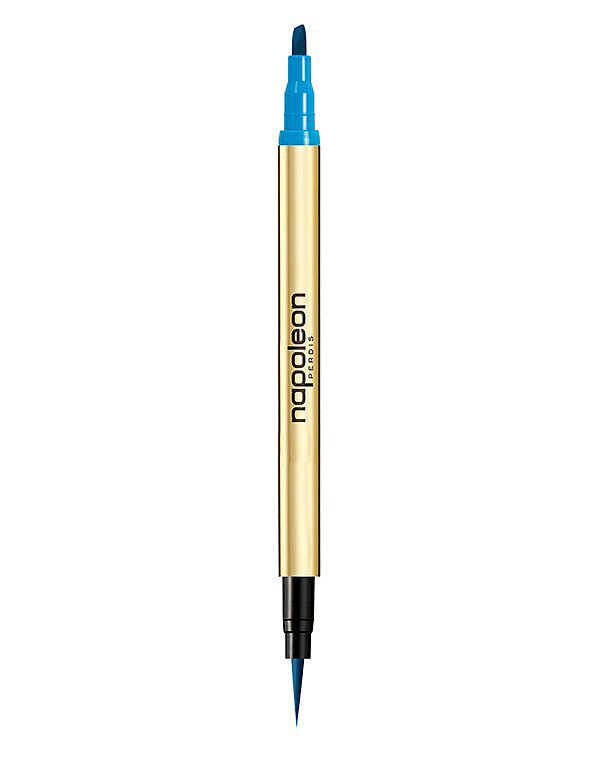 The Napoleon Perdis Two-Faced Eyeliner Duo [14] ($35) is like the training wheels of eyeliner. On one-side you have a thick, angled tip, while the opposite brush is thin for a liquid-like finish.
Dr. Jart Bounce Beauty Balm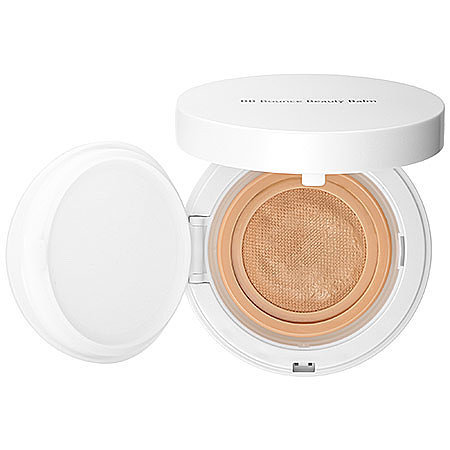 The ingredients list on the Dr. Jart Bounce Beauty Balm [15] ($48) reads more like an antiaging product: collagen, grapeseed oil, SPF 30. Plus, the cream compact has an innovative application that won't crack if you drop it (score)!
YSL Couture Palette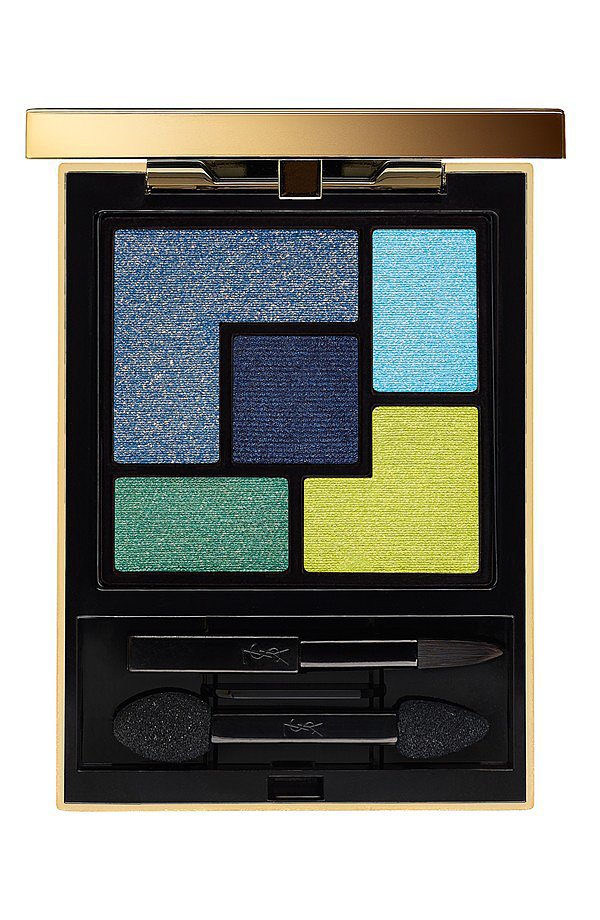 Let's be honest: a 20-shade eye shadow palette is just a little overwhelming, but the five shades in the
Yves Saint Laurent Couture Palette [16] ($60) are just right. All the colors coordinate, yet they have contrasting textures from matte to shimmer.
BareMinerals BareSkin Foundation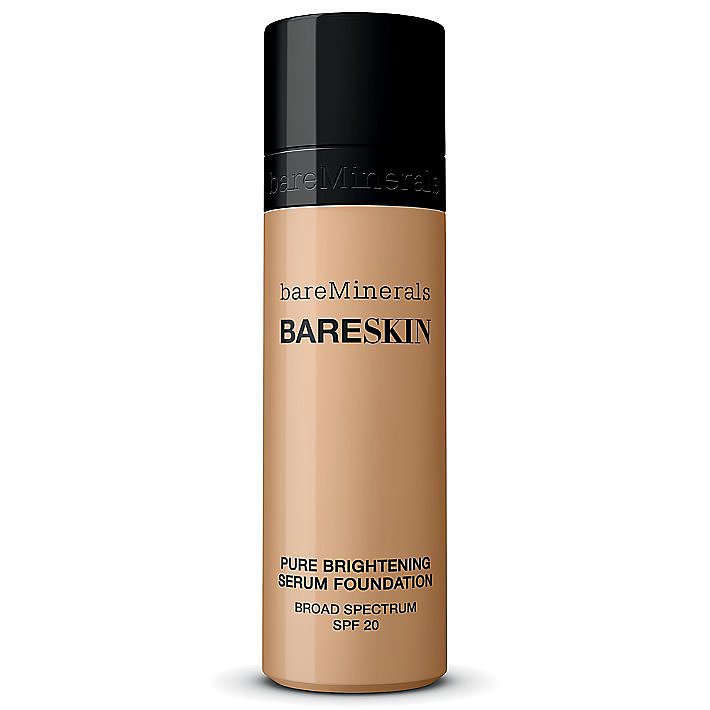 Looking to ace that no-makeup makeup trend this season? Well, turn to the BareMinerals BareSkin Foundation [17] ($29). It's lightweight enough to wear on a day at the beach (plus there is SPF 20). And you'll still get enough coverage to actually look like you applied a base.
Illamasqua Matte Veil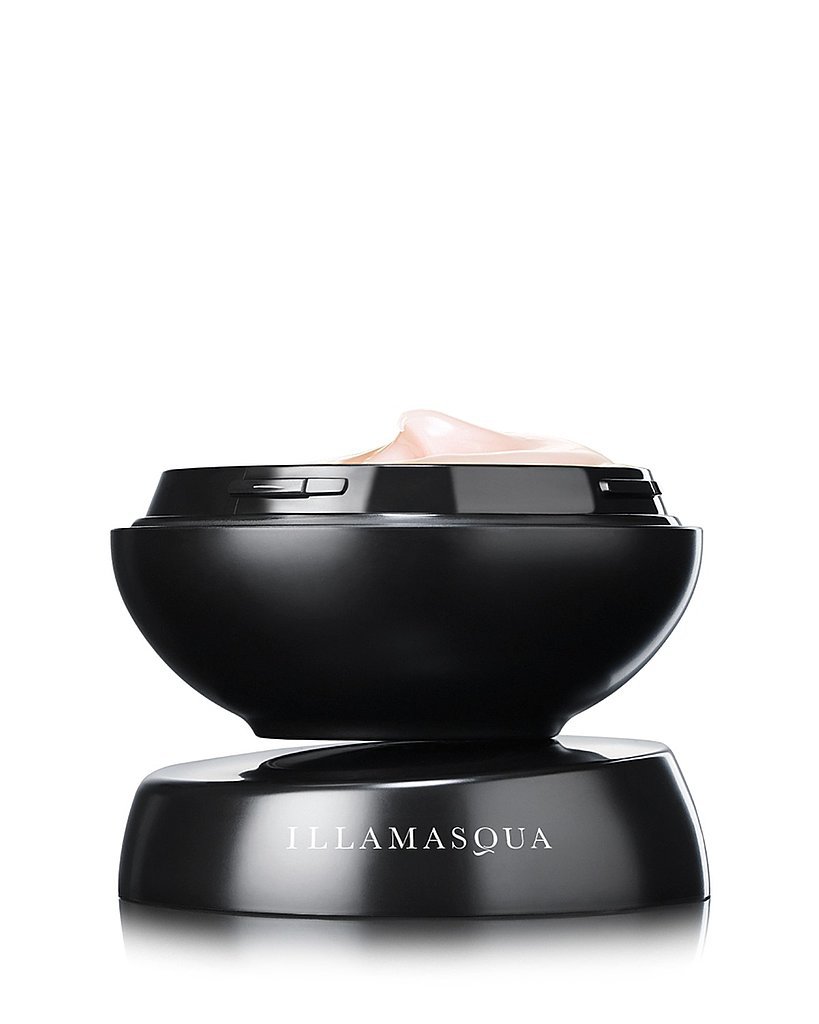 No Summer makeup kit is complete without a gel primer. Illamasqua Matte Veil [18] ($48) is a follow-up to the brand's Hydra Veil product. This prefoundation step will erase forehead shine and keep it away all day.
MAC x Kelly Osbourne Jumbo Penultimate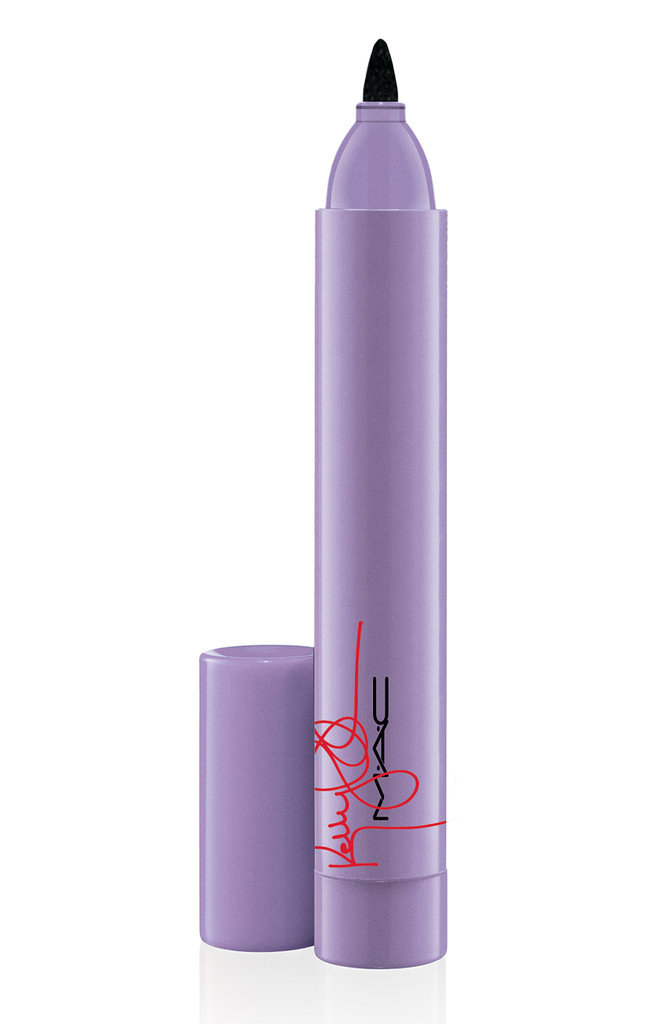 The MAC Jumbo Penultimate [19] ($22) from the Summer collaboration with Kelly Osbourne is more than a marker. It's the perfect size for one-swipe eyeliner application this season.
NudeStix Concealer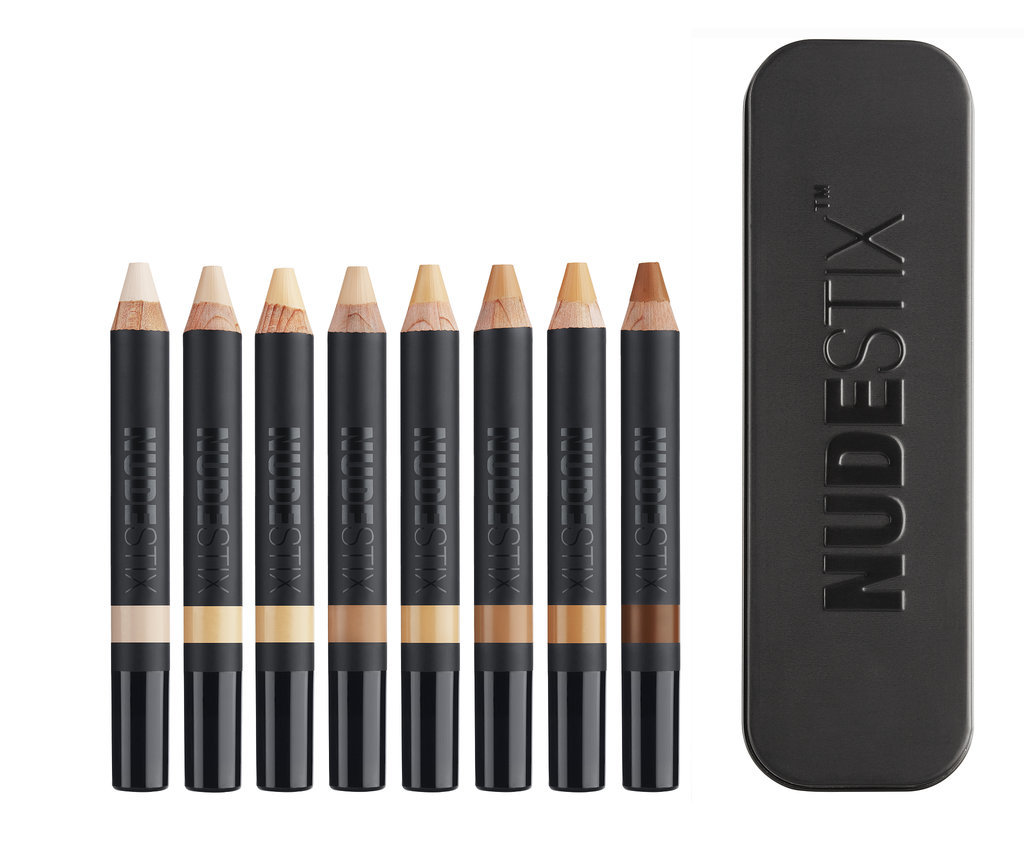 Foundation in a stick? Sign us up! The NudeStix Skin Concealer Pencil [20] ($24) is perfect for traveling because it pleases TSA and won't crack in the cargo hold.
Laura Mercier Body Bronzer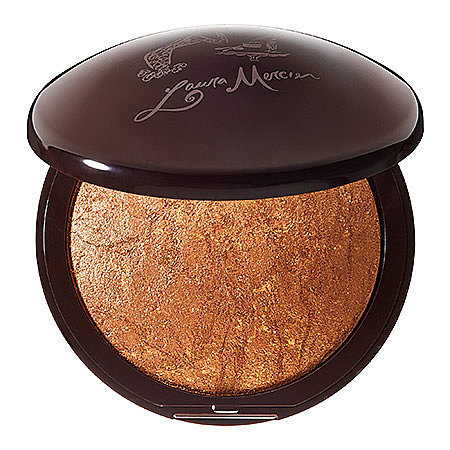 You'll definitely want to add this Laura Mercier Baked Body Bronzer [21] ($55) to your vacation beauty kit. The golden particles will add a subtle glow to your natural tan (or fake bake).
Make Up For Ever Aqua Matic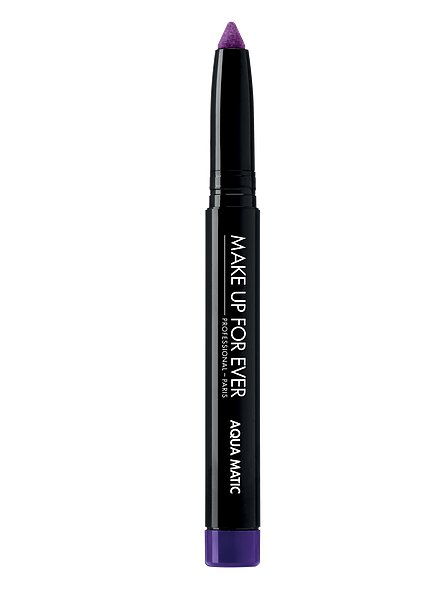 Make Up For Ever has become the go-to brand for waterproof makeup. This season, it has added the Aqua Matic eye shadow [22] ($21) to the lineup. The color is highly pigmented and smudge-proof (we mean really, really smudge-proof).
Revlon ColorStay Moisture Stain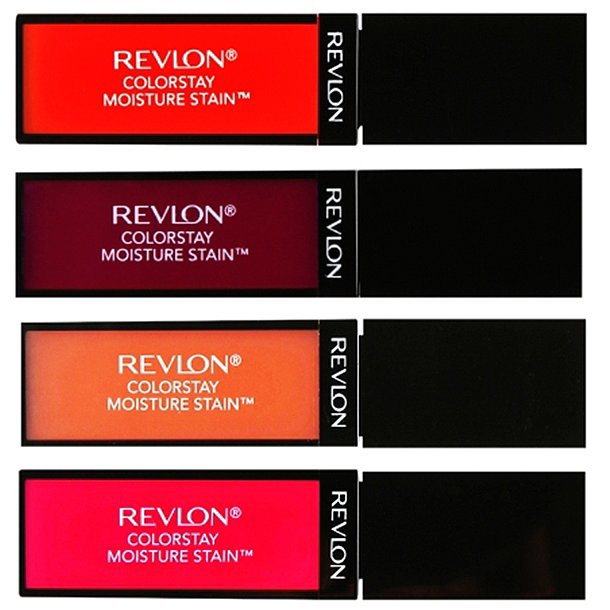 The Revlon ColorStay Moisture Stain [23] ($10) is the perfect balance between lip gloss and lip stain. It glides on without a sticky texture and leaves lips with a subtle hint of color and shine. Did we mention it lasts for hours?
Chanel Ombre Essentielle Eye Shadow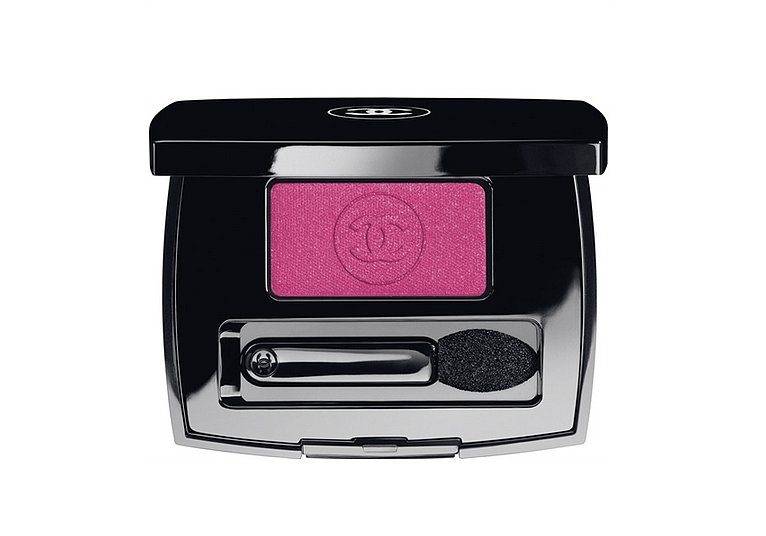 Even though the Chanel Ombre Essentielle in Exaltation [24] ($30) is part of the Fall 2014 collection, we're already wearing it as our pop of color this Summer.
Urban Decay Naked Flushed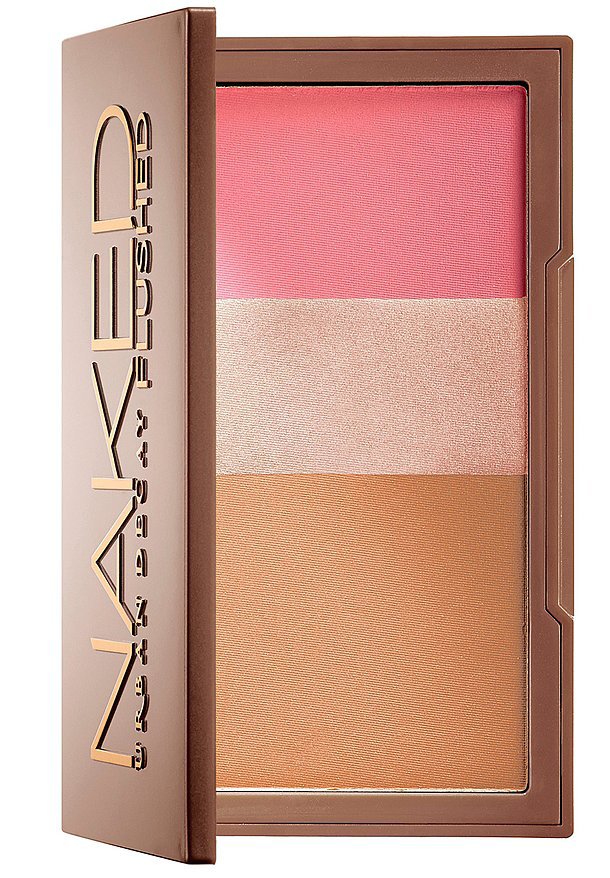 This Urban Decay Naked Flushed [25] ($30) is the full-face version of the brand's cult Naked shadow palettes. Blush, bronzer, and highlighter are all organized in one place.
Anastasia Beverly Hills Concealer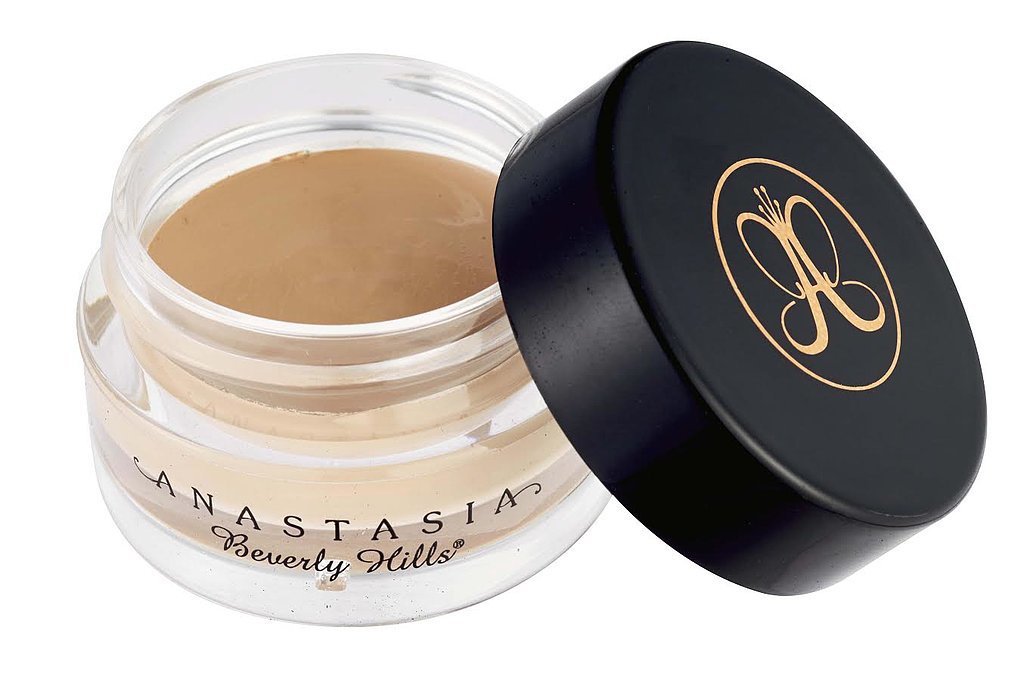 A dab of Anastasia Beverly Hills' creamy concealer [26] ($20) goes a long way — it's highly pigmented to combat the darkest of circles so you can stay out extralate and have one more margarita.