You guys, I am so, so hungry after I do one of these things. I'm deeply shamed by this, but as I write I'm salivating over the mere thought of those Brach's Fall Mix pumpkins. Why is it so hard to tell yourself that these soaps aren't edible, and how on earth do you keep from putting tooth to bar just to see? These are questions that have no answer (unless you're a cognitive scientist). In the meantime, we can all explore this seasonally appropriate phenomenon further by trying to guess what's really delicious and what's just really tricky. Ready to give it another go? Then take the quiz.
1 of 5
Oh mah gawd, Fall Mix. Are these the scrumptious lumps of high fructose corn syrup that I dream about, or a glycerin-based mirage?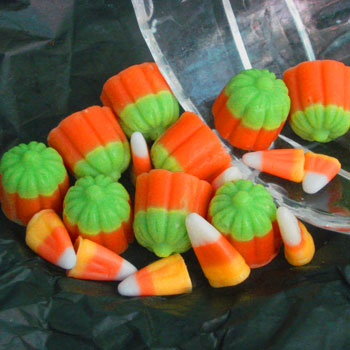 2 of 5
Are these sweet, soft, oh-so-gummy bears in festive Autumn hues, or are they soap-bots in disguise?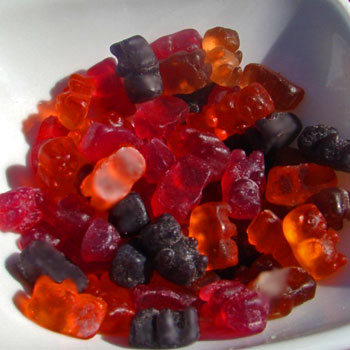 3 of 5
Are these mouth-watering candy corn, or a soapy dream of what once was?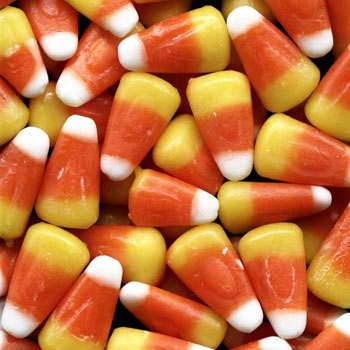 4 of 5
Mmmmm. Jujubes have just the right texture. But are these babies real or not?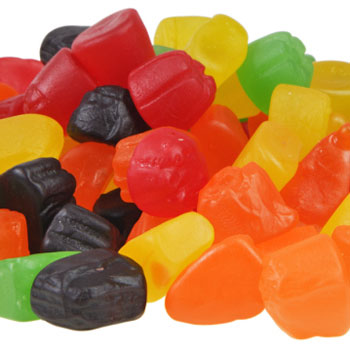 5 of 5
Is this a cupcake with a extremely nomable looking Sour Patch Kids bat on top as decoration, or a bubbly tub time alternative?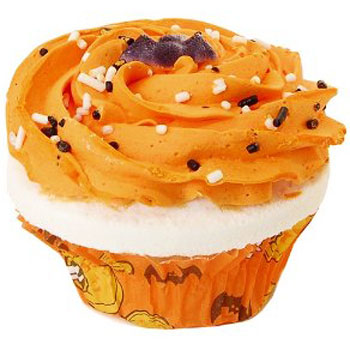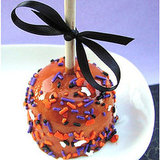 next slidequiz
Scrumptious Caramel Apple . . . or Soap?