Just as our sense of style has fortunately matured, our beauty routine has seriously grown up over the years. But, that doesn't mean we don't still hold a special place in our hearts (and maybe our Caboodles) for the products that paved the way to our full-blown beauty addiction. Brace yourself for nostalgia — take this quiz to find out which old-school beautifier you are.
Your ideal pet would be. . .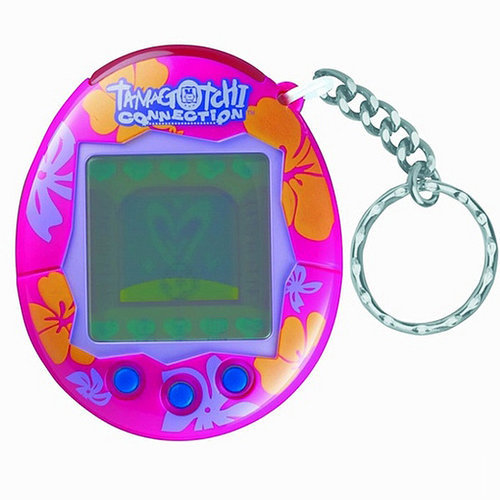 Your dream job would be . . .
Pick a vacation destination:
Who's your celebrity style icon?
What's your favorite song from the '90s?
"My Heart Will Go On" by Celine Dion
"Just A Girl" by No Doubt
"Say You'll Be There" by The Spice Girls
"Smells Like Teen Spirit" by Nirvana
"Poison" by Bell Biv DeVoe
"Macarena" by Los Del Rio
Your biggest guilty pleasure is . . .
You wouldn't be caught dead in: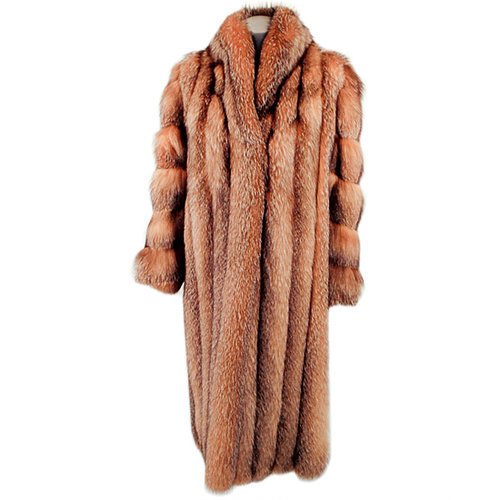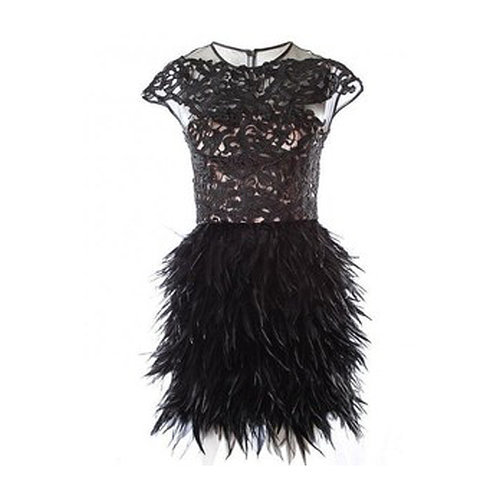 Source:
Getty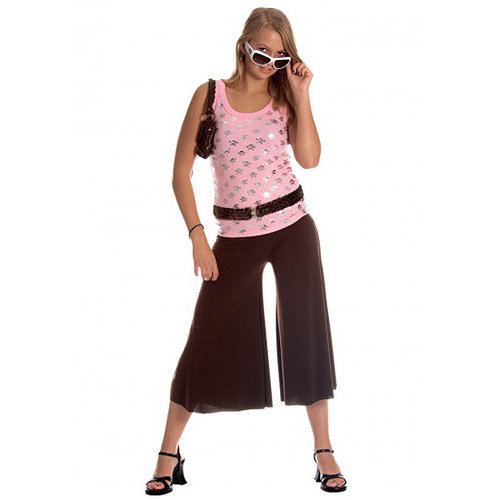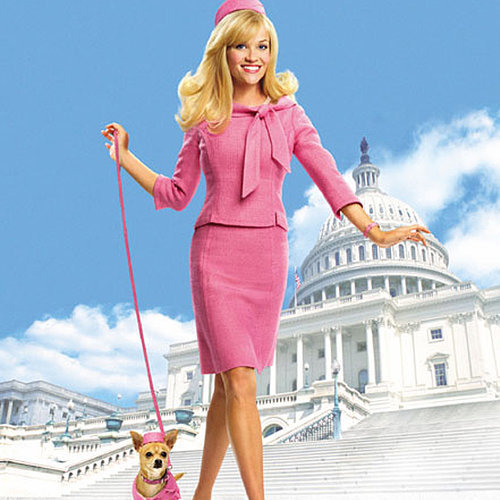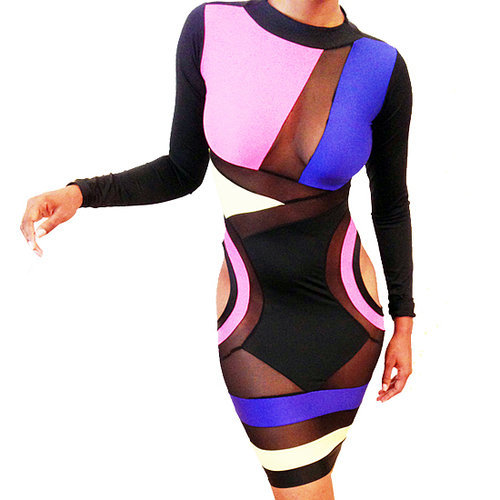 Your favorite school supply:
Your favorite throwback accessory: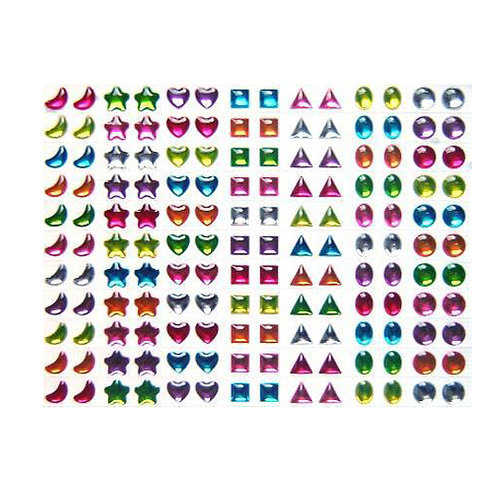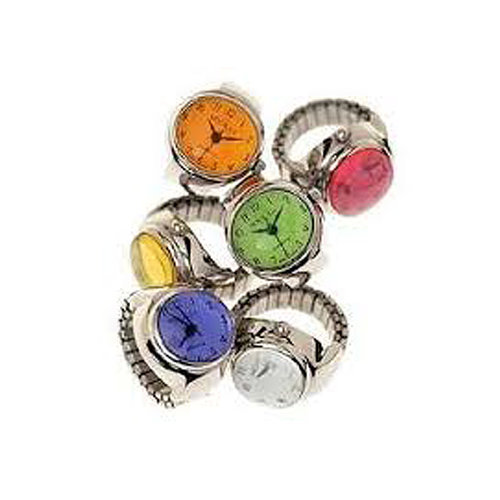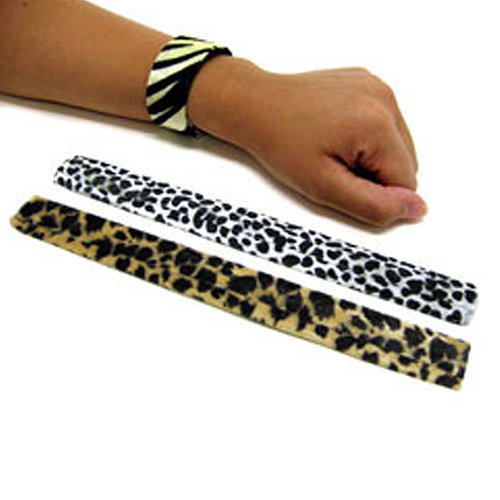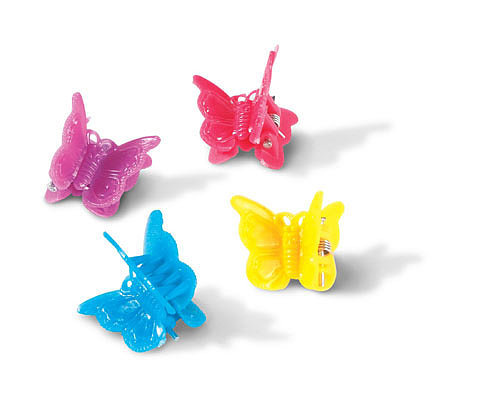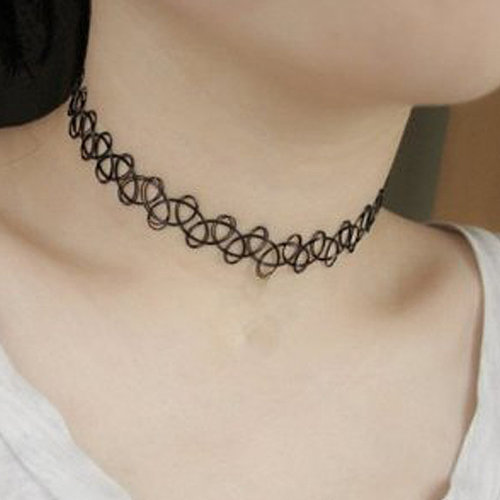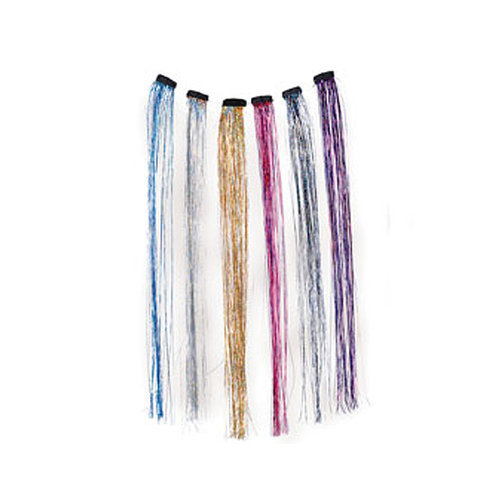 Why were you grounded?
I snuck out to parties underage
I got arrested at a political protest
I used my parents' credit card without their permission
I was too angst-y and melodramatic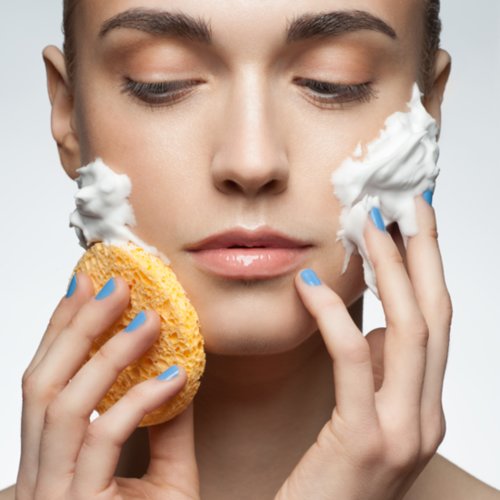 Next Quiz
Quiz: What's Your Perfect Cleansing Routine?