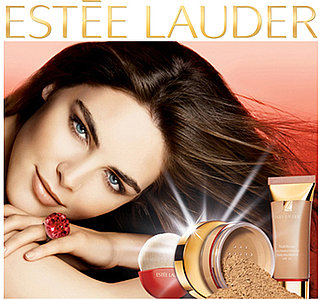 Mar 10 2009 - 12:00pm
New Nutritious is the only mineral makeup perfected by Estée Lauder skincare, powered by pomegranate. So it looks good. Feels good. Is good.




Check out this slideshow to see Estée Lauder's tips on how to create a healthy, radiant, natural look—then keep that glow going. Learn 5 ways in 5 minutes!