Oscars Hair Accessories
Can You Guess the Oscars Hair Accessory?
Cue the sweeping '80s rock because it's the final countdown . . . to Oscars madness. And to gear up for Hollywood's biggest night, over the next few days I'll be bringing you lots of beauty looks from Academy Awards past. We'll be bringing you polls and trend alerts on Sunday, but to hold us over in the meantime, let's see if you can guess which stars wore these hair accessories at past events.
1 of 8
Who wore a pink flower in her hair to the awards in 1973?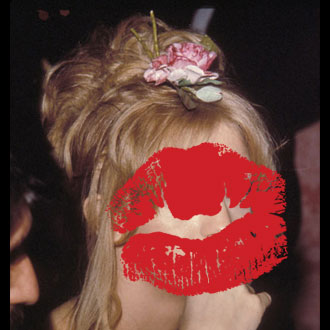 Meryl Streep
Faye Dunaway
Goldie Hawn
Farrah Fawcett
2 of 8
Guess who also wore flowers in her hair?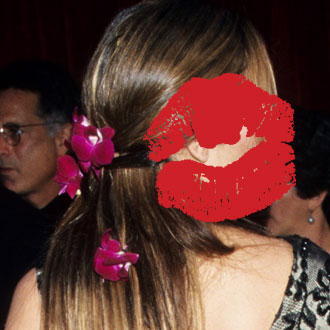 Jennifer Lopez
Neve Campbell
Selma Hayek
Demi Moore
3 of 8
Who wore a tiara to the 2001 awards?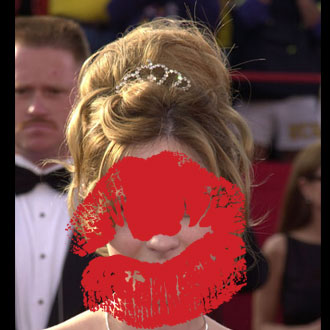 Zooey Deschanel
Amy Adams
Mena Suvari
Rachel McAdams
4 of 8
Whose hair "accessory" was simply hair wrapped around a sleek ponytail?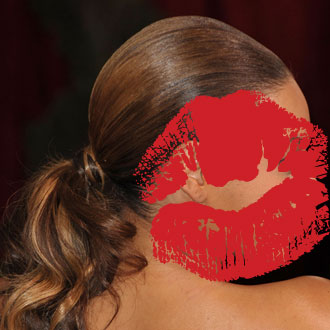 Jennifer Lopez
Tyra Banks
Beyoncé Knowles
Mariah Carey
5 of 8
Whose gold headbands matched her dress?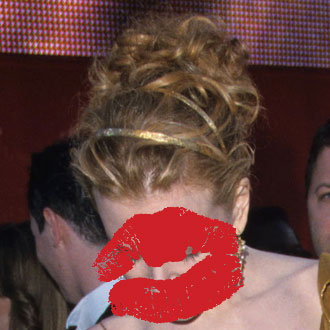 Nicole Kidman
Helen Hunt
Michelle Pfeiffer
Julia Roberts
6 of 8
Who wore this pretty pin in her tousled updo?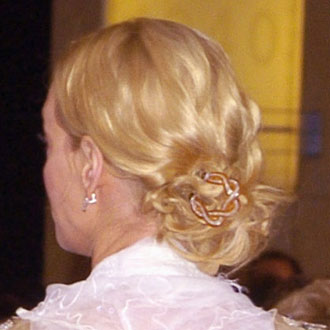 Cameron Diaz
Uma Thurman
Madonna
Laura Dern
7 of 8
Who wore jeweled pins to accentuate her bouffant 'do?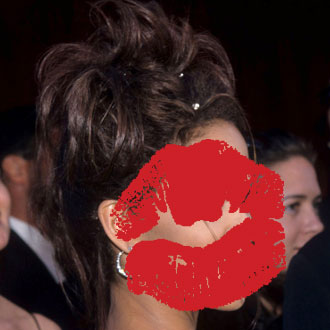 Angela Bassett
Jada Pinkett
Halle Berry
Vivica Fox
8 of 8
Can you guess who wore feathers in her hair?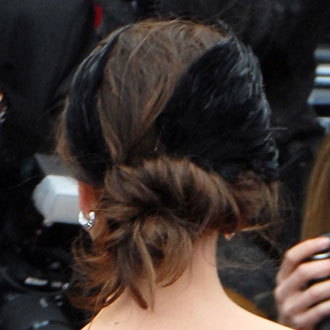 Natalie Portman
Lucy Liu
Parker Posey
Maggie Gyllenhaal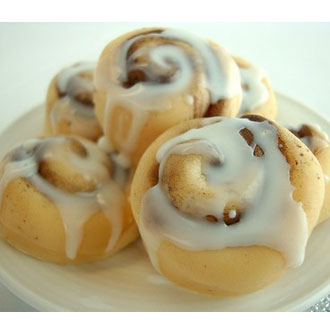 next slidequiz
Decorative Soap or Edible Treat?