It's the beginning of a new month, new year, and new collection of must haves! Now that you've finally recovered from shopping for everyone else, treat yourself to an aesthetic transformation with January's best beauty and fashion finds. Chances are most of us will make the resolute return to the gym this month, so we're kicking our fitness routines into full gear with Nike [1]'s flattering running tights. If the freezing temperatures have you nesting inside and obsessing over the third season of HBO's Girls, make your house your comfy home with our selection of stylish decor elements. That's just the start — read through, and discover the best of what January has to offer!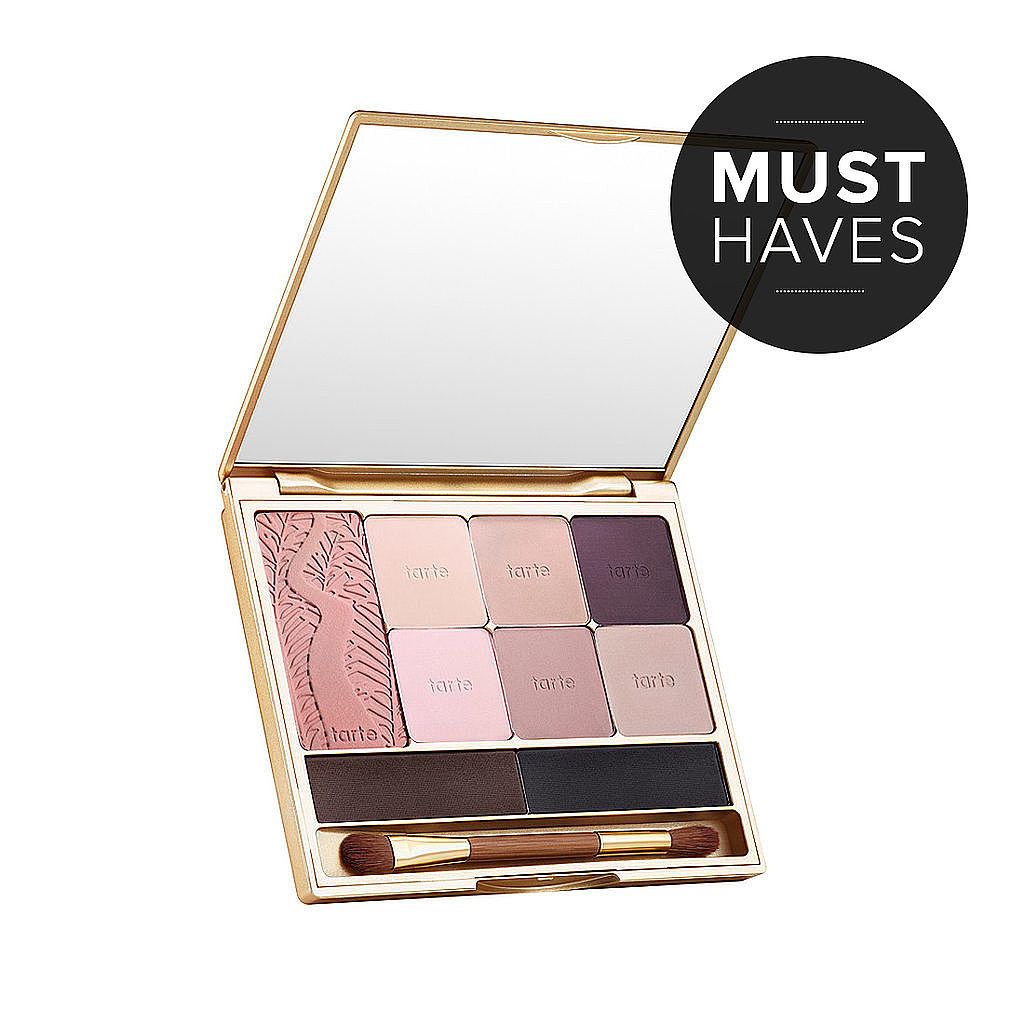 The year 2014 is upon us, and we're ready to start it off with the best hair, skin, and makeup ever. Whether you're looking to dabble in a different moisturizer, test out a fresh polish, or just fight the Winter blahs with highlighter, POPSUGAR Beauty has handpicked the best new products out there [2].
Source: Ulta [3]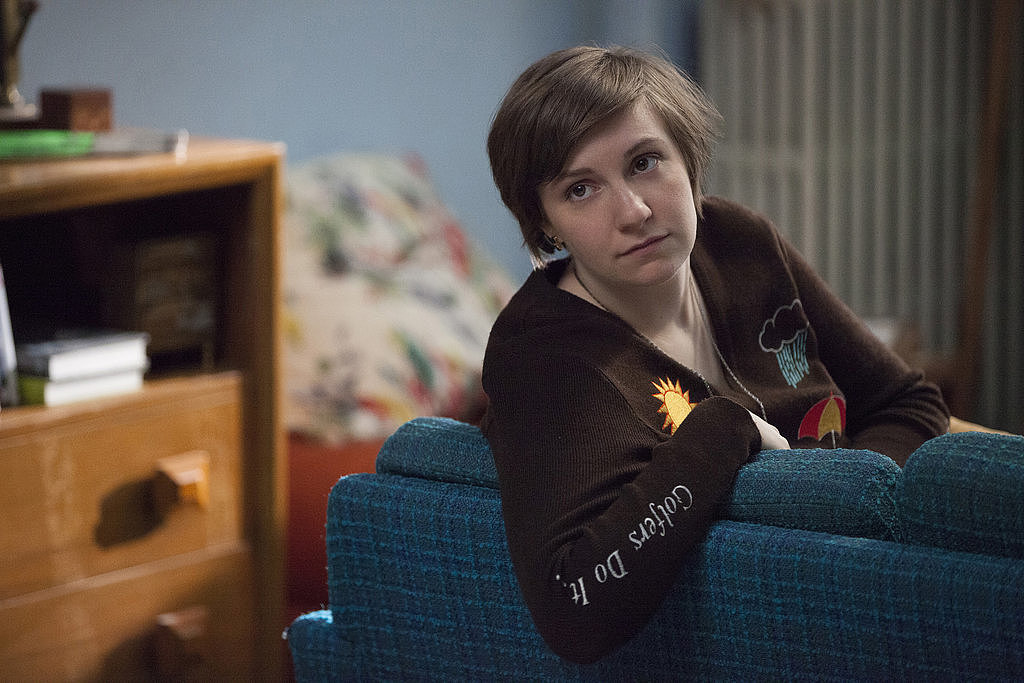 The holiday decorations have been put away and the confetti has settled, but there's still plenty to look forward to in the month of January. From spectacular award shows to great TV shows, POPSUGAR Entertainment has all the pop culture moments you don't want to miss [4] this month.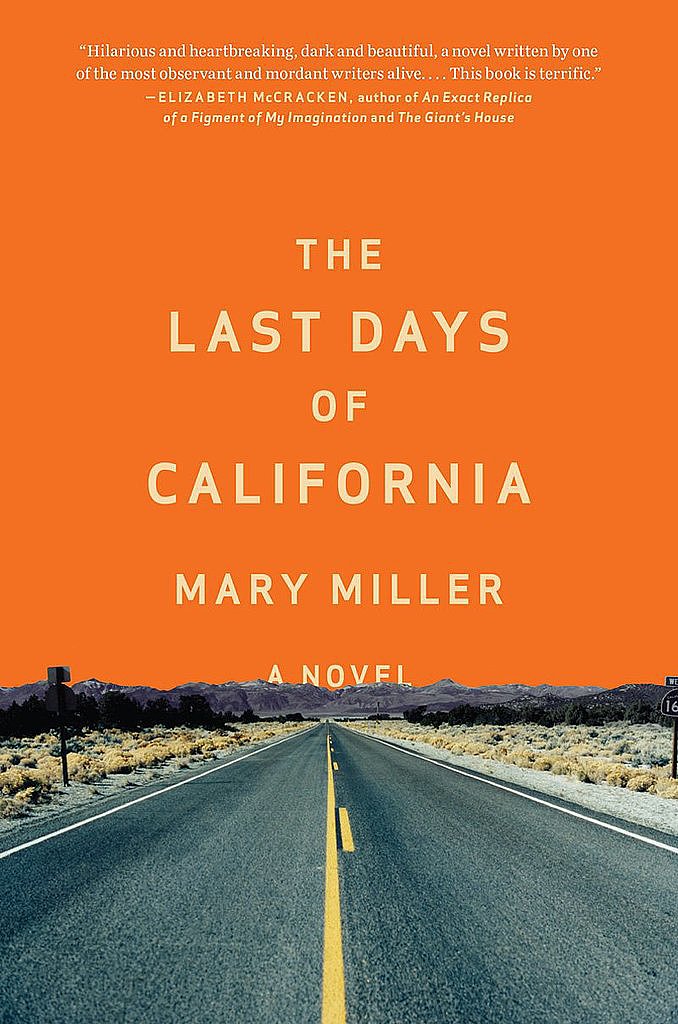 Stock your bookshelves for the new year with exciting new releases across every genre, including debut fiction, can't-miss memoirs, and suspenseful page-turners. With an Oprah-approved novel, a behind-the-scenes Daft Punk book, and a highly anticipated sequel, POPSUGAR Entertainment's January must reads [5] will help you kick off a fun year of reading.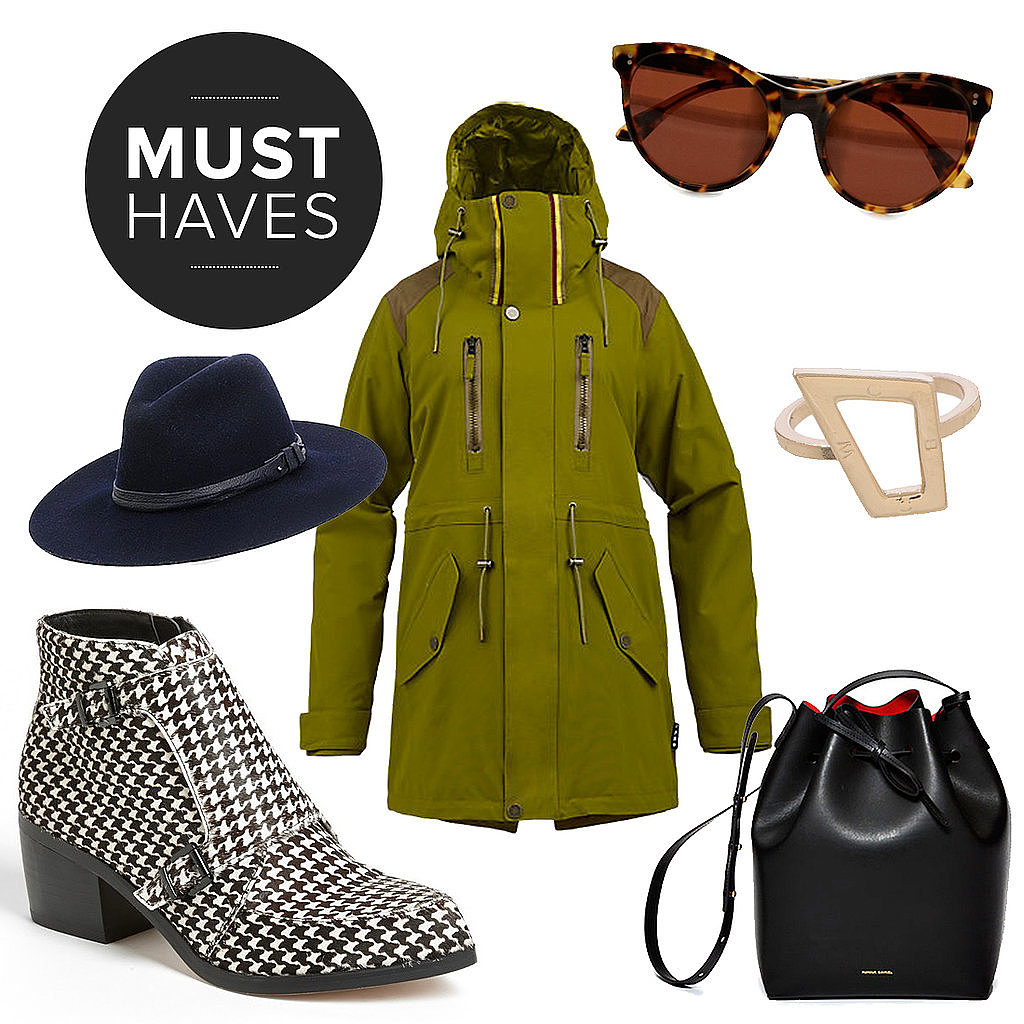 The holiday shopping season is over. Whew! Finally! That was exhausting! So, um, now what? Don't judge us, but after a good four and a half minutes of peace and quiet, we're celebrating by doing a little ecommerce recon. Resolve to shop POPSUGAR Fashion's January must-have fashion picks [6]!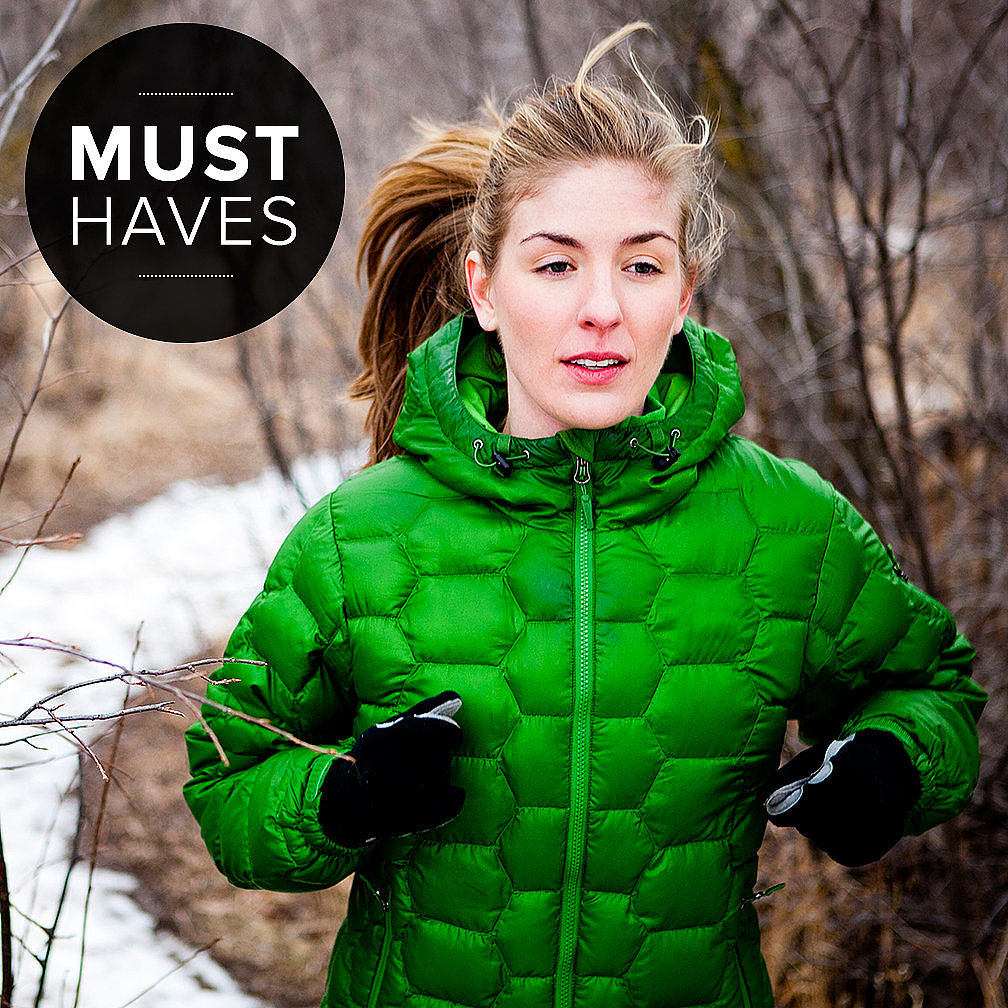 After all the holiday fun, we're ready to dive into your healthy resolutions! Ring in the new year on a strong, fit note the year with the POPSUGAR Fitness team's January product picks [7], including lightweight snow shoes and a quirky Paleo cookbook.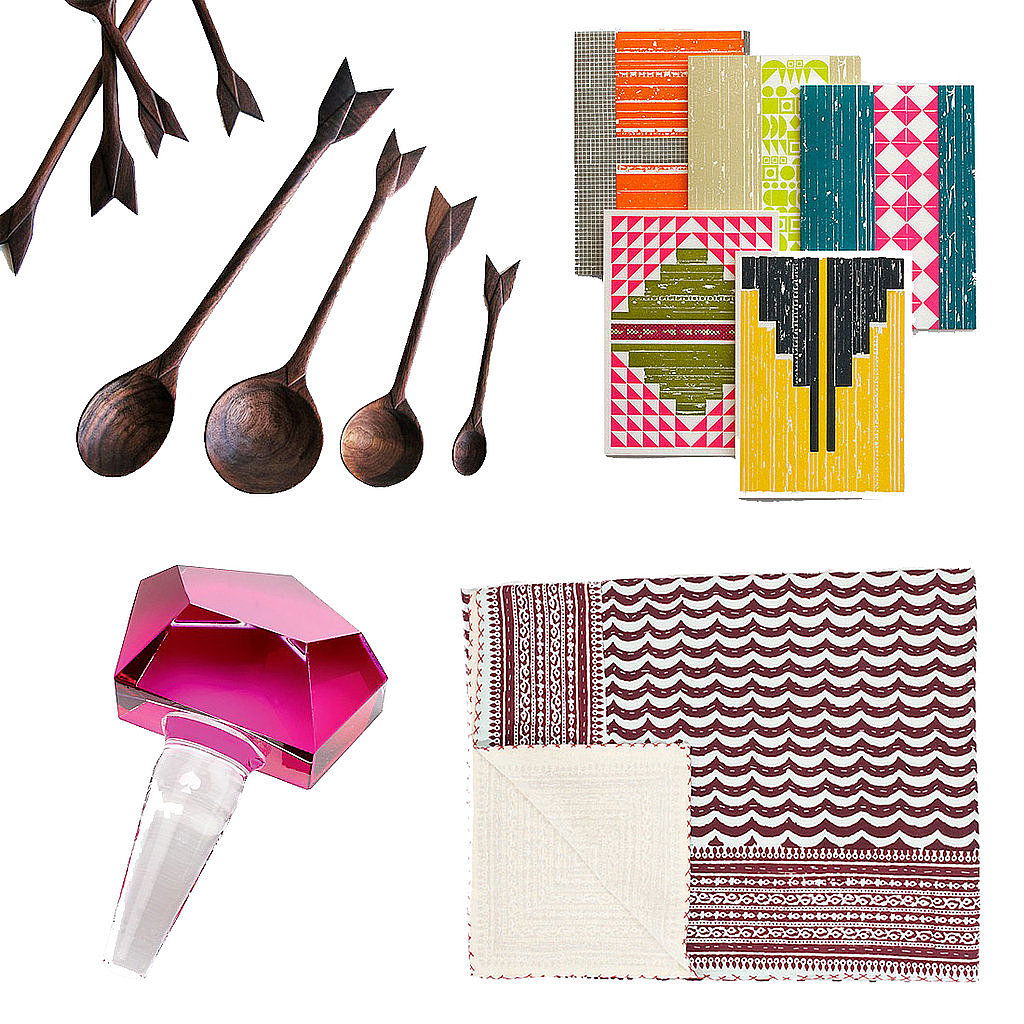 This month, we're craving unexpected design elements that can shake up a snooze-worthy space. While adding a fresh coat of paint or a new piece of furniture can do the trick, a few new accessories can work just as well. Check out POPSUGAR Home's roundup of the best products for January [8] for instant inspiration.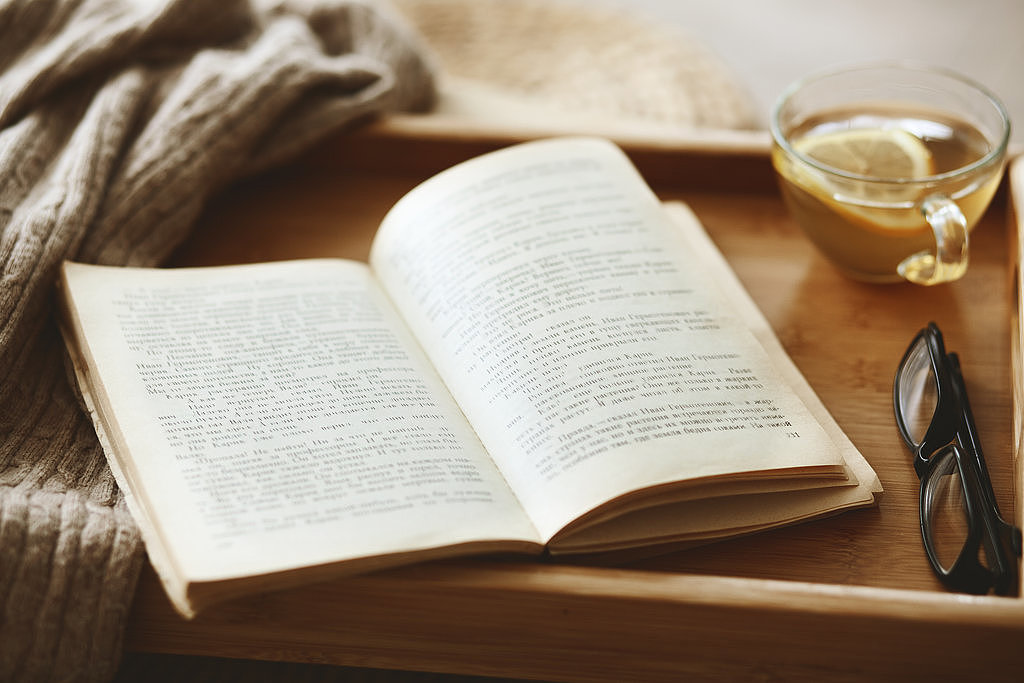 If one of your New Year's resolutions is to read more, this month's new book releases will make that a piece of cake! Among the lot, there's a collection of erotic short stories, a scientific look at love, a hilarious memoir on marriage, and a reimagining of Pride and Prejudice. Read on for info about 14 new books, courtesy of POPSUGAR Love & Sex [9].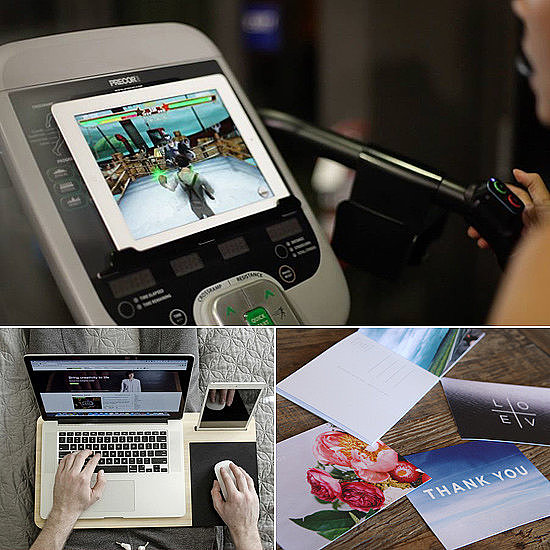 It's the time of year we make a lot of promises to ourselves, and with the help of some gadgets and tech finds, there's no doubting these resolutions will stick (you heard it here!). Find digital harmony, courtesy of POPSUGAR Tech [10].