Paris Couture Hair and Makeup Inspiration
Can You Guess the Inspiration Behind These Couture Beauty Looks?
During Fall 2011/12 Paris Couture Fashion Week, we've seen plenty of daring (and sometimes downright bizarre) styling that seems to defy explanation. From Chanel to Dior, can you guess what the concept behind these looks is supposed to be? Take the quiz, and you just might be surprised.
1 of 5
At the Christian Dior show, models walked the runways with neon makeup and cone-shaped fascinators. Can you guess what the inspiration for the look was?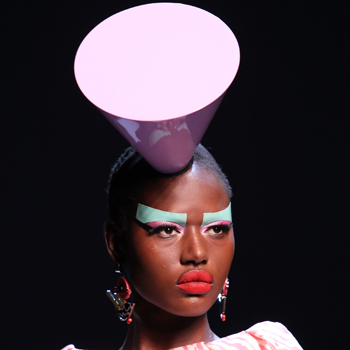 Ringling Brothers
The city of Memphis
Fritz Lang's Metropolis
A children's puzzle
2 of 5
Alexis Mabille's beautiful bride wore green for this season's show. Can you tell which storybook frog inspired her ensemble?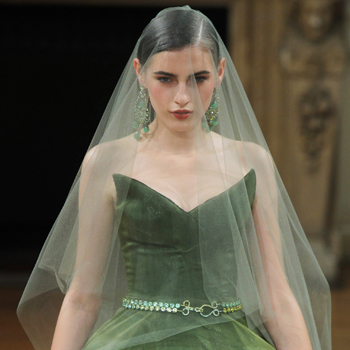 Kermit the Frog
The Frog Princess
The Celebrated Jumping Frog of Calaveras County
The Exploding Frog
3 of 5
Karl Lagerfeld called this year's show "Les Allures de Chanel" with good reason. What were the looks in the show based on?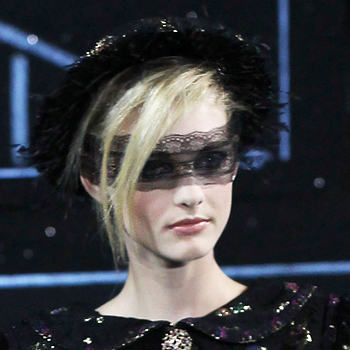 The life of Coco Chanel
Chanel's signature fabrics and embroidery
Lagerfeld's first memories of Chanel
Coco Chanel's favorite sofa
4 of 5
Philip Treacy button fascinators and orange eye makeup set a happy mood at the Giorgio Armani Privé show. But can you discern who Armani modeled its hair and makeup on?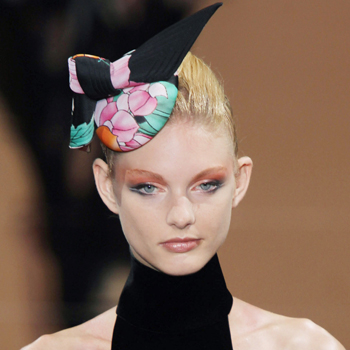 Early Madonna
Geishas
Isabella Blow
Your grandmother's couch from 1984
5 of 5
The romantic look at Valentino was supposed to make models look like princesses from what country?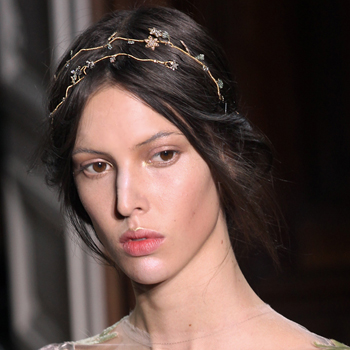 Bavaria
Korea
Scotland
Russia
next slidequiz
Enter to Win Three Months of Free Shoes From JustFabulous!