Picture of Teri Hatcher's New Bob Haircut
Which Length Do You Prefer on Teri Hatcher?
by POPSUGAR Beauty 5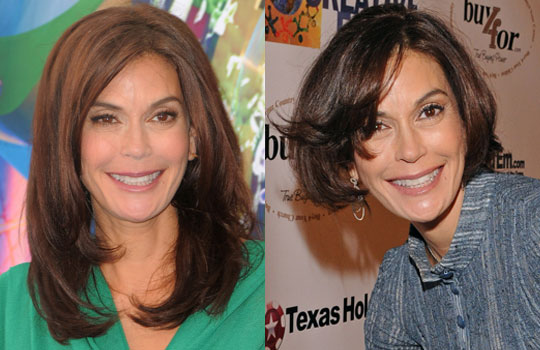 Early in her career when she was on Lois & Clark, Teri Hatcher sported a bouncy, chin-length bob. And after several years of having longer locks, Teri's gone back to a similar, yet shorter, style. (Do you return to the same look over and over again, too?) Do you think Teri's newly cut coiffure is a welcome change?
Link Love