Pictures of Celebrities Wearing Flowers in Their Hair
Guess Who Once Wore a Super-Sized Floral Accessory?
Recently, Ashley Judd wore a bevy of oversized orchids in her hair at the White House Correspondents' Dinner. It's a bold and gorgeous look, and since I have floral hair accessories on the mind, I explored some photo archives to look for more. Let's go back in time and see if you can figure out what other stars have gone for the gusto with their larger-than-life floral hair accessories.
1 of 6
Guess who wore this oversized flower back in 2001?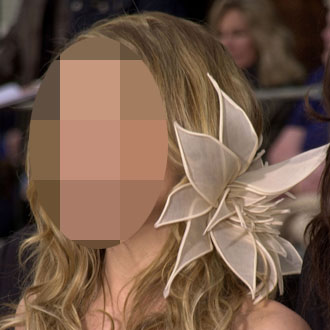 Sienna Miller
Kate Hudson
Scarlett Johansson
Reese Witherspoon
2 of 6
Guess who had heads turning with this sparkly number at the 1974 Academy Awards?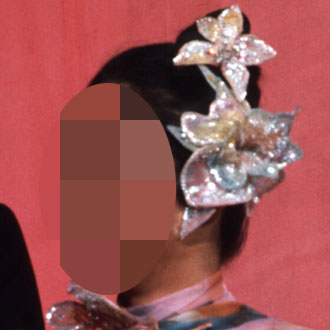 Jane Fonda
Debra Winger
Sally Field
Cher
3 of 6
Guess who once accentuated her shiny bob with a big bunch of flowers?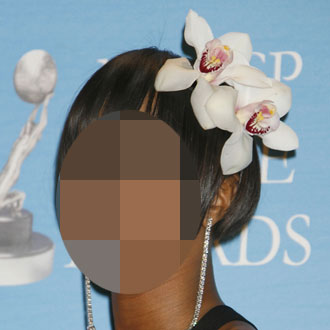 Naomi Campbell
Tyra Banks
Selita Ebanks
Beverly Johnson
4 of 6
Who gave her updo extra punch with a slew of pink flowers affixed to the side?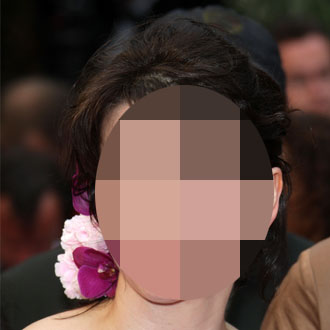 Rachel Weisz
Juliette Binoche
Kristin Davis
Julia Ormond
5 of 6
Who wore lilies in her hair at a 2000 movie premiere?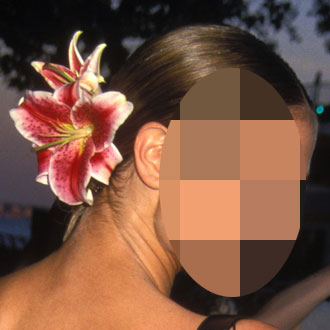 Gwyneth Paltrow
Charlize Theron
Cameron Diaz
Heidi Klum
6 of 6
Guess who topped off her double French braids with pink flowers in 2005?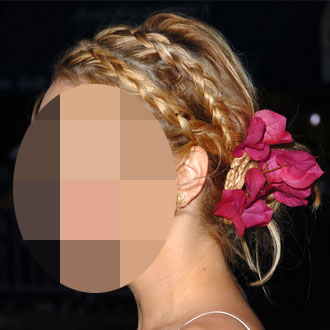 Hilary Duff
Elizabeth Banks
Kristen Bell
Rachel McAdams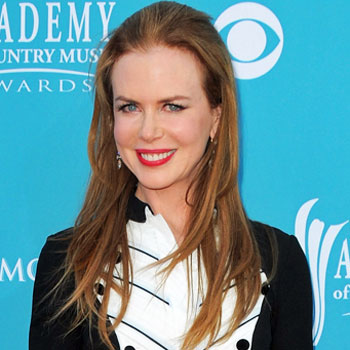 next slidequiz
Can You Guess Whether These Stars Are Naturally Curly?