Let's step away for a moment from all of the hair and makeup looks from last night's 2010 Grammy Awards and focus in on nails. Lately, it seems like the trend in nail polish during this award season has skewed on the nude side, like at the SAG Awards, where a naked nail trend emerged. As for the Grammys last night? Leave it to these fashionable songstresses to bring us colorful, unique looks in the nail polish arena. Can you guess who wore what polish?
1 of 7
Guess who wore this intricate cream-and-black manicure?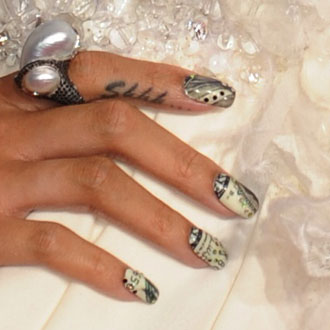 Ciara
Ashanti
Mya
Rihanna
2 of 7
Who wore this pointy style?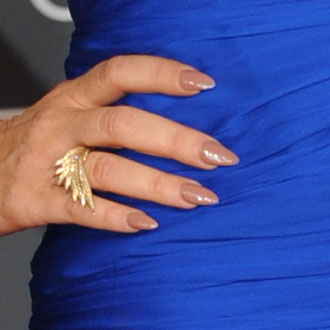 Lady Gaga
Fergie
Mariah Carey
Jennifer Lopez
3 of 7
Who matched her silver polish to her silver dress?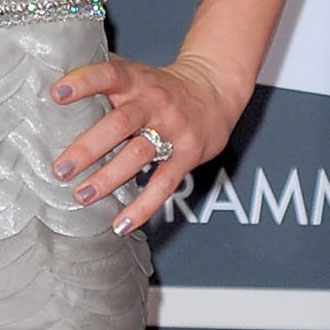 Pink
Carrie Underwood
Lea Michele
Jennifer Lopez
4 of 7
Guess who went for a white-out effect?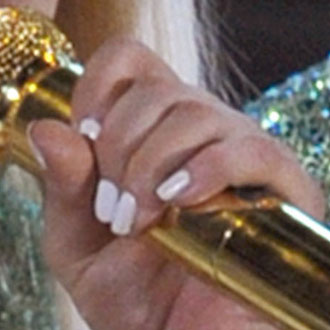 Lily Allen
Gwen Stefani
Fergie
Lady Gaga
5 of 7
Who wore this deep, dark, raisin-toned polish?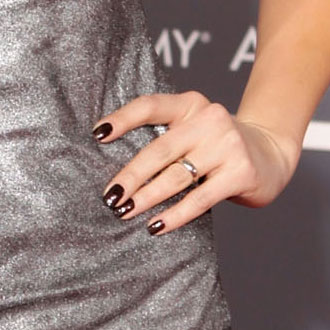 Malin Akerman
Heidi Klum
Miley Cyrus
Taylor Swift
6 of 7
Who chose red for both her lipstick and nail polish shades?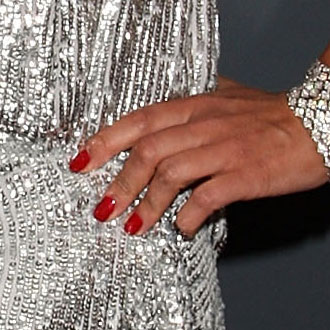 Ciara
Mya
Mariah Carey
Mary J. Blige
7 of 7
Guess who wore this multihued look?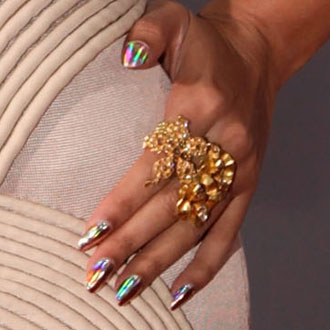 Beyonce Knowles
Rihanna
Alicia Keys
Jennifer Hudson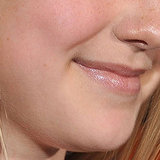 next slidequiz
Whose Cute Dimples?