Piercing Definitions Quiz
Name That Piercing!
Facial piercings are nothing new, but they're arguably more creative than ever. We've come a long way from ear-piercing guns at Claire's boutique, and even eyebrow rings can seem dainty compared to some more daring piercings. Think you know what these body mods are called? Only one way to find out...
1 of 5
What is this piercing called?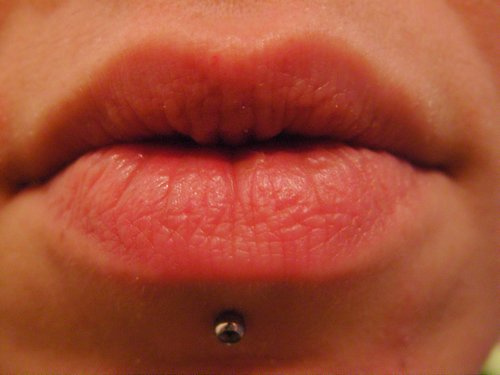 Center
Drip Lip
Middle-of-the-Roader
Labret
2 of 5
Oh hey, emo boy! What kind of piercing does he have?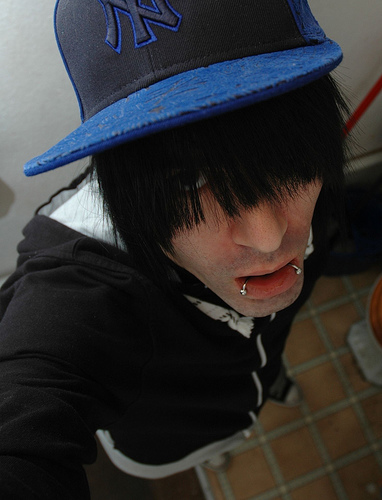 Snakebite
Serpent
Fangs
Cobra Commander
3 of 5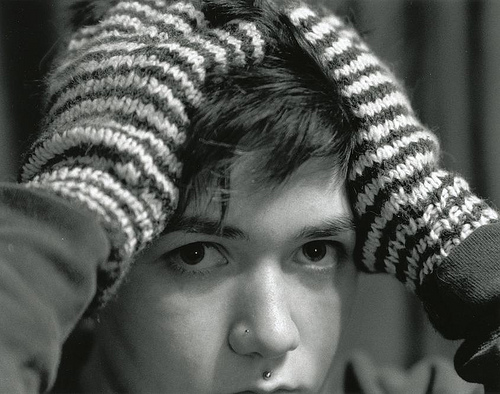 Medusa
Pain Drain
Stiff Upper Lip
Blotto
4 of 5
Know what this one is called?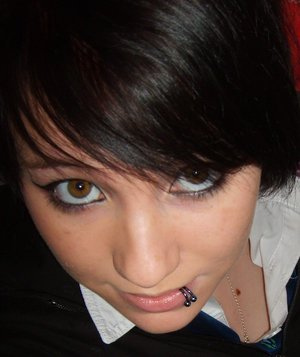 Doublemint
Two-Timer
Spiderbite
Deuce
5 of 5
Furrow your brow and identify this one.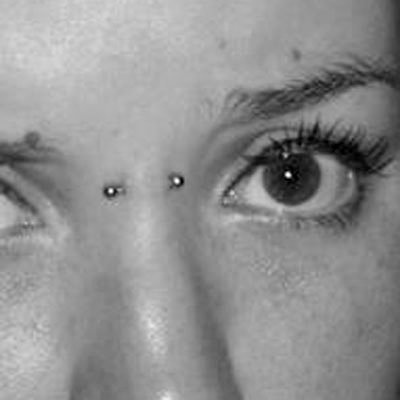 Browbeater
Bridge
Bert
Traffic Divider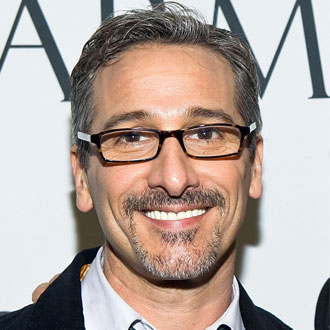 next slidequiz
Can You Guess the Celebrity Makeup Artist?