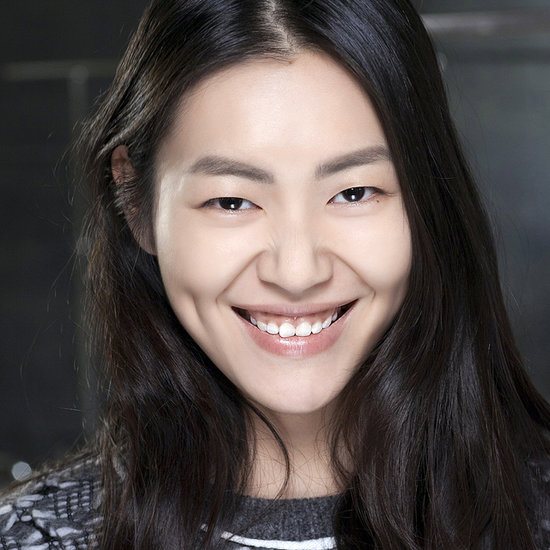 In honor of Thanksgiving leftovers, we're sharing this easy DIY [1] facial recipe from Jessica Kernochan, founder of eco beauty brand LaLicious. It contains just three ingredients that you probably already have in your kitchen. "I love pumpkins for its vitamin A, vitamin C, and zinc," Kernochan says. "Pumpkin also regulates oil production, reduces the appearance of pore size, and protects against free-radical damage."
Ingredients:
3 teaspoons canned organic pumpkin

1/2 teaspoon honey

1/2 teaspoon milk


Directions:
Mix the ingredients together thoroughly, and brush onto freshly cleansed skin. Let dry 15 to 20 minutes. Rinse with warm water to reveal soft, glowing skin. You won't be able to look at pumpkin pie the same this year!