Quiz: Ballet Step or Massage Stroke?
Is It a Massage Stroke or Ballet Step?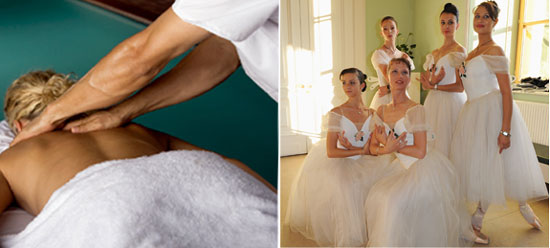 What little girl didn't take — or at least admire — ballet at some point? And who hasn't enjoyed a good massage? But how much do you actually know about two of my favorite things? Exercise your largest muscle and take my quiz to find out. I promise you'll learn something.