Realistic New Halloween Caramel Apple Soaps
Scrumptious Caramel Apple . . . or Soap?
Know what's good? Like, really good? Caramel apples. And now that cooler weather has hit, they're appearing at fairs and on grocery store shelves all over the place. Unfortunately, these babies aren't so healthy (despite that whole apple thing), which is why, I presume, a whole host of soap-makers have made scented proxies for these delicacies. Can you guess how many of these apples are the real thing, and how many are more likely to break your tooth than give you a cavity?
1 of 5
Is it a festive caramel apple or some very nubbly soap?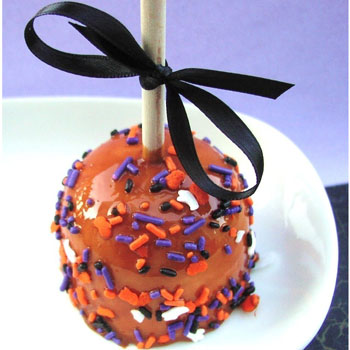 2 of 5
Is it a caramel apple with delicious sprinkles or soap with some 'splaining to do?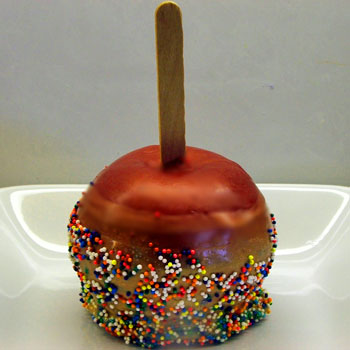 3 of 5
Is it a caramel apple covered in yummy nuts or a soap covered in shea butter nibs?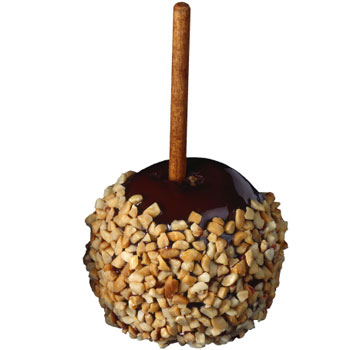 4 of 5
Are these crisp green apples lightly bathed in caramel or something you use to bathe yourself?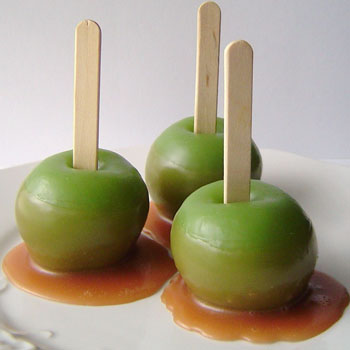 5 of 5
Is it a caramel apple too gooey to eat outside of a bowl or soap masquerading as sugary goodness?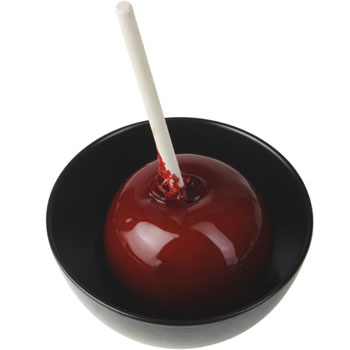 next slidequiz
Yummy Halloween Cupcake . . . or Soap?