Realistic New Halloween Cupcake Soaps
Yummy Halloween Cupcake . . . or Soap?
Friends, the Great Candy Evening will soon be upon us, and there's a surfeit of stuff to tempt your sweet tooth being produced. But not everything that looks toothsome is intended to come into actual contact with your teeth, especially given how many disturbingly realistic cupcake soaps there are today. Can you get all Buffy on these soaps in disguise and slay their claims to cake-hood? Take this quiz to find out.
1 of 5
Are these cupcakes with little bats cute treats fit for a kindergarten class, or soap you definitely don't want kids eating?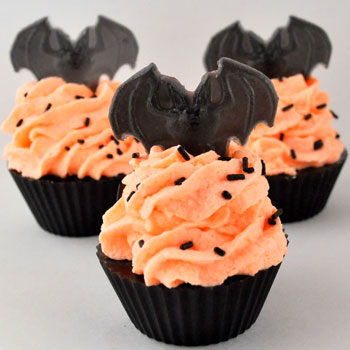 2 of 5
Is this a fancy fondant cortex with gel icing, or is it secretly a very messy soap cerebra?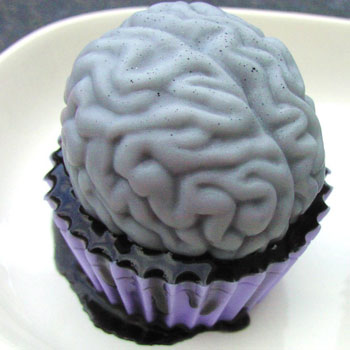 3 of 5
Is this a carnival-themed cupcake, or a spooky, soapy doppelgänger?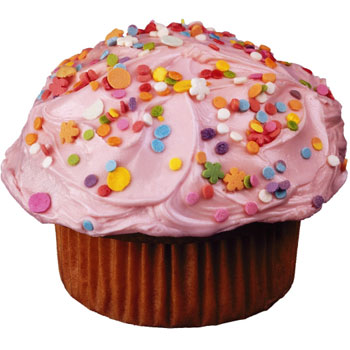 4 of 5
Is this a chocolate pumpkin spice cupcake with delicious sugar sprinkles, or a soap with major identity issues?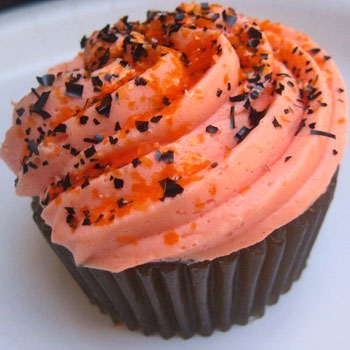 5 of 5
Is this cupcake with fun food color icing and cake, or a bubbly usurper?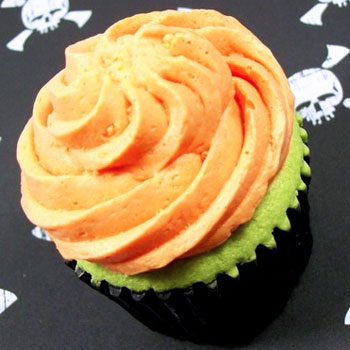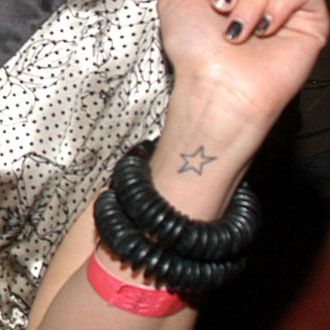 next slidequiz
The Return of . . . Can You Guess Which Stars Have Star Tattoos?