Realistic Rock Soaps on Etsy
Is It a Rock . . . or Decorative Soap?
Will the decorative soap innovations never cease? Besides having amazing specimens that look like baked goods and Easter candy, now they're making disturbingly realistic soaps that look just like your favorite semi-precious stones. Can you tell which of these rocks is the real thing, and which are squeaky-clean glycerine impostors? Take my quiz to find out.
1 of 5
Is this some pretty amethyst, or some pretty deceptive soap?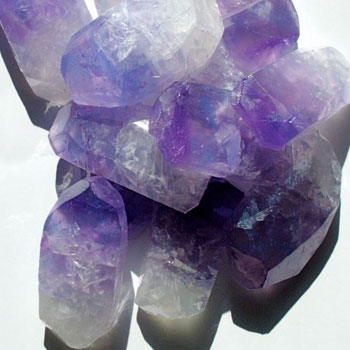 2 of 5
Is this some gorgeous turquoise, or extremely tricksy green soap?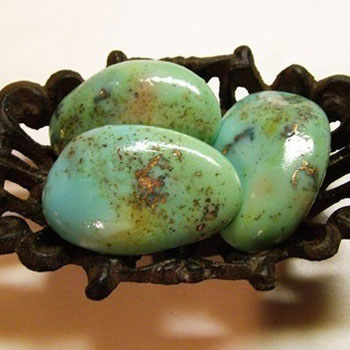 3 of 5
Are these some very zen stones, or nicely calming soap?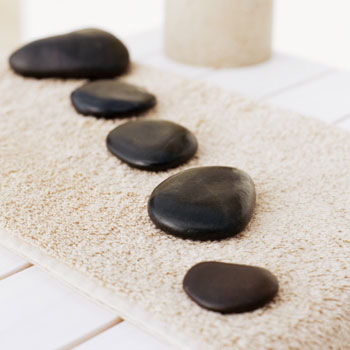 4 of 5
Are these some cool cracked geodes, or some very spiky soaps?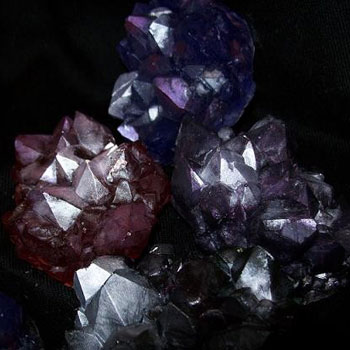 5 of 5
Is this a rock that's slick with rainwater, or a piece of soap from a spa shower?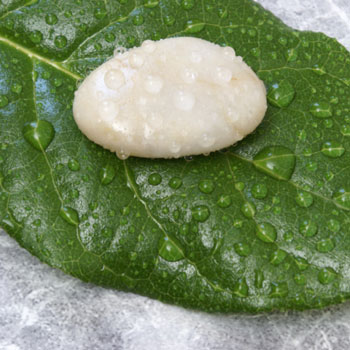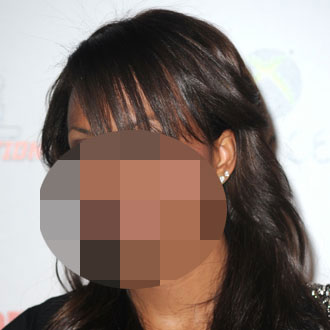 next slidequiz
Can You Guess the Celebrity Bangs?