Retro Hairstyles Quiz 2009-12-11 07:00:49
Guess the Hairstyle Name
There have always been hairstyle crazes, whether the Rachel, the pompadour, or even Marie Antoinette's famous three-foot-tall coiffures. I've put together five famous hair looks, some retro, some extremely recent. All of these styles are easily recognizable, but are they easy to put a name to as well? Take my quiz and see.
1 of 5
This retro hairstyle rode a wave of gel to renewed popularity in the '90s. What's it called?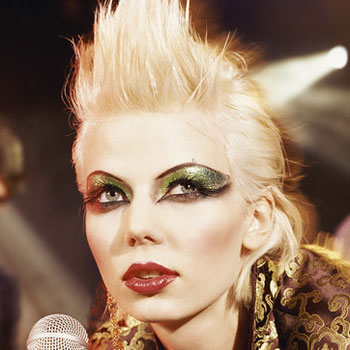 Quiff
Pompadour
Gellisse
There's Something About Mary
2 of 5
Remember a couple years back when Gwen Stefani went on a kick with this giant curled style? What's it called?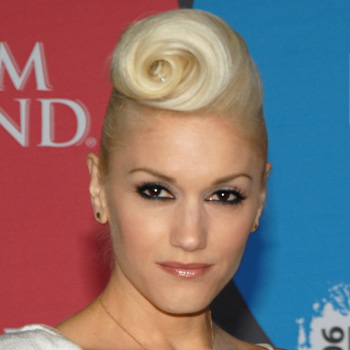 A wave curl
A C curl
A Jheri curl
A donut curl
3 of 5
Seen Jersey Shore? If you have, then you'll immediately recognize this hairstyle, worn by the character Nicole, aka "Snooki." What's it called?
Pouf
Mini-pompadour
Beehive
The Winehouse
4 of 5
What's this Vivienne Westwood-worthy hairstyle called?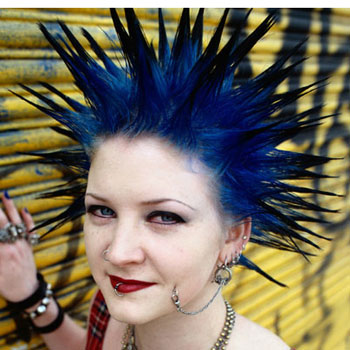 The Sonic
The Mace
Liberty spikes
Whatever it wants to be called.
5 of 5
Sailor Moon popularized this oh-so-adorable hairstyle worldwide. What's it called?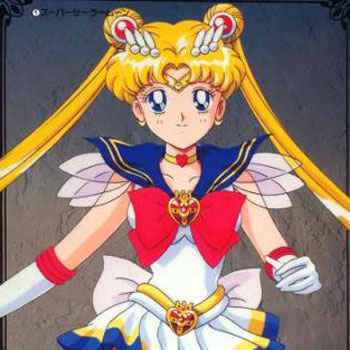 Baby buns
Chonmage
Odango
Meatballs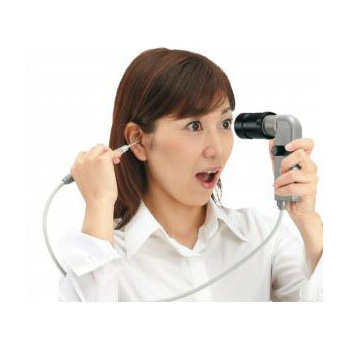 next slidequiz
Genki Desu Ka? It's More Guess the Japanese Beauty Invention!