Retro Hairstyles Quiz
The Voluminous Return of . . . Guess the Hairstyle Name
There are as many hairstyles as there are people who wear them. But while some styles are unique to you, others are a living piece of cultural and social history. Some are iconic (an Afro, dreadlocks, the Veronica Lake over-one-eye wave), and others fade from memory, leaving only their influence on hairstyles of the future. The following five styles have a lot of history behind them, and definitely deserve to remain relevant. Do you know these significant styles' names? Take my quiz to find out.
1 of 5
These waves were one of the definitive styles of the 1930s, and were made popular by stars like Jean Harlow and Ginger Rogers. What are they called?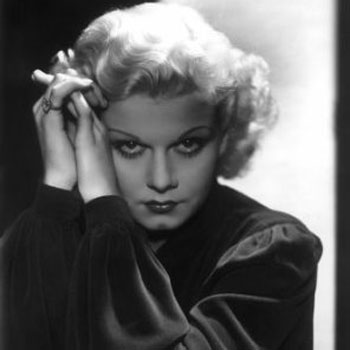 Pin waves
Finger waves
Short waves
Smile and waves
2 of 5
Princesses in Japan during the Heian period traditionally wore this hairstyle, which has thick, chin-length sidelocks and heavy bangs. What's it called?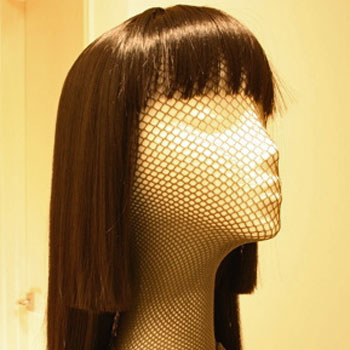 Hime cut
Odango
Khokhol
GothLoli
3 of 5
Louise Brooks made this daring haircut, now a staple with innumerable variations, popular in the 1920s. What's it called?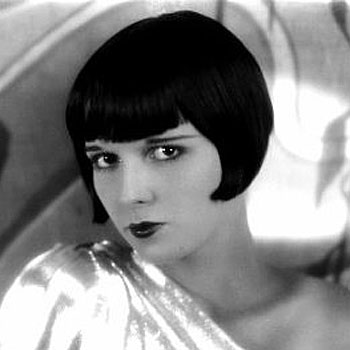 The pageboy
The bob
The bowl cut
The vamp
4 of 5
This hairstyle worn by sumo wrestlers was also once a favorite among samurai warriors. What's it called?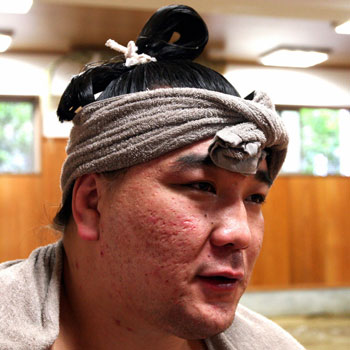 O-ichou
Tokoyama
Chonmage
Mikan
5 of 5
This traditional Hopi women's hairstyle has a pretty garden name. What is it?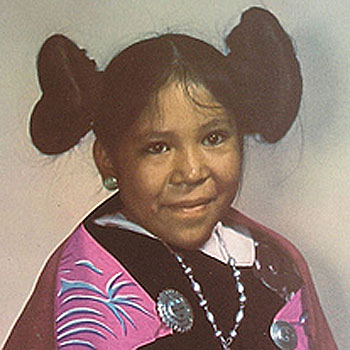 Sweetpea whorls
Strawberry flower whorls
Squashblossom whorls
Princess Leia buns
next slidequiz
Guess the Hairstyle Name