Royal Wedding Beauty Rumor Quiz 2011-04-26 11:38:19
Can You Separate These Royal Wedding Beauty Tidbits From Fact or Fiction?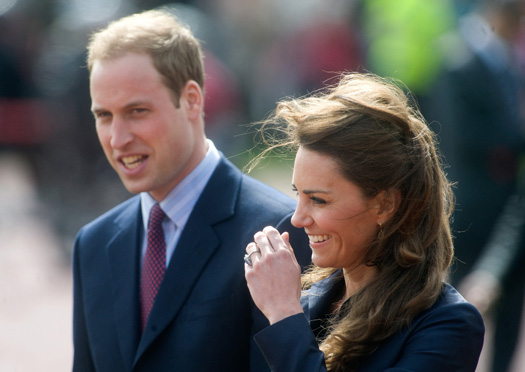 We're just a few days away from the royal

wedding

, and that means the Internet is abuzz with all sorts of stories surrounding the big event. And in regards to the topic of beauty, many are speculating on everything from what Kate Middleton will be wearing in her hair to what makeup she'll be applying while on her honeymoon. Can you detect the real royal wedding stories from the fakes?