Self-Tanner History
What Do You Know About the Ins and Outs of Self-Tanner?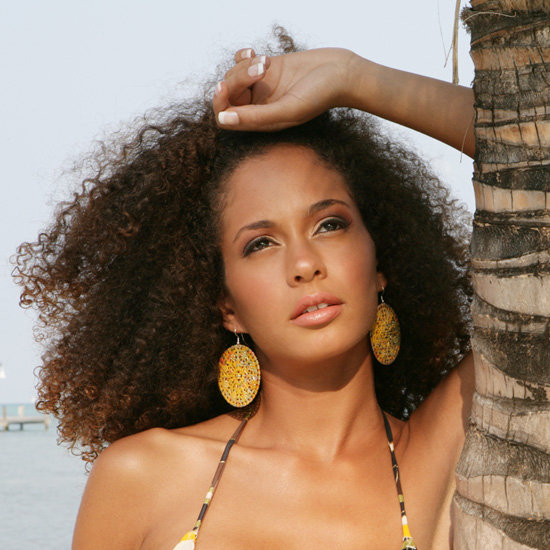 Self-tanners are a safe staple of warm-weather beauty regimens, but you may be surprised to hear that the formula for
self-tanners has remained relatively unchanged
over the past 40 years. With that said, they certainly don't have a boring history. When it comes to the ins and outs of faux tans, is your knowledge golden or is it all a bit streaky? Take this quiz to find out.