Sibu Beauty Sea Buckthorn Purifying Mask
Can You Guess the Potent Berry Hiding in This Face Mask?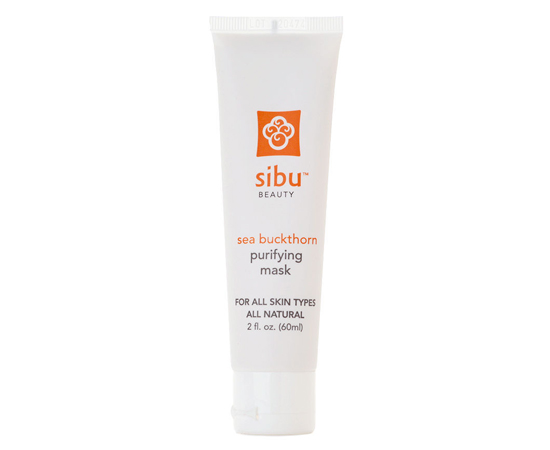 If you haven't heard of the sea buckthorn berry, allow us to introduce you to Sibu Beauty's Sea Buckthorn Purifying Mask ($30). Using berries sourced through fair trade agreements with local harvesters in Tibet, this exfoliating mask slurps the impurities out of your skin in one easy step. The sea buckthorn berry is self-fortified with over 190 bioactive compounds that protect it from the harsh environmental conditions of where it grows. So what does that mean for you? A potent cocktail of skin savers like fatty acids that will take your face from blah to ahh after one use. Slather this mask onto your face, let it dry for a few minutes, and when you rinse, give yourself a little exfoliation with the microbeads tucked into the formula. You'll reveal radiant skin that glows and feels super soft to the touch. Isn't it amazing what one berry can do?