Skin Care Ingredients Quiz
What Do You Know About Skin Care Ingredients?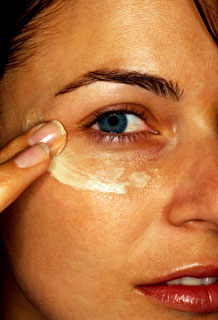 Today's New York Times featured an article focusing on anti-aging creams and their effectiveness — particularly Strivectin, which is gearing up to release a new product with more scientific research to back its claims. While it's still not clear just how effective Strivectin is, there was a lot of talk about what exactly the key ingredient, a form of niacin, has been shown to do for skin. Which got me thinking about skin care ingredients in general and what they've been shown to do. When it comes to your products, how much do you know about what's been proven and what's just advertising? Take the quiz to find out.