Snooki Quotes From Jersey Shore and Her New Book
Did She Really Say That? Snooki Edition
Everyone's favorite Jersey girl has written yet another book, this one a guide to beauty and style called Confessions of a Guidette. To mark what we're sure will be another bestseller, we've gathered some of Snooki's best beauty bon mots, along with some equally interesting quotes from other ladies who knew their way around a turn of phrase. Can you guess which ones are which? Find out if you'll get snookered and take the quiz.
1 of 5
"My biggest nightmare is waking up pale. Or without eyelashes."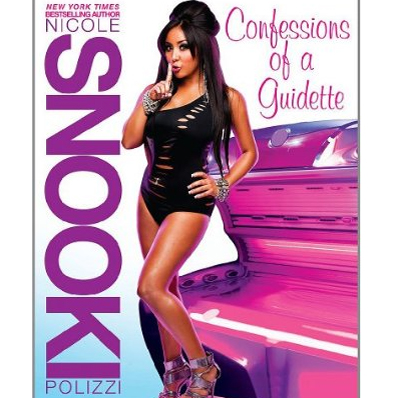 2 of 5
"It's a good thing I was born a girl. Otherwise, I'd be a drag queen."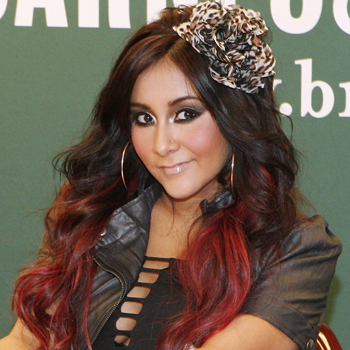 3 of 5
"I'd love to kiss ya, but I just washed my hair."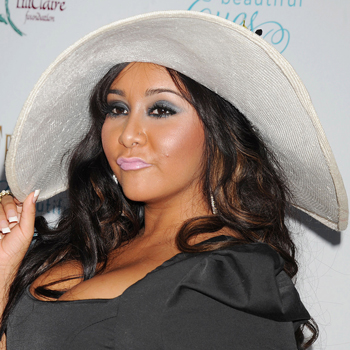 4 of 5
"You think they sell eyelashes in Italy?"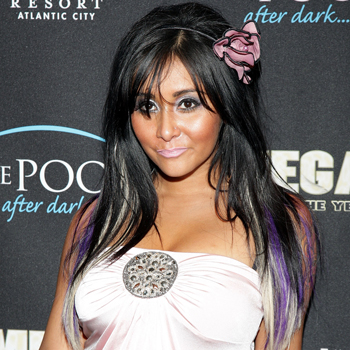 5 of 5
"I don't go tanning anymore because Obama put a 10 percent tax on tanning. I feel like he did that intentionally for us, like McCain would never put a 10 percent tax on tanning . . . because he's pale and he would probably wanna be tanned."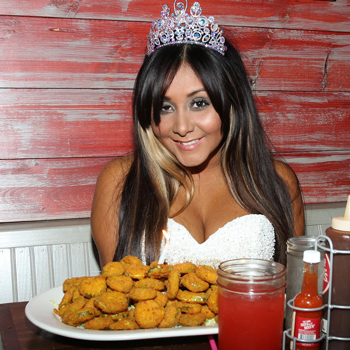 next slidequiz
Can You Guess the Surprising Inspirations Behind These Paris Fashion Week Looks?