Soaps That Look Just Like Desserts
Is It a Delicious Dessert . . . or Soap?
It's that time again, my friends, to test yourselves against the awe-inspiring verisimilitude of handmade soaps. The competition is more fierce and scrumptious-looking than ever, and the soap makers have plenty of tricks up their sleeves to keep you guessing. So, are you a soap sage, or are your powers of discernment helpless in front of mouthwatering sweets? Take my quiz and find out.
1 of 5
Is this a tasty caramel apple decorated in seasonal sprinkles, or a big, soapy lie?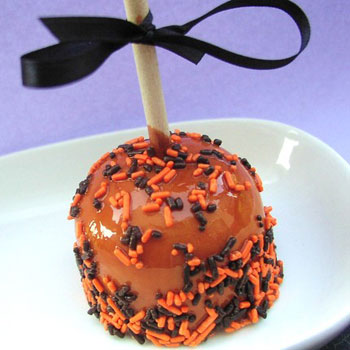 2 of 5
Is this piping hot, flakey blueberry pie à la mode, or a big win for soap?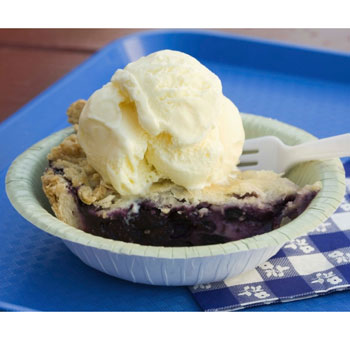 3 of 5
Soap is like a box of chocolates . . . or is it?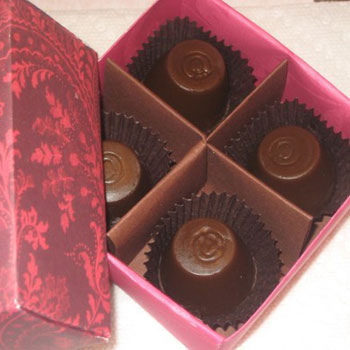 4 of 5
Are these freshly dropped meringues, or are they freshly dropped soaps?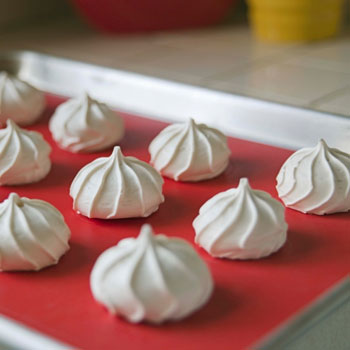 5 of 5
There's nothing quite like Jello — unless it's soap. Is it?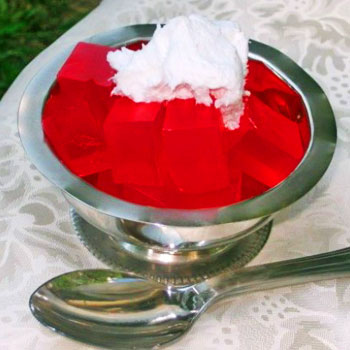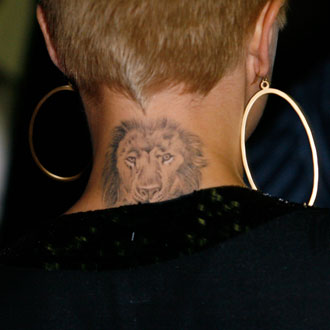 next slidequiz
Can You Guess Who Has a Neck Tattoo?